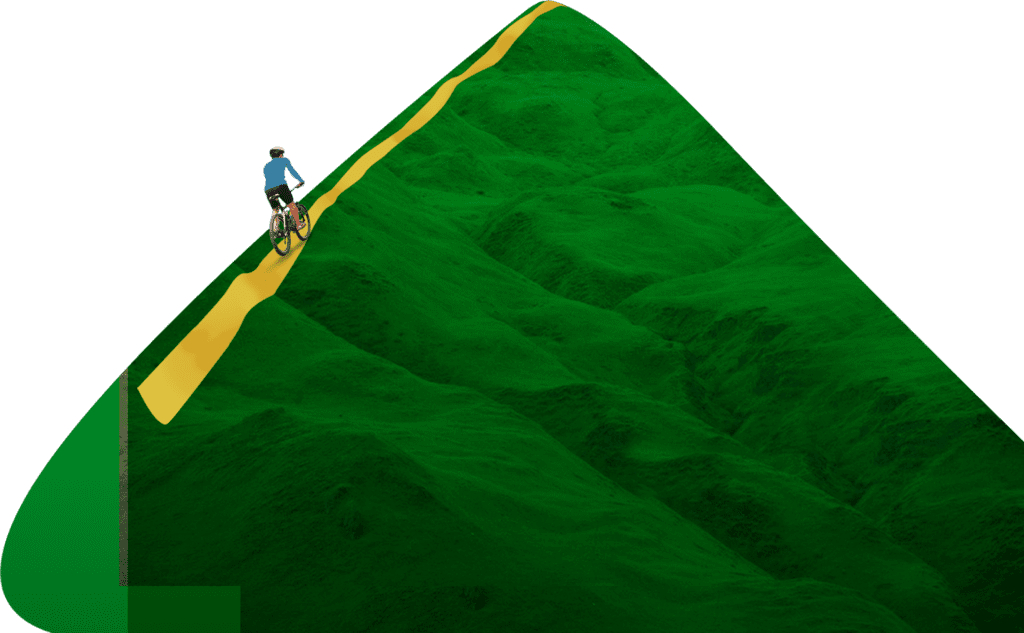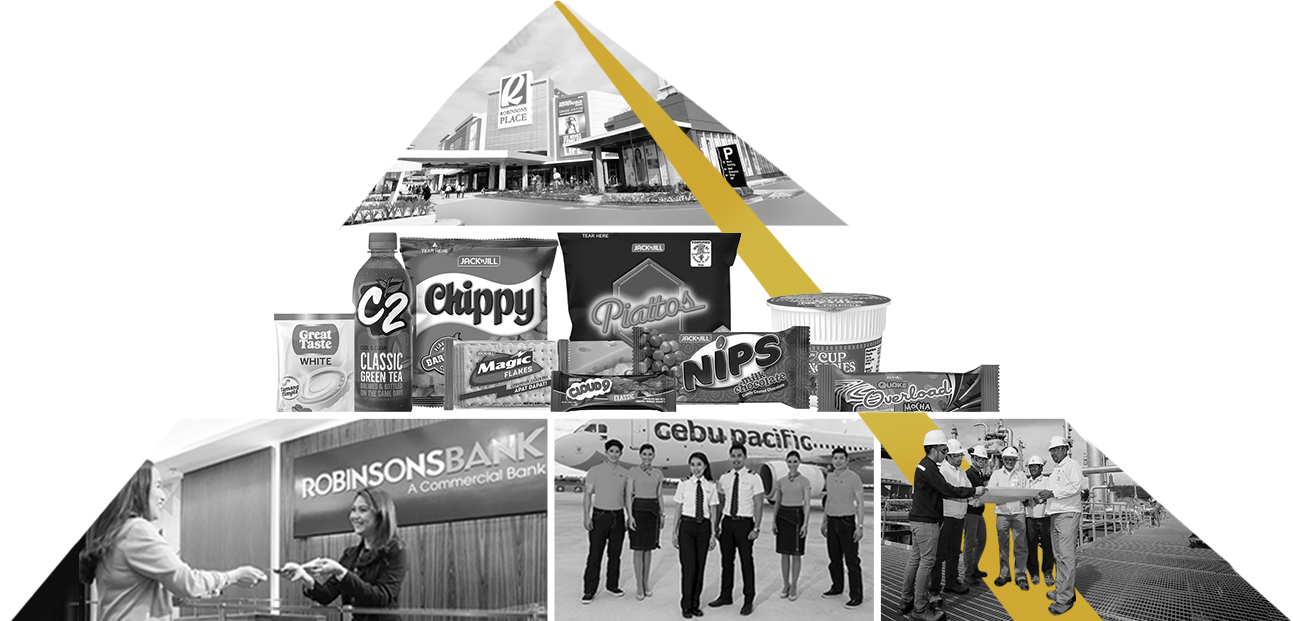 The path to the summit can be a challenging, strategic ascent. It involves taking stock of what lies ahead. It's pedaling on with a winning mindset. It's carrying over past teachings into new landscapes that bear the promise of a better future.
For JG Summit, this journey is a collective endeavor. By building upon its lineage of excellence, the company takes the lead towards unparalleled opportunities, delivering success for the benefit of all.
This is the company's calling, its reason to be. John Gokongwei, Jr.'s legacy is the starting point. The journey ahead is now the defining climb – and JG Summit is rising to that next level ascent.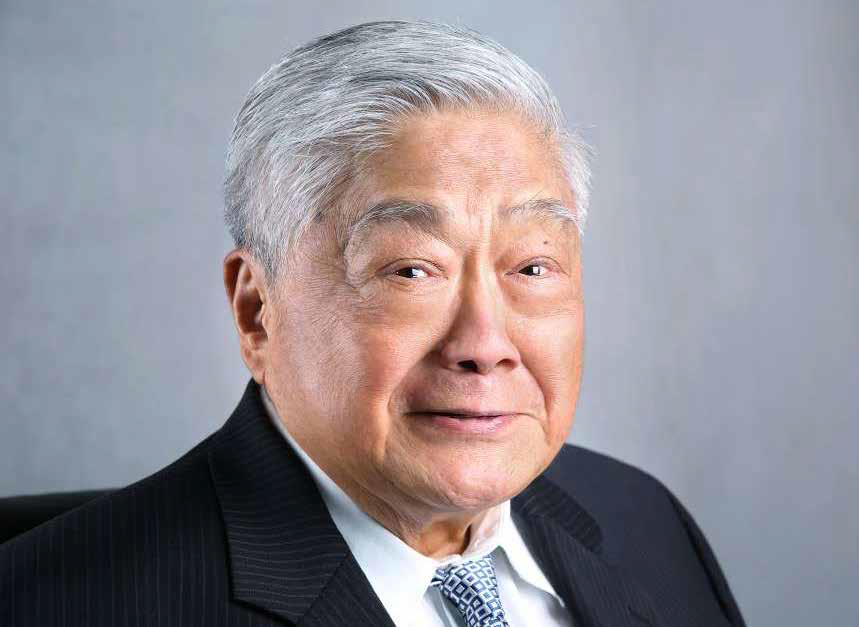 We honor Mr. John for his countless achievements and are eternally grateful for everything that he has done for the company and for his numerous contributions to the nation. His exemplary life will truly serve as an inspiration to several entrepreneurs and businessmen for his pioneering ideas, his strong work ethic, his passion and perseverance.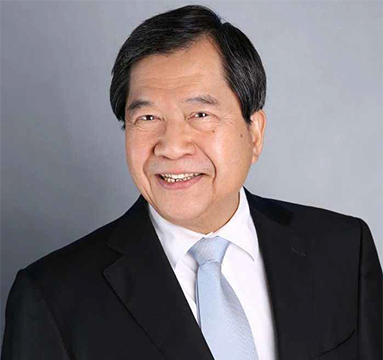 The coming years look thrilling as we witness the journey of bringing JGS to new heights. I remember when Mr. John Gokongwei, Jr. entrusted his legacy to me in early 2000s… And now, I have passed the baton to Lance Gokongwei. I am confident about JGS' future under his leadership as I have seen how hardworking and visionary Lance and his team are in crafting the new chapter of the company.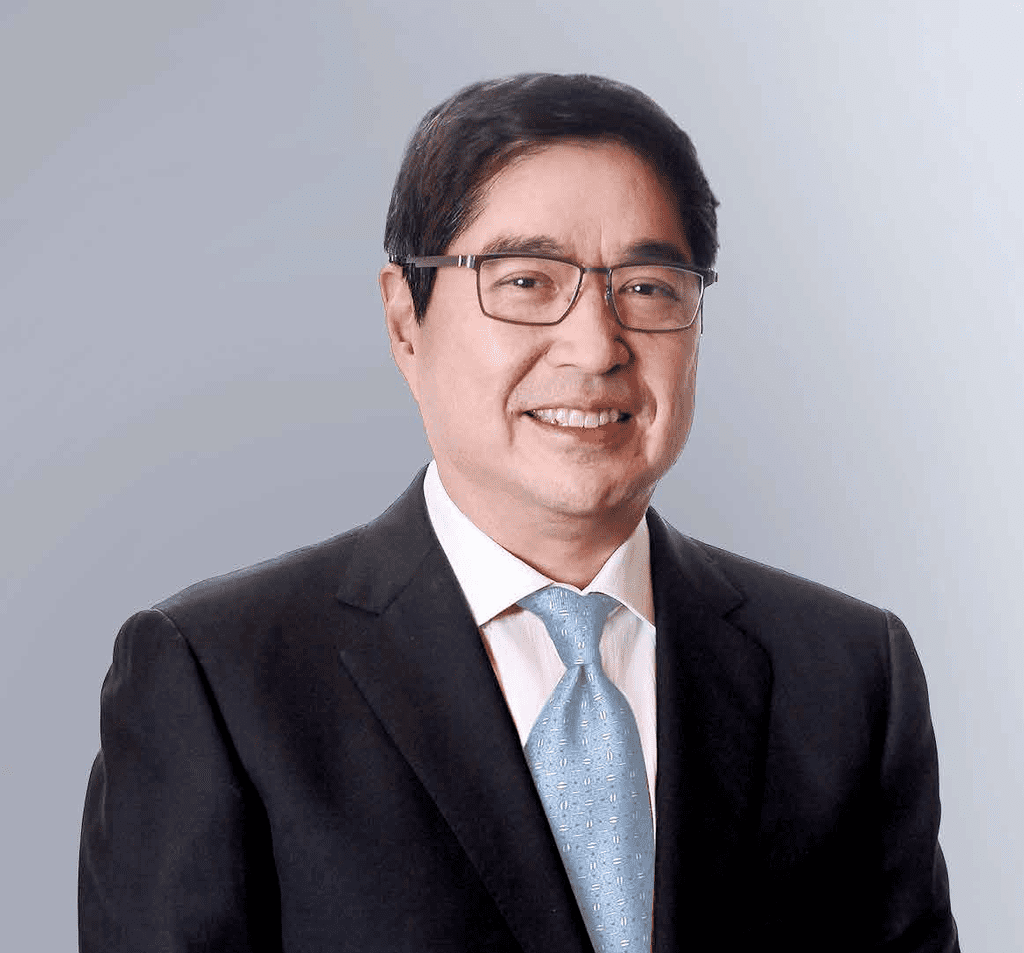 Coming from a very challenging 2018, we saw a strong recovery as JGS posted significant profit expansion for the period… 2019 has truly been a turning point for JG Summit with all the transformation initiatives to bring JGS to the next summit.
JGS at a Glance
Financial Highlights
Strong financial performance
on the back of favorable macro environment and consumer sentiment.
billion
Net Income attributable to equity holders of the parent with
Financial position
remained healthy
Continuous

Shareholder value creation
2nd Largest Philippine conglomerate
in terms of market capitalization with
Top performing
stock in PSEi with a share price return of
over the year ended
December 27, 2019
Stable
dividends paid year-on-year with 2019 at
Diversified portfolio
with

market leading

businesses in their respective industries

One of the leading
snackfoods and beverage
players in ASEAN and
Oceania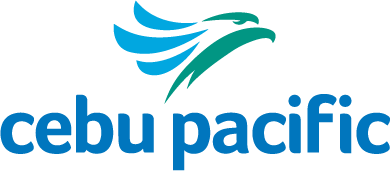 #1 air transportation
carrier in the Philippines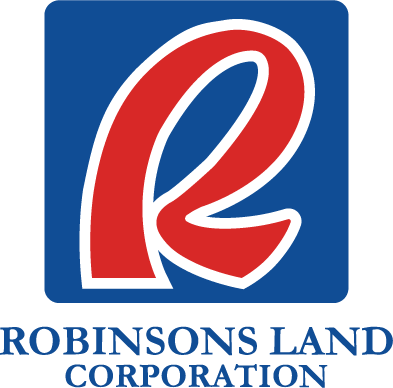 A leading mixed-use
property developer in
the Philippines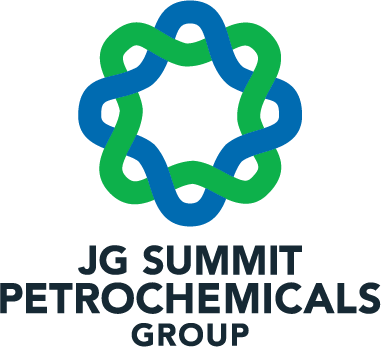 Largest and the only fully
integrated Petrochemical
complex in the Philippines

One of the fastest growing
commercial banks in the
Philippines
Our strategic business units

(SBU)
Net Income Contribution per business unit