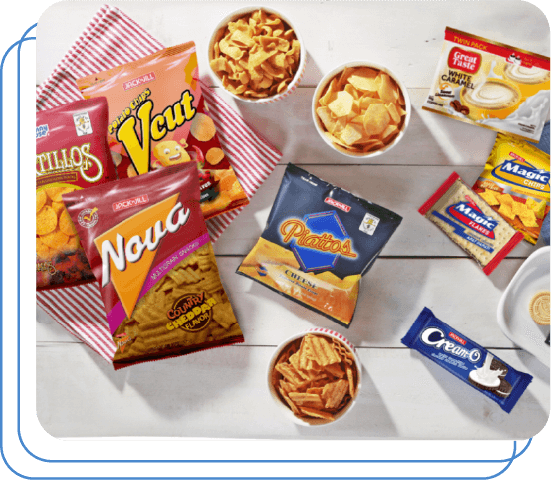 Universal Robina Corporation
"2021 proved to be an even more challenging year as we faced continued difficulties brought about by COVID-19, from muted consumer demand to unparalleled commodity and freight cost increases. Despite all the uncertainties, URC remained steadfast. With our purpose of delighting everyone with good food choices in mind, our brands continued to be a part of our consumers' lives as we maintained our leading positions in key markets and categories. We strengthened our partnerships with our customers. We continued to improve distribution, ensuring that we were available in channels where our consumers are present. We remained resilient and strengthened our fundamentals. We will continue to invest in our brands, make future bets in attractive white spaces, build channel strength, and operate efficiently -- all towards future-proofing our growth and building a more sustainable future. URC remains strong today, and will be stronger tomorrow."
2021 Developments
Our Where to Play and How to Win strategies have positioned us to accelerate growth further. We believe that strong brands are a major competitive advantage, and investment in brands pays off. Even during the downturn, URC kept spending to increase brand equity. We pivoted to where our consumers' eyeballs were, with a doubling of investment in digital media over the past 2 years, all with the goal of increasing mental availability. Innovation also continues to drive our growth engine, and we have quickly and purposefully developed new products and concepts to address key consumer themes answering relevant needs in the new normal such as Health, Value for Money, In Home Consumption, and Affordable Indulgence.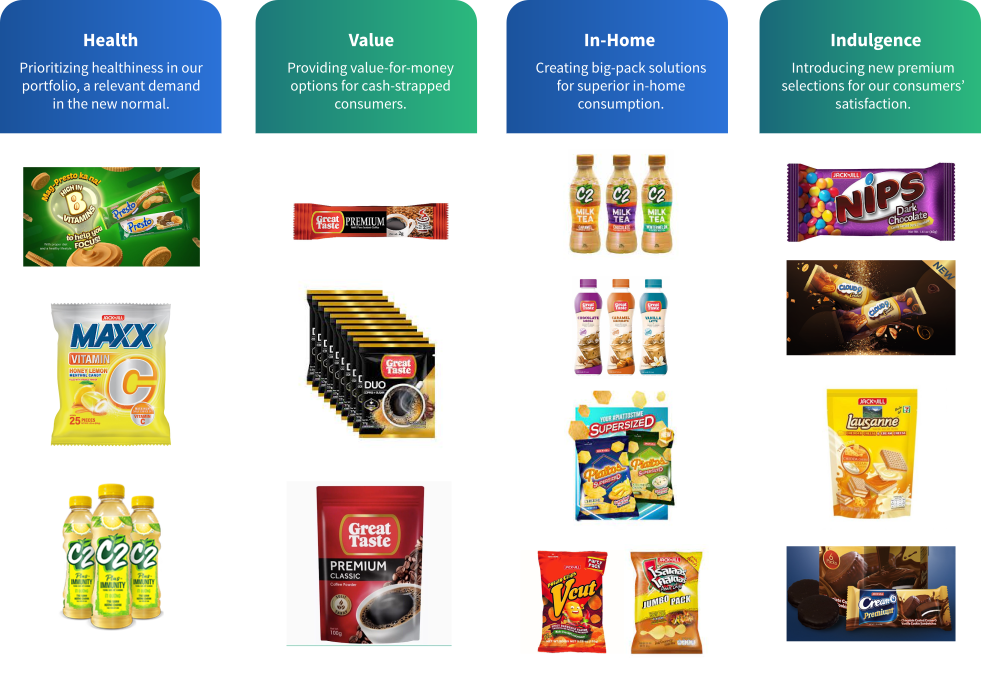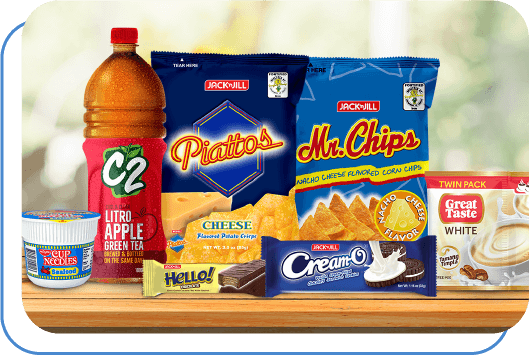 These initiatives paid off as we were able to hold on to market share gains from 2020 and retained market leadership in key categories in the Philippines in Snacks, Candies, Chocolates and RTD Tea, and Biscuits in Thailand. We've also maintained our strong positions in Biscuits, Noodles and Coffee in the Philippines, Wafers in Thailand, and RTD Tea in Vietnam.

In addition to brand strength and mental availability, we addressed our fundamentals to improve physical availability, growing our universe of buying accounts, now covering over 250k doors. We have also accelerated our e-commerce entry and have seen good progress so far. The focus on customers has also paid off in the most recent Advantage survey, where end retailers score FMCG suppliers across various metrics, URC is now among the top 5 suppliers, and is the highest-ranking local manufacturer among the 30 suppliers covered.

With our Fuel for Growth Program of Php5B in potential savings over the next 5 years, we will be reinvesting it back into the business, both in brand building and in capacity building for future growth, in addition to improvements to our operating income. These savings will be coming from further optimization of our supply network, manufacturing operations, and product portfolio.

Our M&A moves over the last 18 months have also borne significant fruit, with our 2 major acquisitions performing very well so far. La Carlota and Roxol have cemented our #1 position in Sugar, and have contributed growth above expectations in this volatile environment. Our Munchy's acquisition closed in December, and the business has started the year strong, validating our investment and with upside synergies expected to materialize. With our strong balance sheet, we will continue to look at accretive and sensible investment moves to scale and grow inorganically.