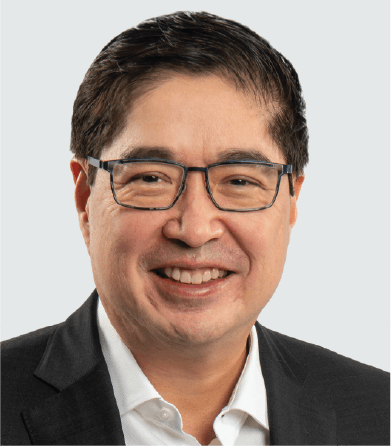 President and CEO's Report
It has been more than two years since the pandemic began disrupting the global economy and our business operations. The progressive rollout of the vaccination program in 2021 has been a positive development but we also continued to ride the waves of challenges given the on and off quarantine levels being implemented in the country. We saw the stability of our food and banking segment, and the sequential quarter-on-quarter recovery of our most challenged businesses such as airlines and malls. We exhibited not just resiliency in navigating the year, but also did a lot of work to identify opportunities whether commercial or operational brought about by the crisis. To continue to address the ever-changing needs of our stakeholders, we had to proactively embed a strong emphasis on our thrusts on leadership & people development, digital transformation & customer centricity, and sustainability. We recalibrated our long-term objectives, goals, strategy and measures through a strategy refresh process where we looked at our portfolio and ecosystem synergies group wide to ensure we emerge as a stronger business post-pandemic. With these, we remain optimistic that we are well-positioned to thrive as we head into a more sustainable future.
2021 Performance
We closed 2021 with consolidated revenues of Php230.6 billion, a 13% increase versus the same period last year (SPLY) as the partial reopening of the economy benefited its food, real estate, petrochemicals, and banking segments. Cebu Air, Inc. (CEB) likewise showed strong sequential improvements quarter-on-quarter (QoQ). Core net income rose 672% year-on-year (YoY) to Php3.5 billion, driven by the 46% YoY growth of RLC's profits as well as larger contributions from its core investments in Meralco (MER), Singapore Land Group (SLG), and PLDT. However, there were also headwinds from elevated fuel prices, high inflation, and currency depreciation, which led to narrower operating margins for Universal Robina Corporation (URC), JG Summit Olefins Corporation (JGSOC), and CEB. Nonetheless, URC's gain on the sale of its Oceania business and the benefits of CREATE law boosted the group's total net income to Php5.1 billion.

Excluding our airline business, our consolidated revenues have exceeded pre-pandemic or 2019 levels by 7% while its core net income already reached 96% of its 2019 level.

Key Performances of our Strategic Business Units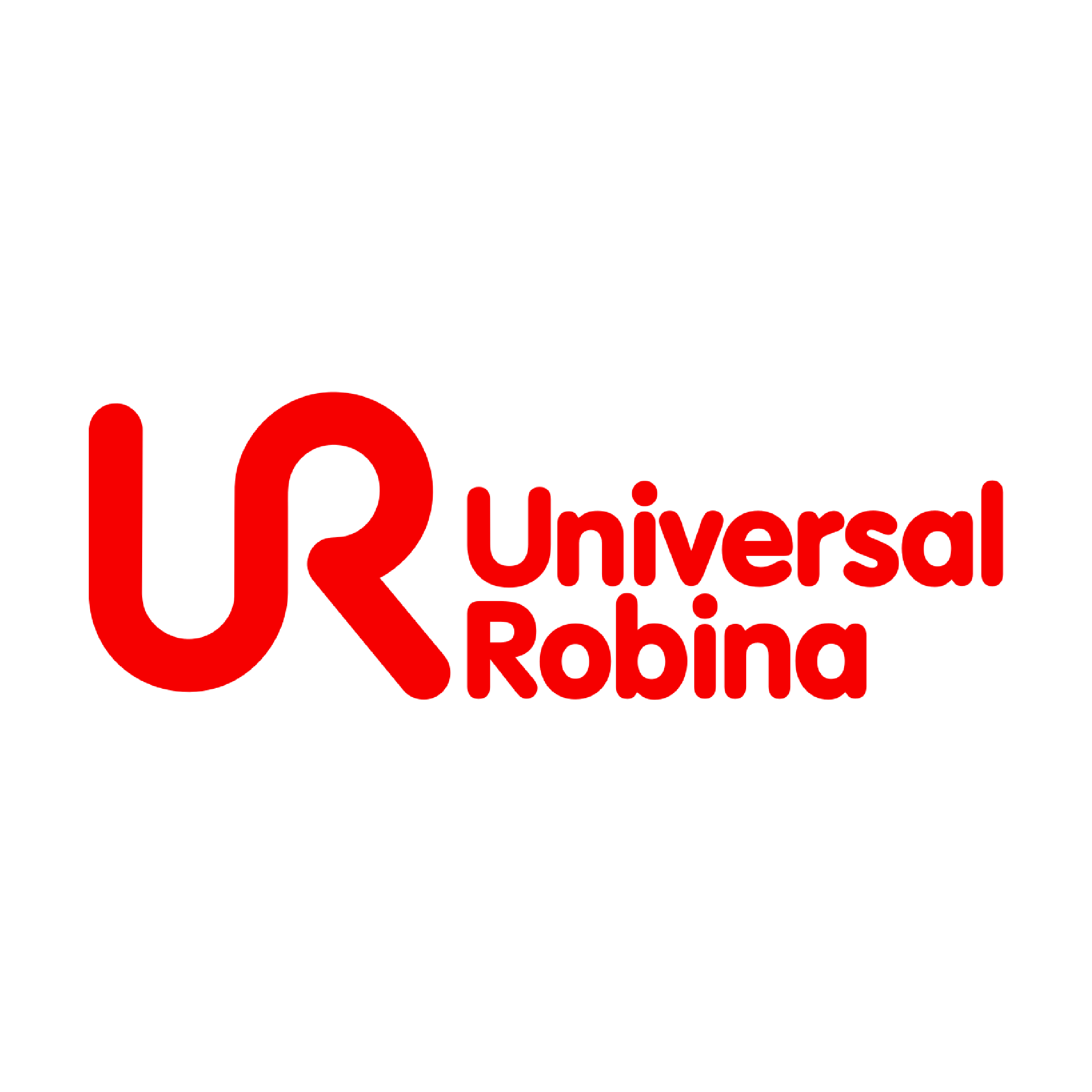 Revenue
3% Growth SPLY
Driven by international and commodities divisions.
Branded Consumer Foods Group Philippines displayed sequential recovery from a muted first half, growing 5% YoY in Q4.

Note: Revenues were restated to exclude Oceania.
Net Income
117% growth SPLY
Pricing actions and OPEX optimization mitigated EBIT margin pressures from unprecedented spikes for key commodity prices.
Gain on sale of Oceania & idle land, and the favorable impact of the CREATE law drove net income expansion.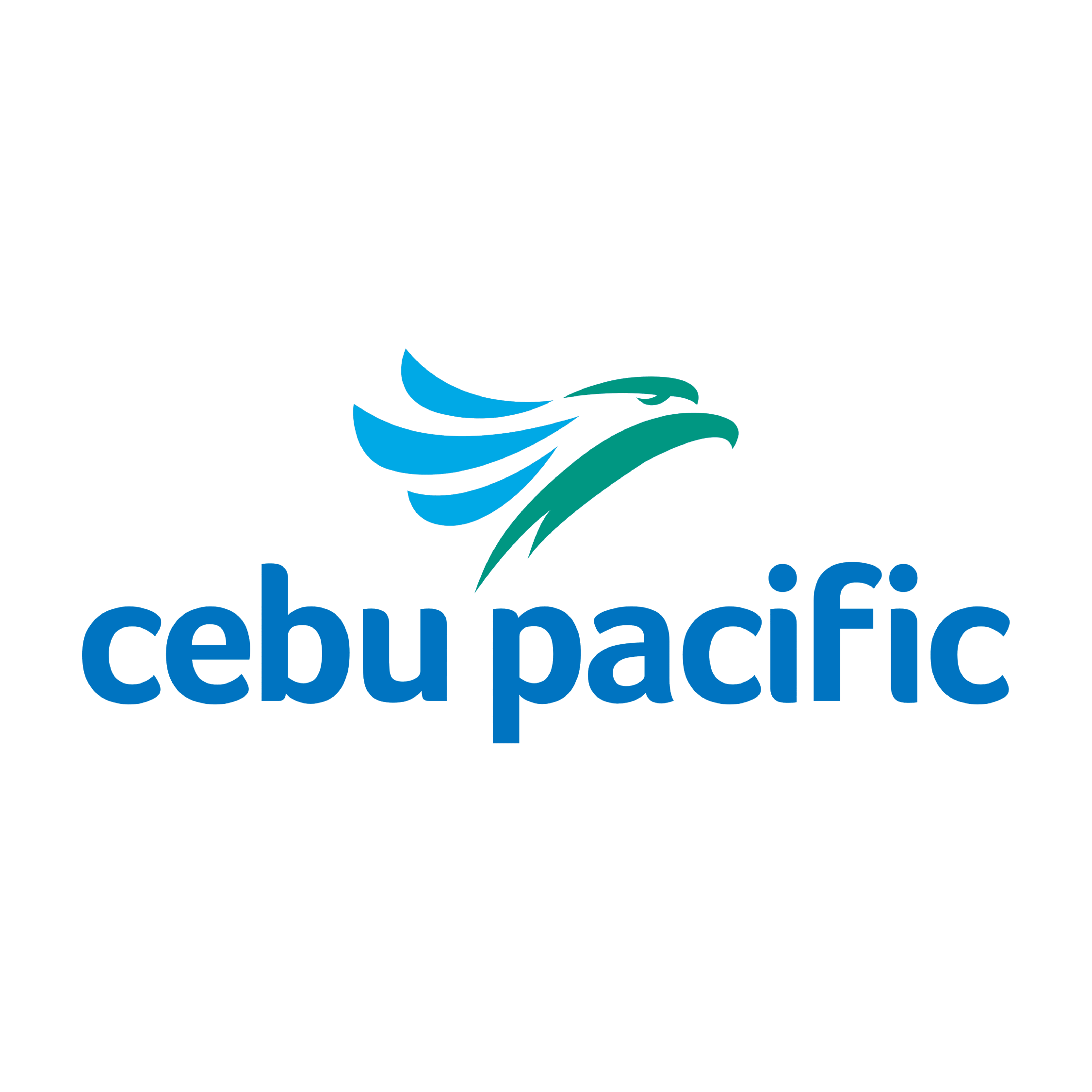 Revenue
30% decline SPLY
Comes off from higher comparable numbers expecially in 1Q20 before the pandemic; but 4th quarter showed strong improvement from steep Domestic growth driven by continued easing of travel regulations and Christmas peak
Strong cargo operations cushioned the YoY decline in full year revenues
Net Loss
vs PHP22.2B loss SPLY
Negatively impacted by higher fuel prices, maintenance-related expenses, and interest, as well as by the peso depreciation.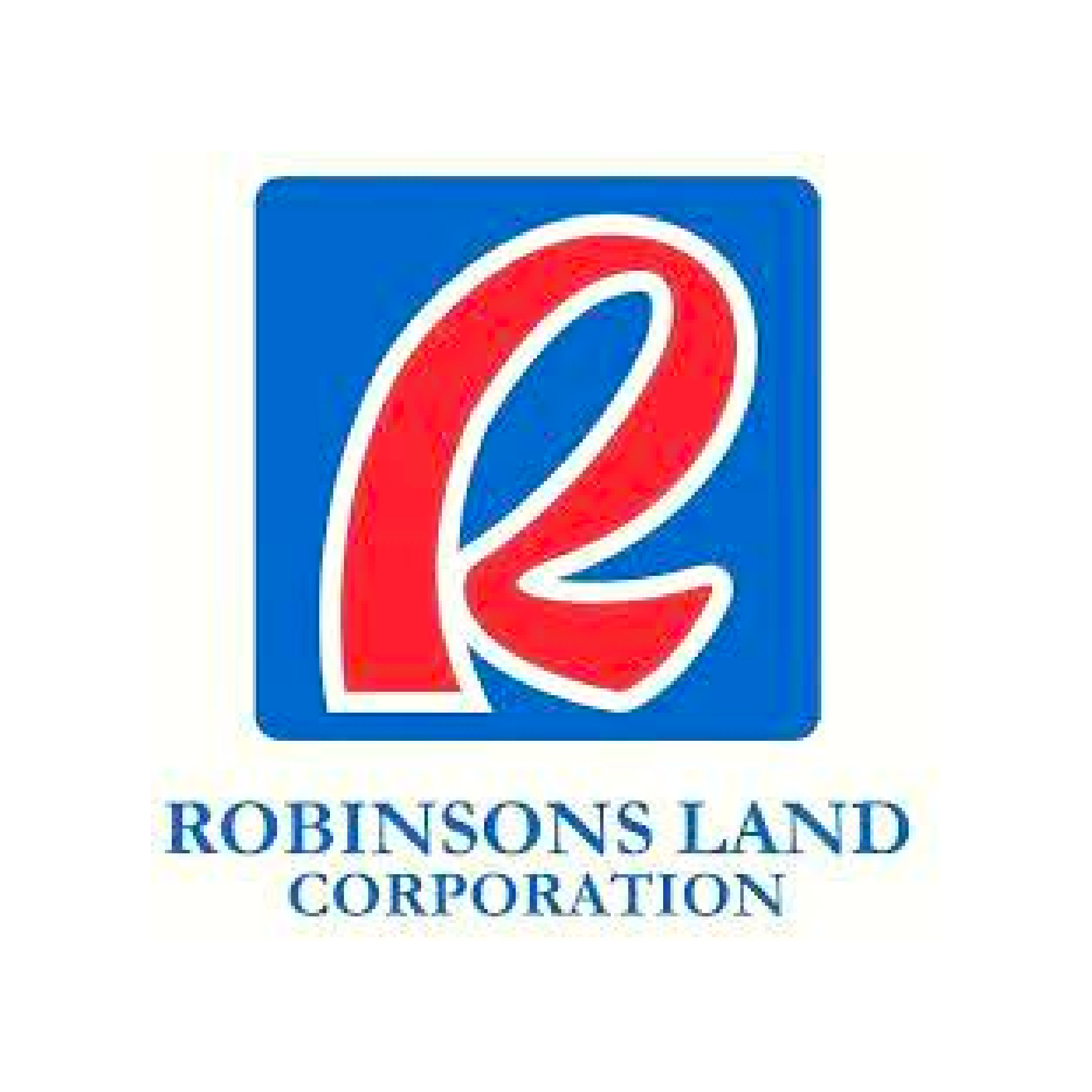 Revenue
29% growth SPLY
Boosted by the contribution from Chengdu, realized sales of Bridgetowne Properties, and higher revenues of the Offices and logistics & warehousing facilities.
Malls and Residential divisions, while still challenged, continued to recover on a quarterly basis with improving football in malls, and promising net sales take-up for RLC-owned projects.
Net Income
53% growth SPLY
Boosted by sustained EBITDA recovery across most BUs, the benefits of the CREATE law, as well as the listing of RL Commercial REIT, which enjoys more favorable tax treatment.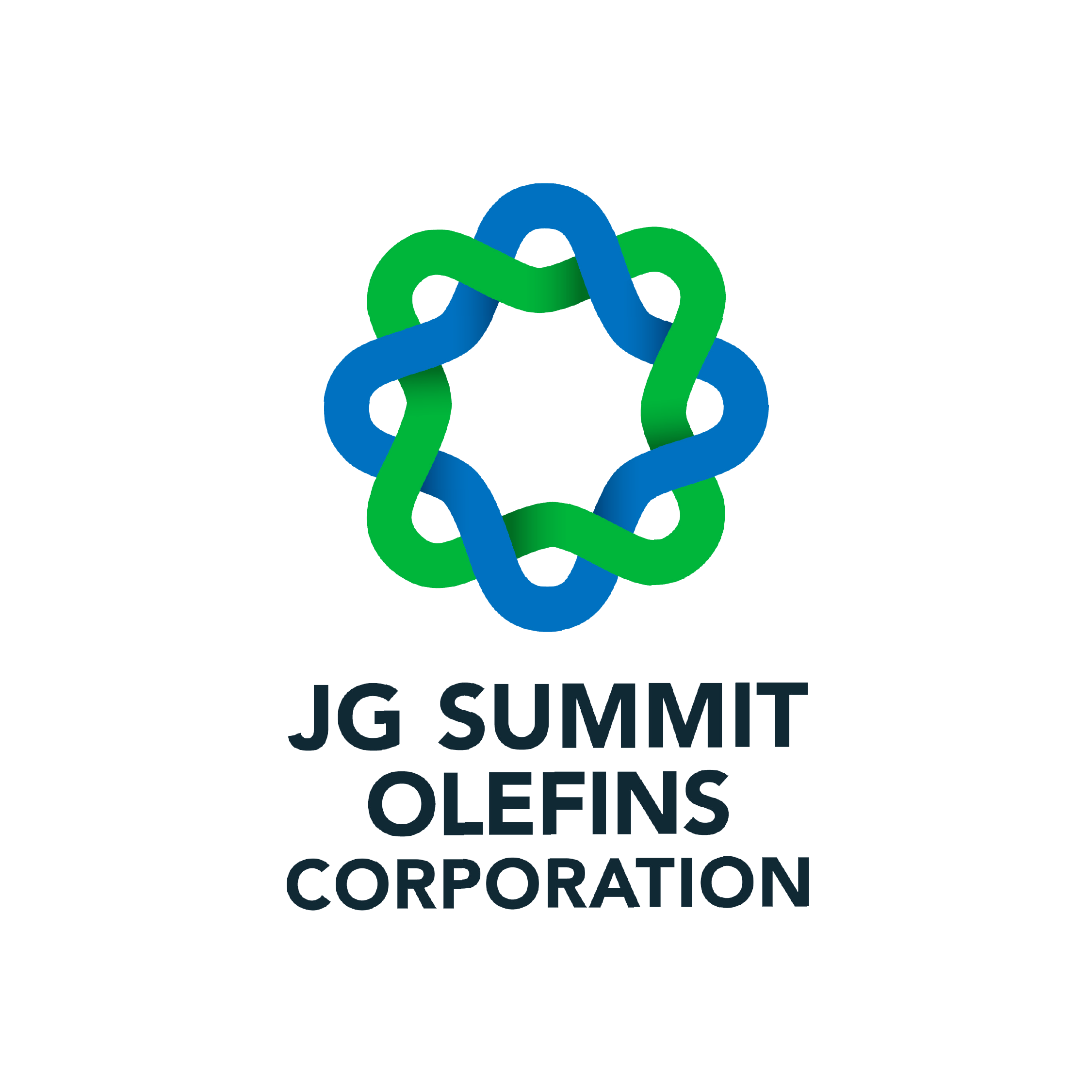 Revenue
90% growth SPLY
Strong volumes and higher ASP, as well as supplemental contribution from its LPG trading business and its newly commissioned Aromatics Extraction Unit led to significant topline expansion.
Utilization rates improved considering the planned shutdowns in 1Q20.
Net Loss
Vs Php2.0 bn loss SPLY
EBITDA grew faster YoY on the back of strong volumes, offsetting higher naphtha prices. However, higher depreciation cost & interest charges and foreign exchange losses for the period given the depreciation of peso against USD resulted in higher net loss in 2021.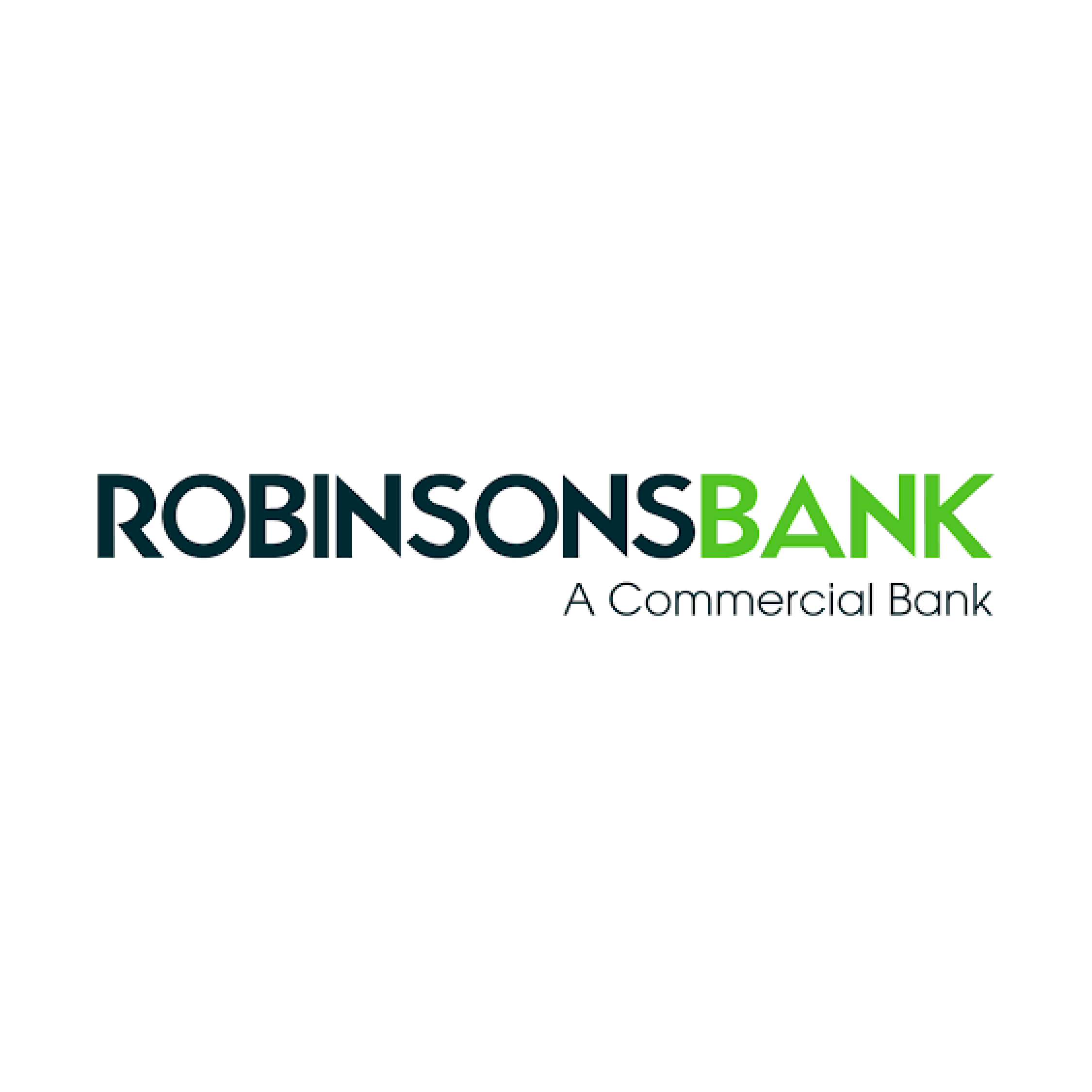 Revenue
1% growth SPLY
Stable gross revenues driven by higher loans (up 14% YoY vs industry's 5% growth) and commission income, offset by lower trading gains.
Net Income
33% growth SPLY
Loan expansion coupled with stable NIMs and better cost to income ratio drove 33% YoY increase in Net Income.
NPL ratio at 3.3% as of end 2021, lower than in total banking industry average of 4.0%.
Others

Equitized Earnings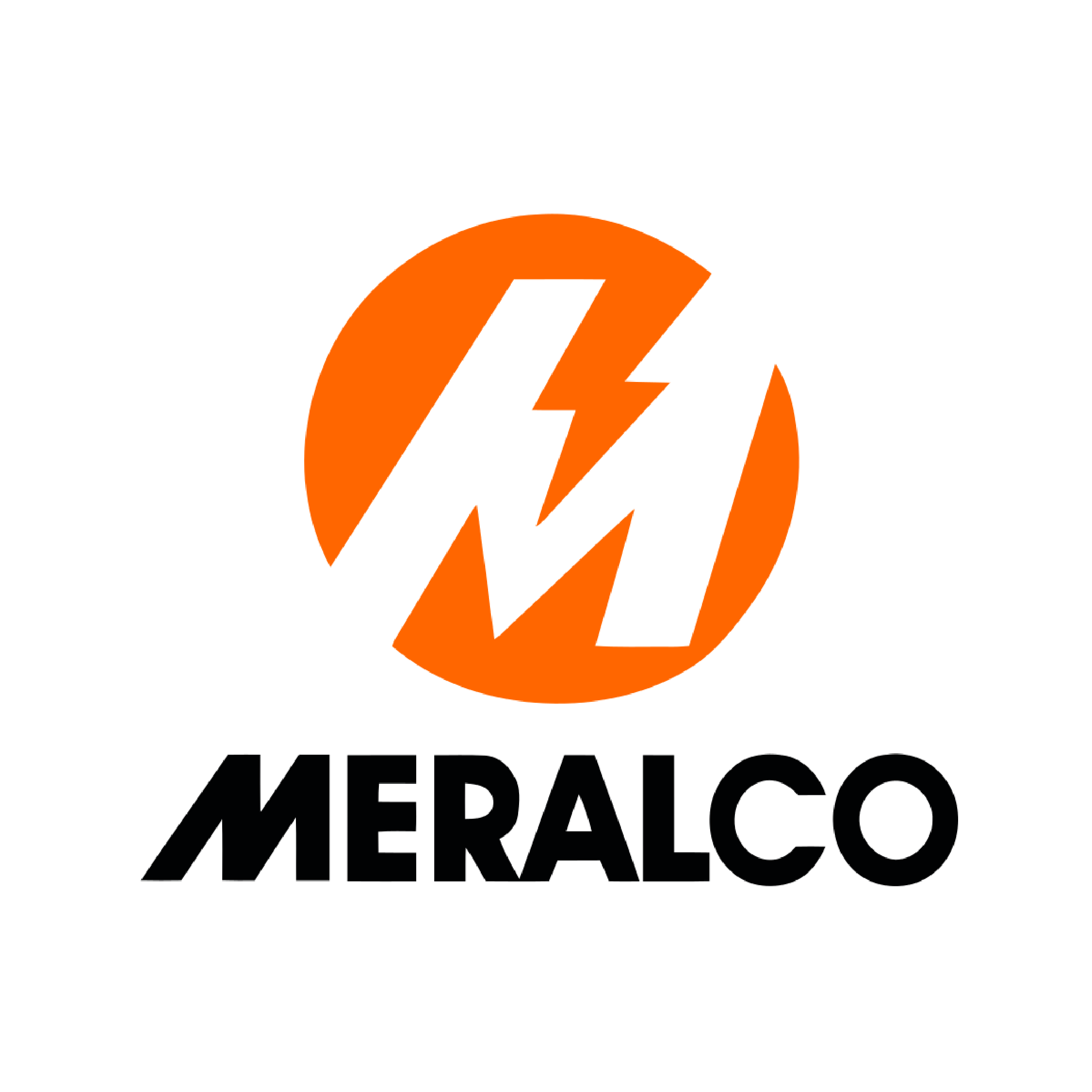 46% growth SPLY
Strong topline given growth in energy consumption across Residential, Commercial, and Industrial segments.
Impairment loss on Pacific Light in the prior year led to significant net income growth.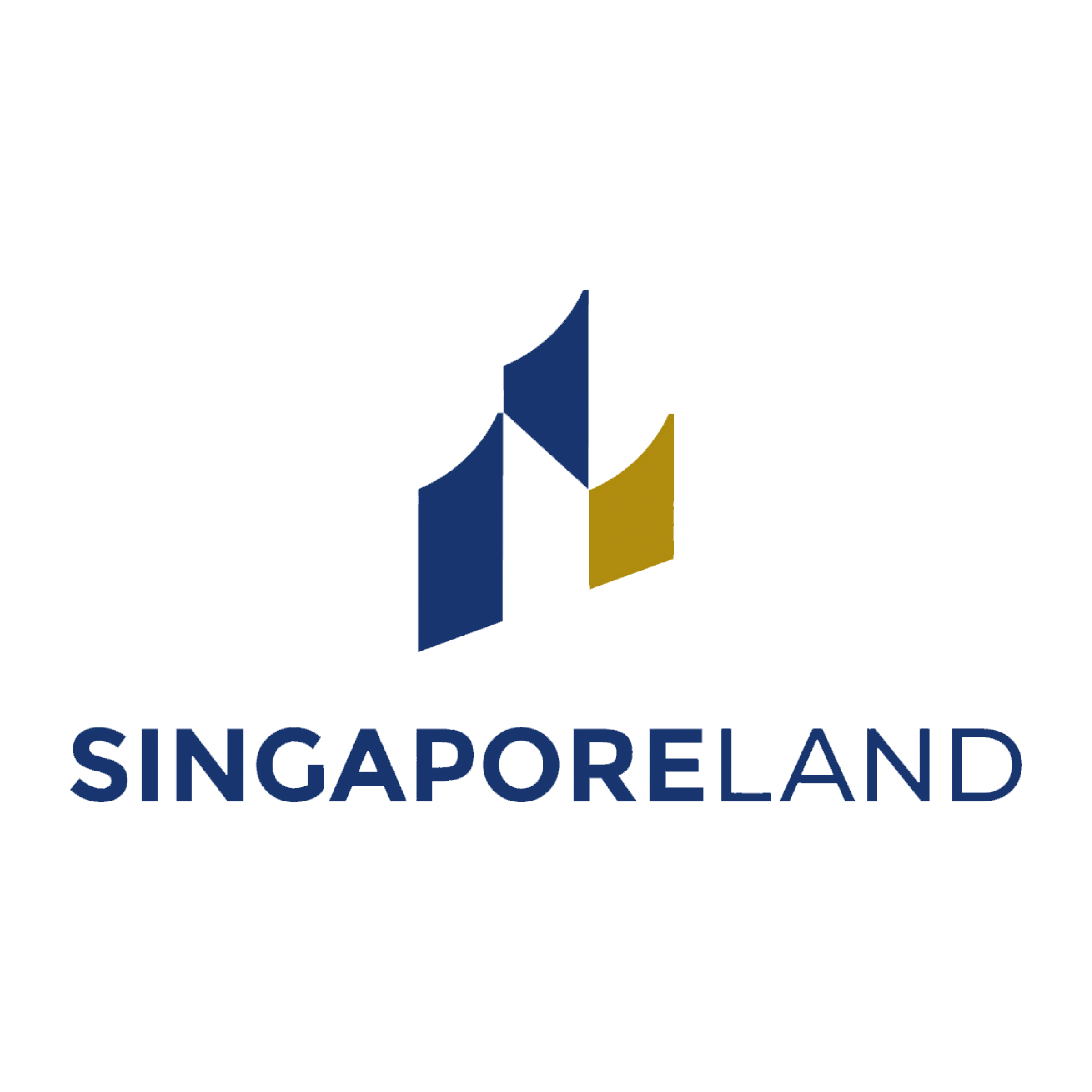 8% growth SPLY
Strong topline given growth in energy consumption across Residential, Commercial, and Industrial segments.
Impairment loss on Pacific Light in the prior year led to significant net income growth.
Dividends Received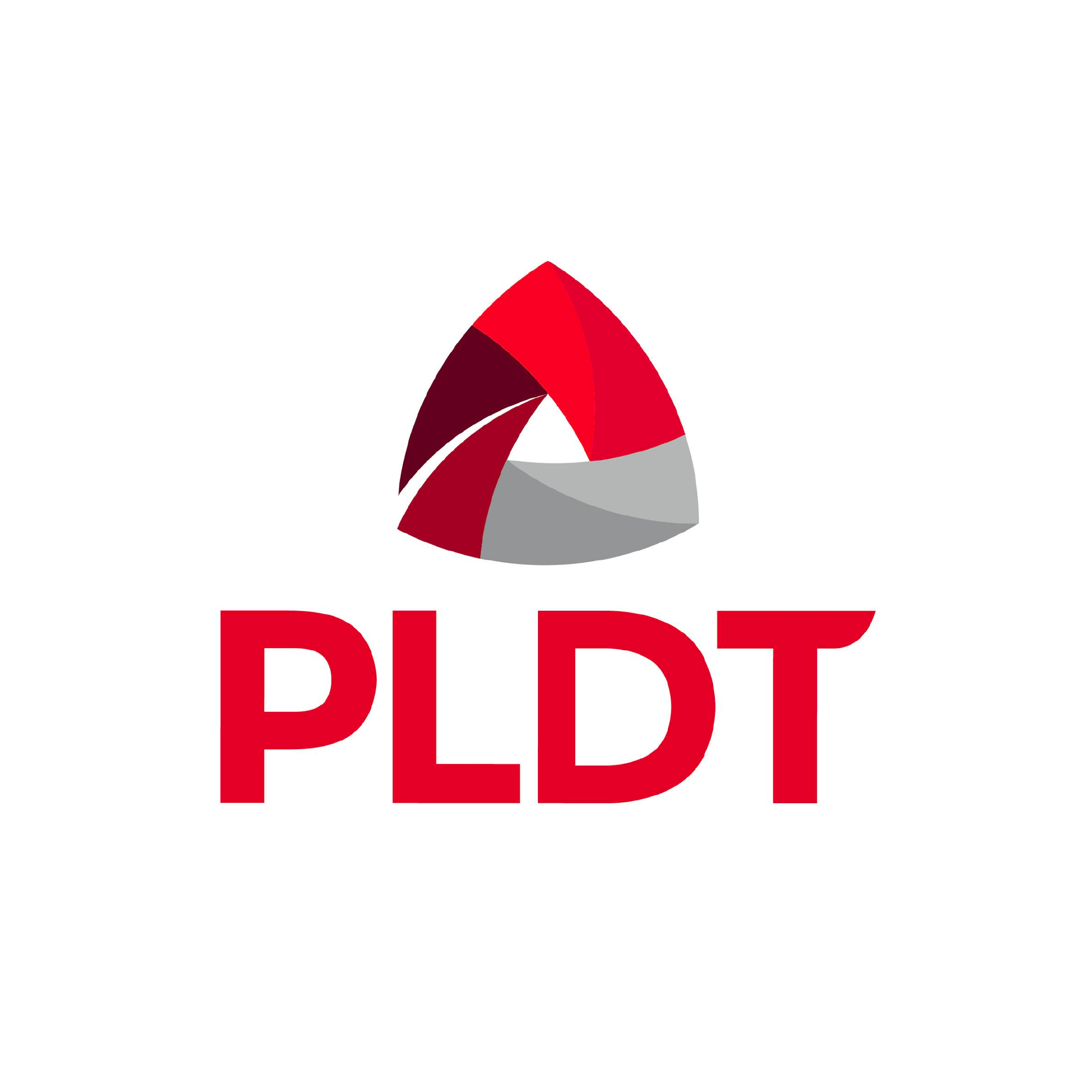 6% growth SPLY
PLDT raised its annual dividends to Php82 per share vs Php77 per share SPLY as its earnings momentum improves.
In addition, our balance sheet remains healthy and robust enough to withstand the effects of the pandemic.
Consolidated
Gearing Ratio
Consolidated Net
Debt to Equity Ratio
Parent Cash
Parent Net Debt
Pivoting Towards a Sustainable Future
Coming from a traditional family company to one of the leading conglomerates in the
Philippines, we embarked on a transformation journey over the past five years to
ensure growth and innovation and deliver shared success to our stakeholders.
Growth Through the Years
We have grown from a traditional family company to one of the largest conglomerates in 60 years
As JGS grew, 'Pain points' became more prominent, rooted in the legacy operating model
To capture full value and contain risks, we needed to accelerate the pace, quality and breadth of change
Enterprise Transformation
Established Objectives, Goals, Strategy and Measures (OGSM) as the new Strategic Framework
Rearticulated our Purpose, Values & Ambition (PVA), and objectives and strategies in the next five years
Redefined the role and structure of our CCU as well as our governance model
OGSM Refresh
We recalibrated our long-term objectives and strategies to ensure we recover, and take advantage of trends in a post-pandemic environment
Start of a New Journey
Leadership transition
Further empowered SBU leadership and reinforced accountabilities
Built up corporate center units (CCU) and shared services, with increasing role clarity across select functions
Kicked off a more inclusive and iterative process in crafting long term objectives and goals
COVID-19 Disruption
Our solid track record was disrupted given economic slowdown and exposure to impacted industries
The pandemic became a turning point for how people live, consume, and work
In line with these, we pivoted our key immediate priorities to the health & safety of our people, operations and supply chain resiliency, cost and liquidity management, and helping our communities to navigate the new normal
The pandemic was a chance for us to leverage on our culture of continuous improvement and innovation in our organization. By committing to an agile, customer-centric, and data-driven work style, we have been able to introduce various products and services to address the changing needs of our stakeholders in a rapidly evolving business environment.

Improved Employee Experience via cutting edge HR platforms
Launched Internal Customer Satisfaction Survey aimed to embed a strong focus on customers
Improved overall supplier experience
Launched new health and wellness products such as C2 Immuno-C and B'lue with Vitamins range
Established its Agile Transformation Office to create the building blocks for an agile enterprise
Launched order Management System (OMS), Global Export Product Availability Dashboard and URC Distributor Network Facebook Page
Launched digital products such as myRLC Homeowner's Portal and Ring Rob Concierge
Digitized the entire customer journey from booking to deplaning through its contactless flights
Maximized the use of its fleet by boosting its cargo operations
Launched Omni channel experience (Omni X), zero ticketing offices and call center operations in the PH
Expanded value chain to downstream products through the Philippines' first aromatics and butadiene extraction units
Integrated RRewards for customers nationwide
Enhanced customers' experience via added savings, e Ayuda, and seamless payroll solutions
This situation also gave us the opportunity to look ahead and future-proof our business. We accelerated the transformation of our businesses through deliberate portfolio decisions and proactive strategy recalibrations from our multi-year transformation program.

We updated our OGSM aligned with our purpose of unrelenting commitment to providing our customers with better choices while creating shared success with our stakeholders.

In order to meet our objective of solidifying our position among the largest conglomerates in the Philippines, we have set our financial goals of doubling our market capitalization, doubling core net income, and generating ROE above the cost of equity. In addition, we have also set non-financial goals of achieving a satisfactory ESG rating from MSCI and Sustainalytics, delivering high levels of employee engagement, and achieving an above-average internal customer satisfaction score. To help us achieve these goals, we have identified areas where we should play and key enablers to help us win which are discussed in other sections of this report.

Closing Remarks

Although 2021 presented challenges to the group, we have seen signs of improvement in the market and recovery in consumer demand for products and services as vaccination rollouts accelerated towards the end of the year. While the sentiment is getting better and the pivot topline back to pre-pandemic levels as the economy opens up, inflationary pressures and volatility will continue and this will have impact on our margins. Our plan is to manage these headwinds through better pricing and cost management measures. In line with our OGSM Refresh, we expect to pivot back to recovery in 2022 and reach pre-COVID levels by 2023 in our total core earnings.

To our employees, communities, customers, business partners and shareholders, on behalf of JG Summit, I would like to thank you for your trust and support in the organization. The road to recovery may still be uncertain, but as we remain to embody our purpose, values and key strategic enablers, we are well positioned not only to navigate the challenges of COVID-19, but also to thrive in the post-pandemic world. I enjoin you all to continue helping us build a more sustainable future for all our stakeholders.

Lance Y. Gokongwei
President and Chief Executive Officer