Cebu Pacific continues to expand its international network with the resumption of its Cebu–Singapore route last week and the planned restart of Manila–Brunei flights in September, bringing its total restored international destinations to 18.
The country's leading airline restarted direct flights from its Cebu hub to Singapore on July 15, 2022, operating the route thrice weekly every Monday, Wednesday, and Friday. Flight 5J 547 departs from the Mactan Cebu International Airport Terminal 2 at 11:05 p.m. and arrives at Changi International Airport at 3 a.m. the following day. Its return flight, 5J 548, with flights every Tuesday, Thursday, and Saturday, departs Singapore at 4 a.m. and arrives in Cebu at 8:05 a.m.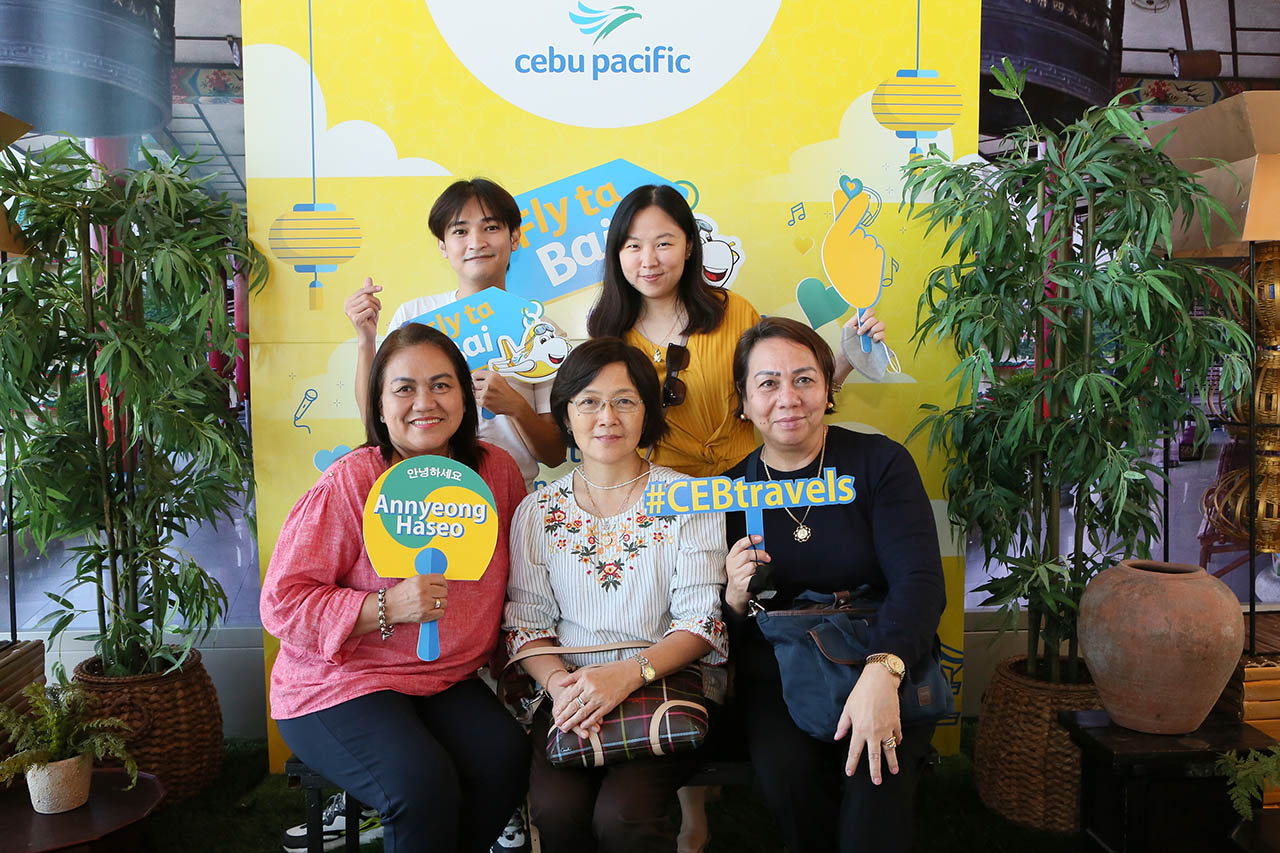 "We are excited to bring this route back to allow more passengers from Cebu and the rest of our network, especially those in the Visayas and Mindanao regions, to fly internationally without passing through Manila. This route resumption is part of our continuous efforts to restore our pre-pandemic systemwide capacity," said Xander Lao, Cebu Pacific Chief Commercial Officer.
For its next international route resumption, the airline is bringing back flights between Manila and Brunei in September with a twice-weekly frequency every Thursday and Saturday. Flight 5J 409 is scheduled to depart Ninoy Aquino International Airport Terminal 3 at 7:10 p.m., and is set to arrive at Brunei International Airport by 9:40 p.m. Its return flight, 5J 410, is scheduled to leave Brunei at 10:30 p.m. and arrive in Manila at 12:50 a.m. the following day.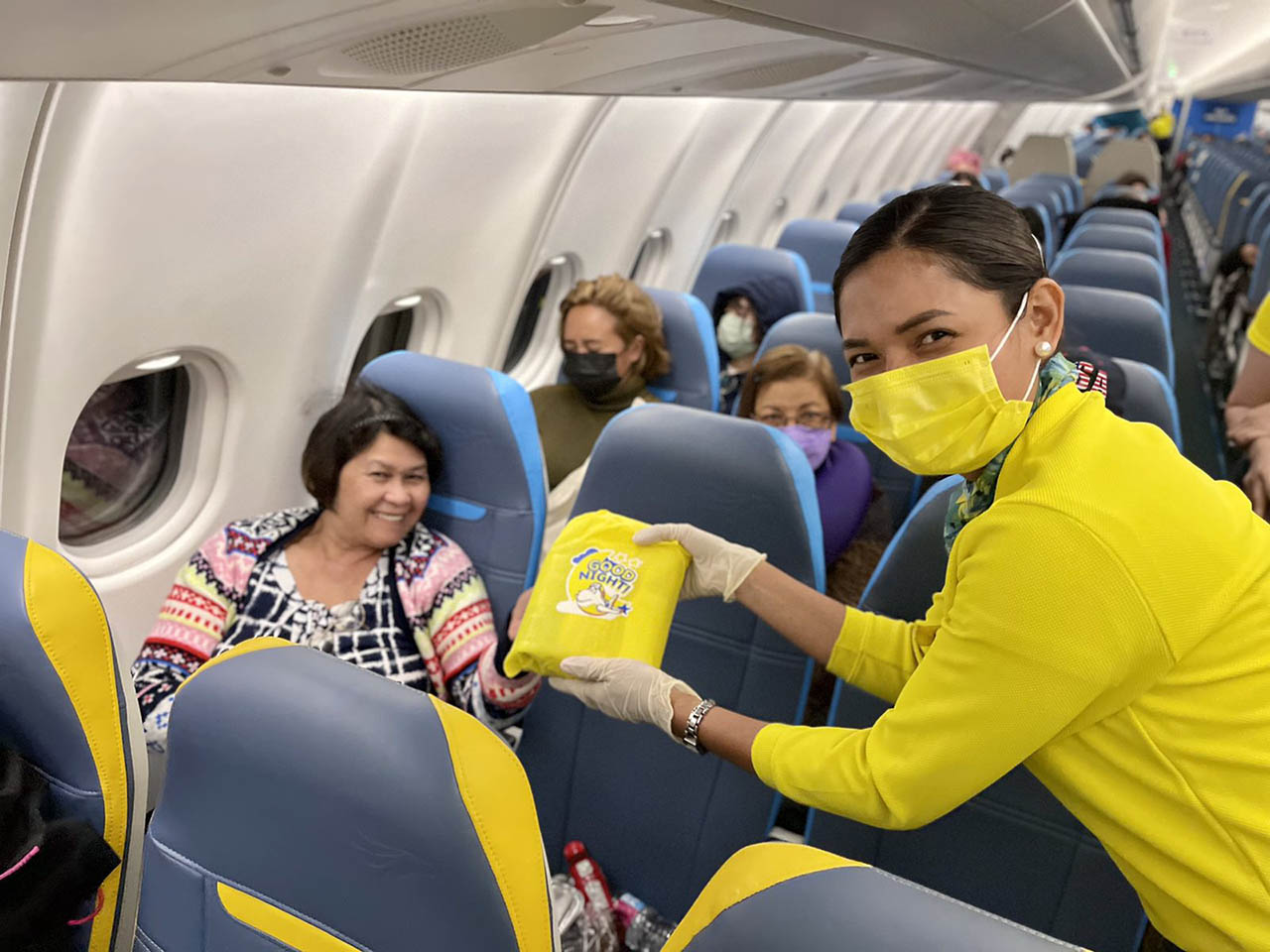 The planned reopening of the Manila–Brunei route is the latest positive development in CEB's efforts to beef up its Asia-Pacific footprint in recent weeks. On July 3, 2022, CEB resumed its Cebu–Seoul flights, marking the restart of its international operations outside Manila. Only a few days before, CEB marked the resumption of the direct flights to Sydney on July 1, 2022, following the easing of travel restrictions in both the Philippines and Australia.
On the domestic front, CEB restored 100% of its pre-pandemic domestic capacity in April this year. As of July 2022, the airline's domestic capacity now stands at 109% of the operating level reached in December 2019.
This is expected to rise further once CEB expands its Visayas-Mindanao network (via its Cebu hub) by increasing its flight frequencies to Iloilo and Tacloban next month.
Beginning August 5, 2022, the Cebu–Iloilo and Cebu–Tacloban flights will have two additional weekly flights as the airline continues to ramp up its hubs outside Metro Manila.
For the Cebu–Iloilo route, the flight frequency will increase from seven to nine times weekly, flying twice daily on Fridays and Sundays. This provides Cebuanos and Ilonggos more options to fly between the two destinations for weekend trips or quick family visits.
Meanwhile, the frequency of the Cebu–Tacloban route will rise from 14 to 16 times weekly, making its Monday and Friday schedules twice daily. This also gives passengers more choices on when they want to fly to Cebu or Tacloban, be it for leisure or business travel.
CEB continues to offer its guaranteed low fares to stimulate travel across its flight network. It also remains committed to maintaining passenger travel confidence, highlighted by its attainment a 7-star safety rating from airlineratings.com for its COVID-19 compliance. It continues to implement a multi-layered approach to safety, while it operates with a 100% fully vaccinated crew, 95% of whom have been boosted – all to ensure every Juan flies safely and conveniently. For more information, passengers may refer to the CEB Travel reminders page for the latest updates and complete travel guidelines to their destination.