Our Gokongwei Group Sustainability Agenda and Contributions: Thriving Through Generations
As JG Summit builds on its heritage of over six decades of growth and innovation, we recognize the importance of a holistic sustainability agenda in the future. At a time when dwindling natural resources, climate-related risks, and the ever-evolving needs of the public are significantly shaping the business landscape, economic growth is becoming increasingly intertwined with environmental stewardship and inclusive social progress.
Guiding the company in our transformative sustainability journey is the United Nations Sustainable Development Goals (SDGs), a set of universal goals addressing global environmental, economic, and social challenges. By identifying SDGs where our business units can make the biggest impact, we aim to make significant contributions in tackling these challenges and set up the company and its stakeholders for greater sustainability, responsible long-term growth, and shared success in generations to come.
Our Role in Advancing the SDGs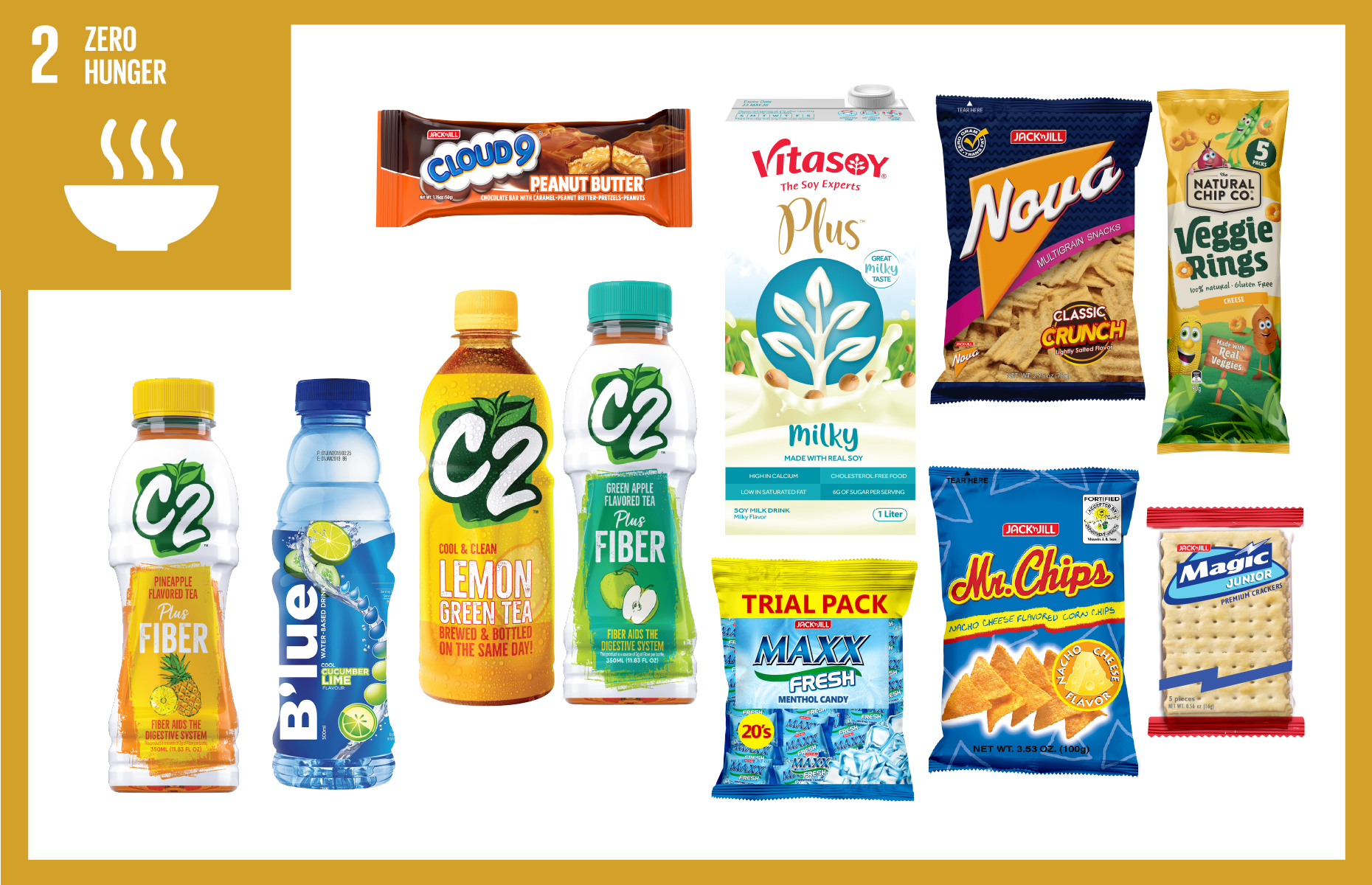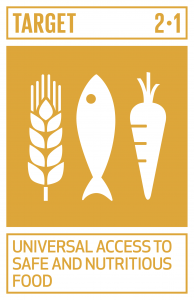 As consumers are more drawn to a health-conscious lifestyle, Universal Robina Corportion (URC) addresses the need to balance the taste and affordability of products with nutritional benefits. Embedded in URC's commitment is to improve the nutrition and wellness profile of product portfolio aligned with the URC Wellness Criteria. URC's 10 Wellness Criteria tackles areas of product renovation and development which includes the reduction of sugar, sodium, trans fat (TraFa), and partially hydrogenated oil (PHO) as well as the substitution of saturated fat (SaFa) and colors. As we continue to innovate our products, we monitor progress related to the percentage of products passing 1 to 10 Wellness Criteria. In 2020, more than 85% of URC products passed one Wellness Criteria; more than 65% passed two; and more than 30% passed three Wellness Criteria.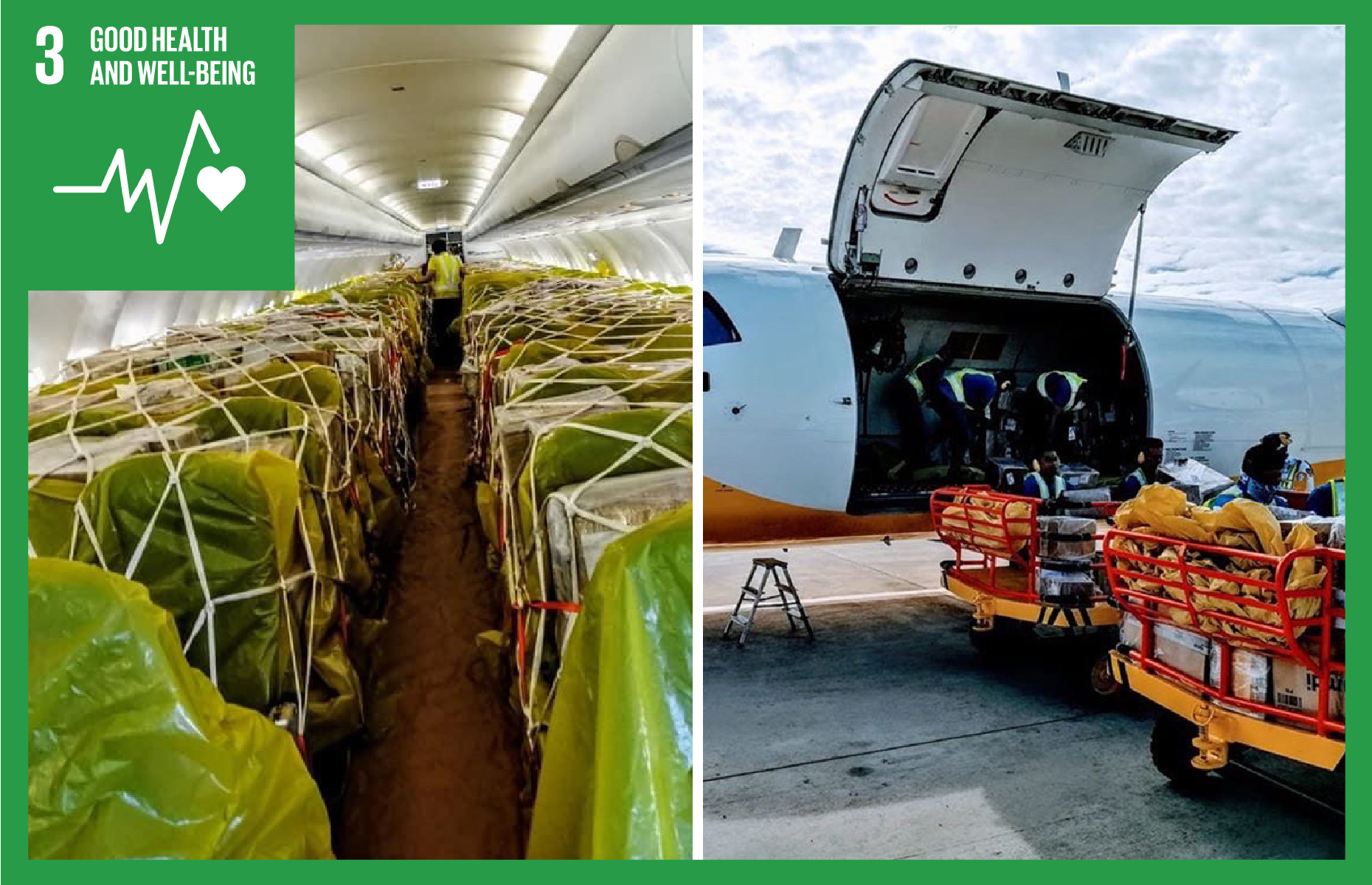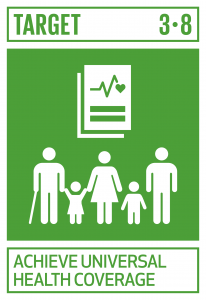 Cebu Pacific Air, Inc (CEB) provides support for urgent medical shipments (medicines, including organs and blood). About 10.6% of cargo carried in 2020 were for medical use. CEB transported 797 kg of blood donations across nine destinations free of charge.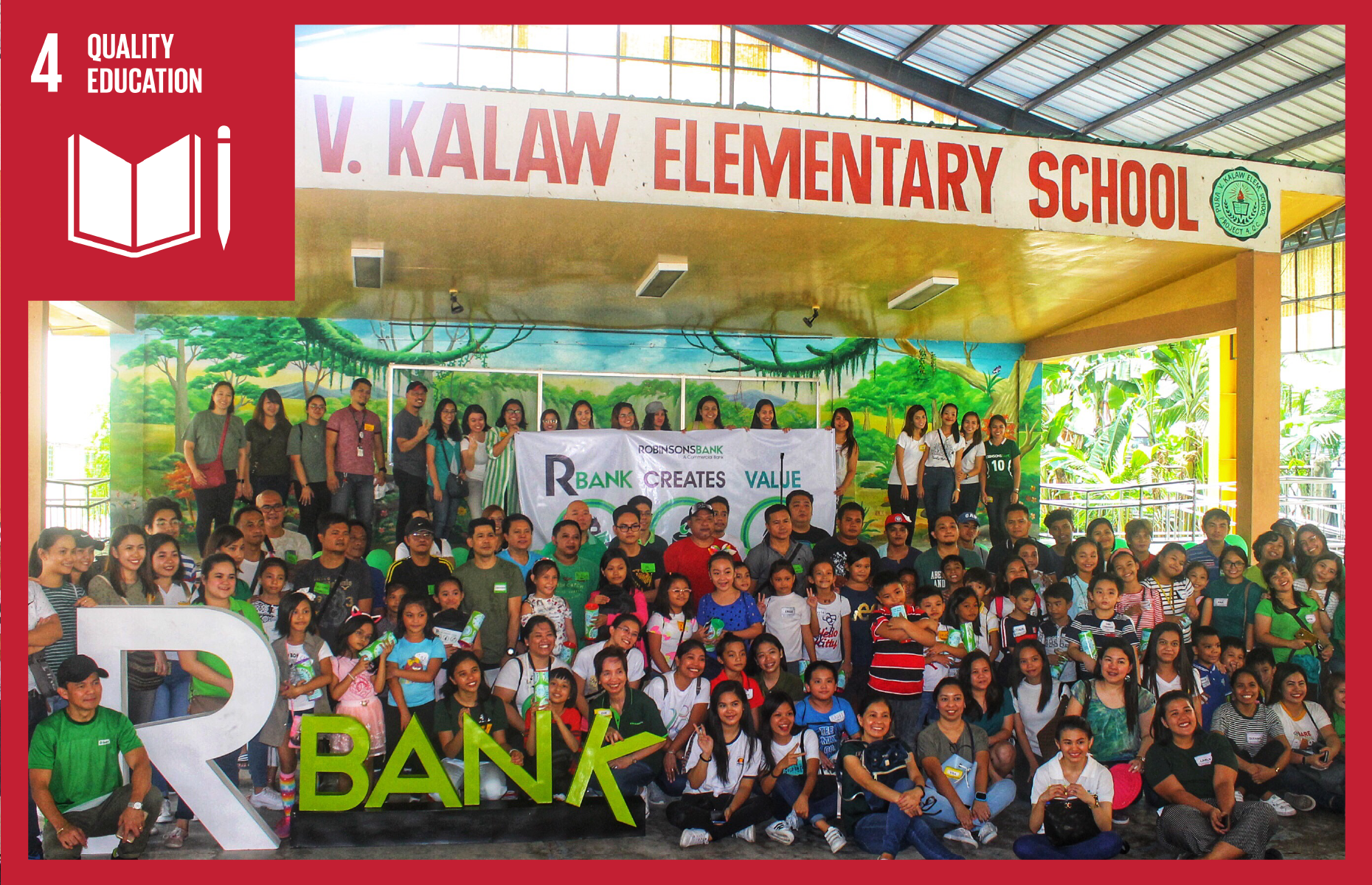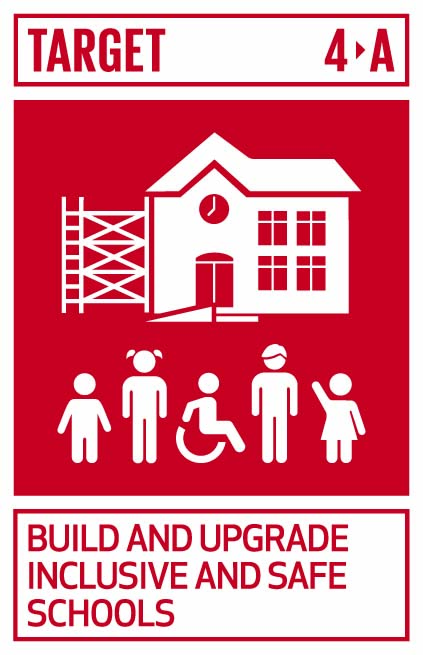 Robinsons Bank's "RBank Creates Value – 3-year CSR program of RBank teaches families financial literacy through partnership with 17 schools and engaging 956 students and their parents. The program focuses on teaching the students the value of savings, while upskilling their parents with opportunities for additional means of livelihood that can help create more value in their lives.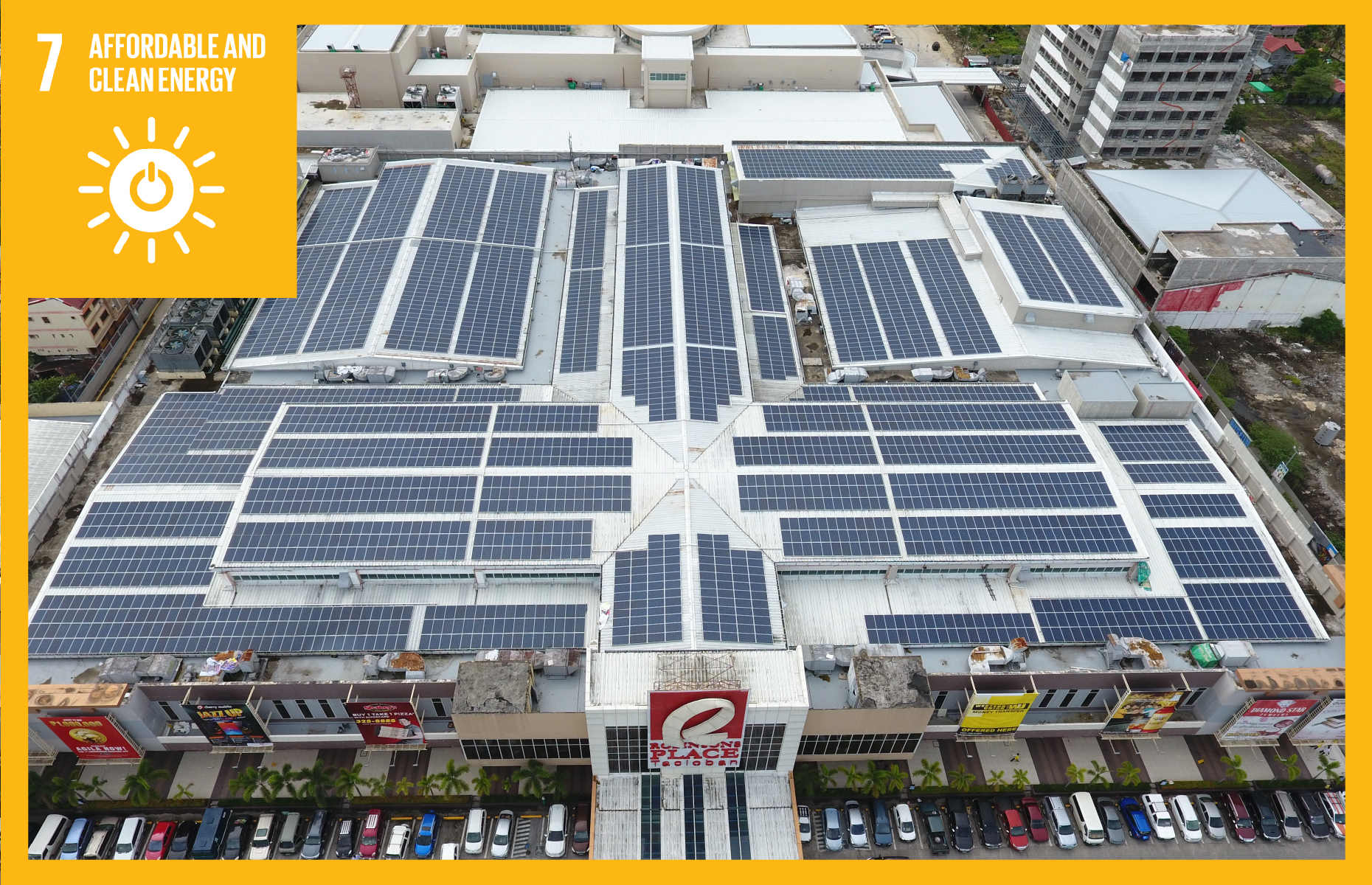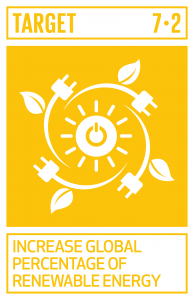 Robinsons Land Corporation (RLC) has installed a total of 21 solar facilities that generate a maximum capacity of 32,157 MWh, with solar panels in three more commercial centers set to become fully operational in 2021.
Similarly, URC currently has 1 MW solar power system in Laguna, and 46 MW biomass-fired power cogeneration plant in SONEDCO, and has plans to install more solar power systems in Vietnam and Thailand.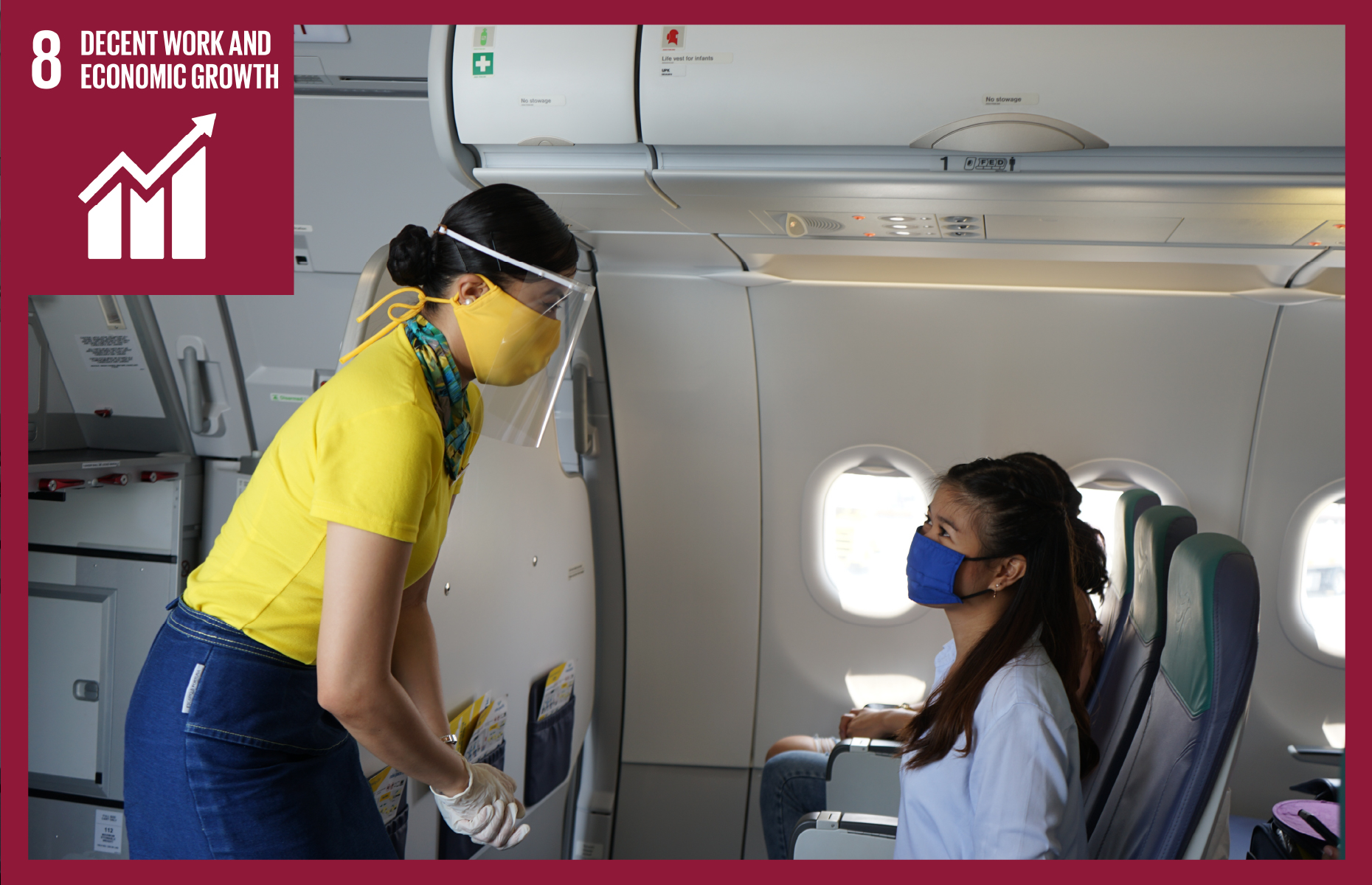 As e-commerce and the global trend for contactless transactions both continue to grow, having been accelerated by COVID-19 pandemic, Robinsons Bank introduced the RBank Biz Portal, a free online platform that helped business owners manage and meet all their banking needs - in safe and efficient way during the global health crisis.
RBank Biz offered businesses ease and security in completing their transactions - online and offline payment channels such as point-of-sale terminals for debit and credit cards, e-commerce payment solutions, and QR code payments for cashless, cardless, and contactless transactions, while at the same time providing business owners to reach a larger customer base.
Moreover, with many businesses still continuously hiring even during the pandemic, Robinsons Bank also helped support the expansion of these companies by accelerating the digitization of their payroll account opening by introducing RBank Sign Up app, a high-tech low touch solution that eliminated the typical branch account opening journey for the employee. Additionally, the facility streamlined the employee onboarding process by eliminating administrative tasks that are connected with a bank account opening. Since its launch in July 2020, Robinsons Bank has onboarded 51 companies and more than 3,300 employees opened their payroll accounts without physically visiting a branch by end-2020.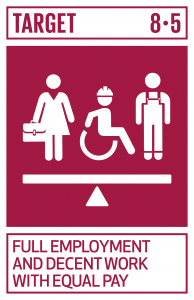 With RLC's 666,448 square meters of gross floor area of office space, 2,989,931 square meters of gross floor area of mall space, 2,368 rooms in Go Hotels and Summit Hotels Brands, and 5,272 residential units, it supports the local economy by creating job opportunities, increasing access to key markets, and scaling business development.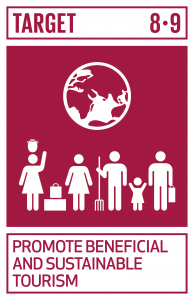 With 74 aircraft in service, CEB transported a total of 5,026,112 passengers through its low-cost carrier business model. To bolster tourism and economic activities nationwide amidst the pandemic, CEB also introduced the "Juan Love-One Love for the Philippines" campaign. The social media campaign showcased the beauty and wonders of the Philippines, and highlighted stories of people behind the tourism industry and local businesses in various destinations.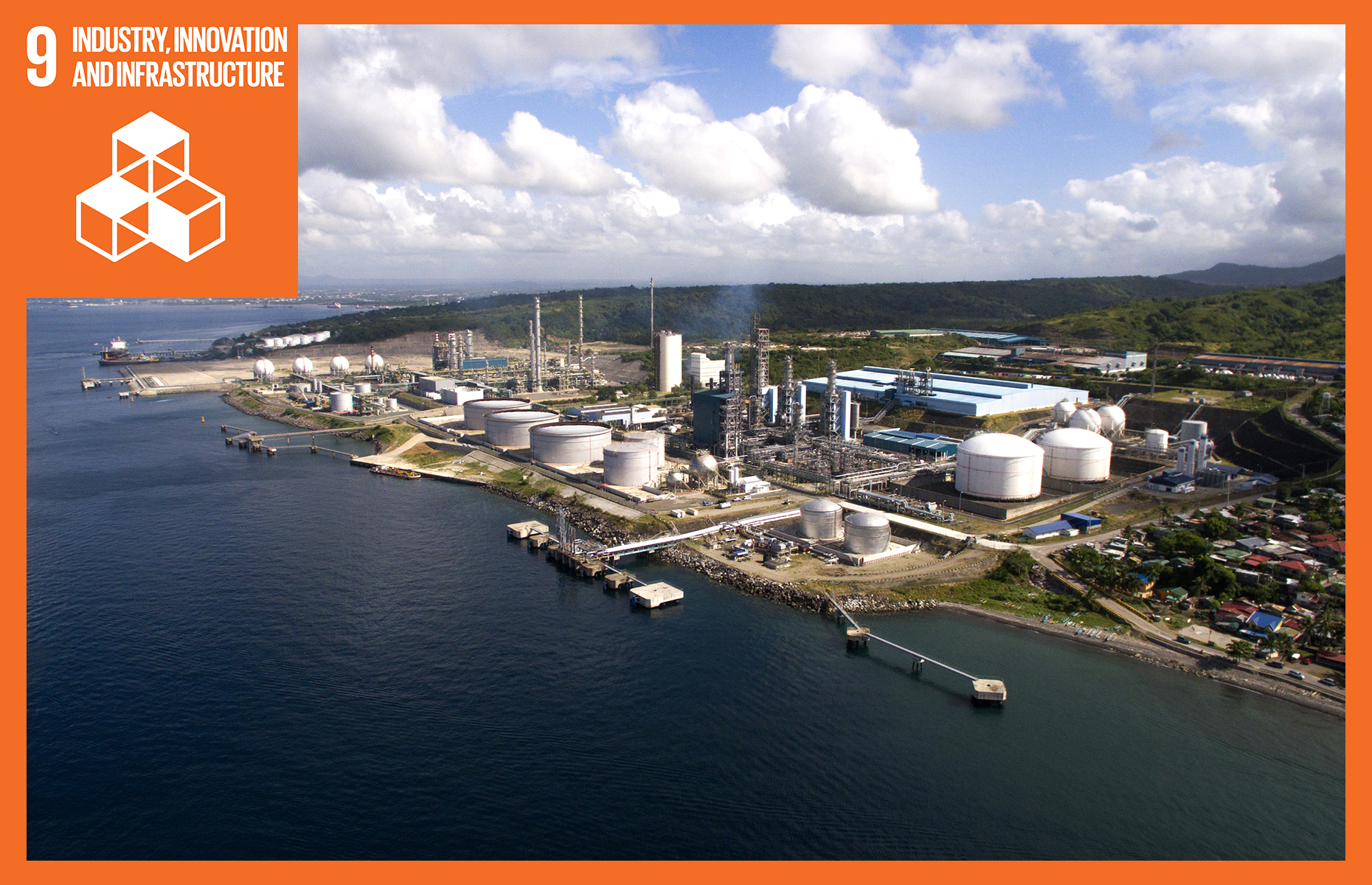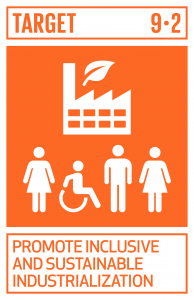 JGSPG provides key manufacturing sectors with essential polyethylene (PE) and polypropylene (PP) raw materials. In 2020, 77% of polymer products sold were supplied for the domestic market, providing world-class quality resins and helping stabilize supply for local downstream industries.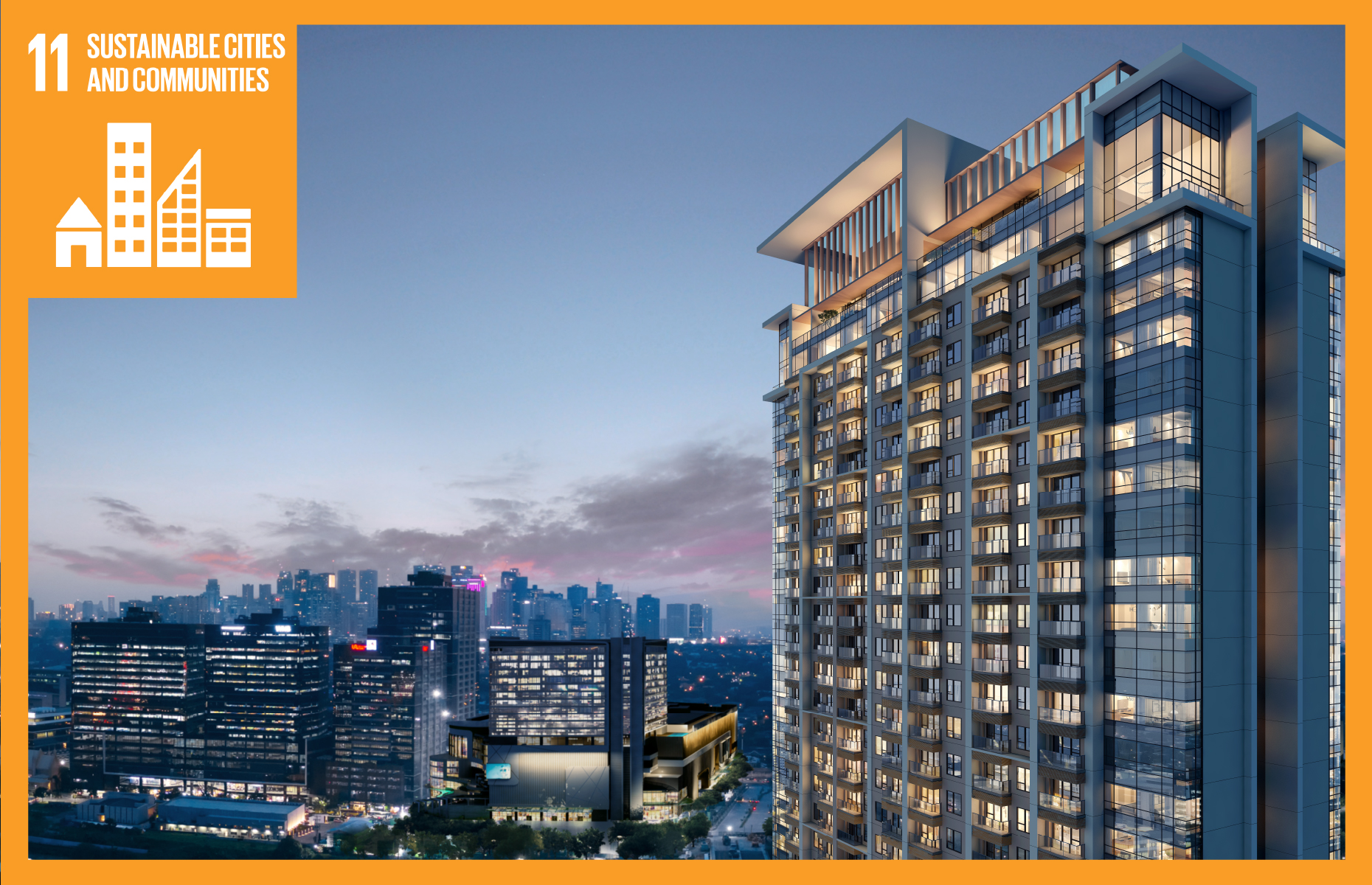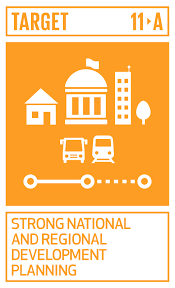 RLC's 256 hectares of township developments strengthen national and regional development plans, reducing the need to travel by car, fostering walkability, and creating long-term benefits to air quality, health, and climate change mitigation.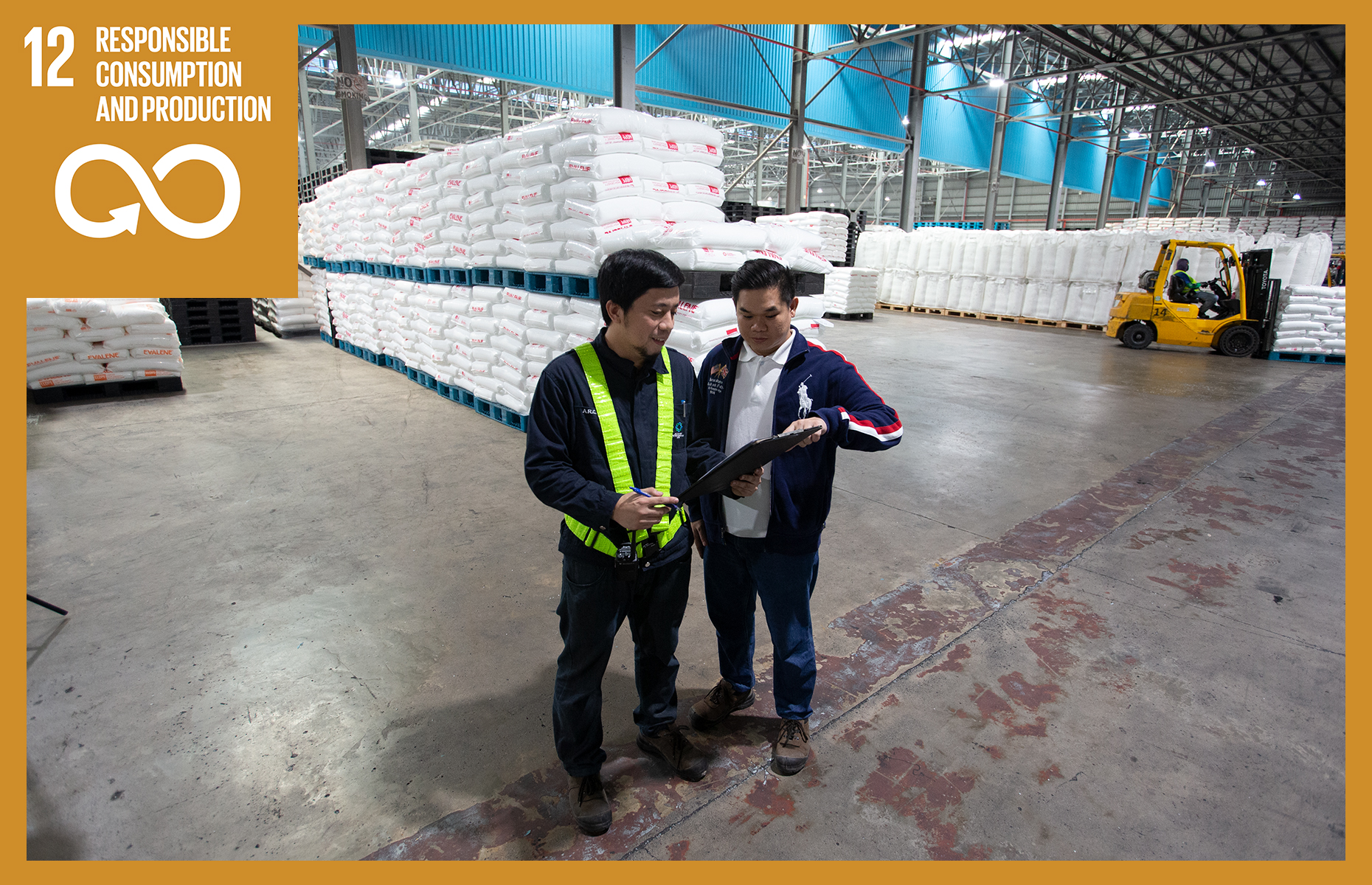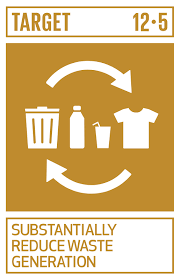 In 2020, 86% of JGSPG's solid waste were classified as recyclable and were procured by third parties for further recycling, promoting circularity and diverting waste from ending up in the landfill. For instance, JGSPG uses in its warehouses plastic pallets that are made with recycled content.