Universal Robina Corporation endured many challenges in 2022, but at the end of it all emerged even stronger than before. Despite the obstacles, the previous year proved to be a fruitful one as the company enjoyed significant growth in gross revenues and core net income. Sales grew by 28% while operating income enjoyed a 20% increase, achieved in no small part by URC staying true to its corporate Purpose, Values, and Ambition.
Among the highlights of 2022 included URC Philippines earning its "Best Place to Work" certification, the launch of the Juan Goal for Plastic program, the rolling out of a new enterprise resource planning software platform across URC's local operations, and the various awards won by URC affiliates here and abroad. To show the company's appreciation for the dedication and hard work put in by the various teams and business units that helped make 2022 a success, URC held its first URChoice Awards at the Dusit Thani Mactan Cebu hotel on May 10, 2023.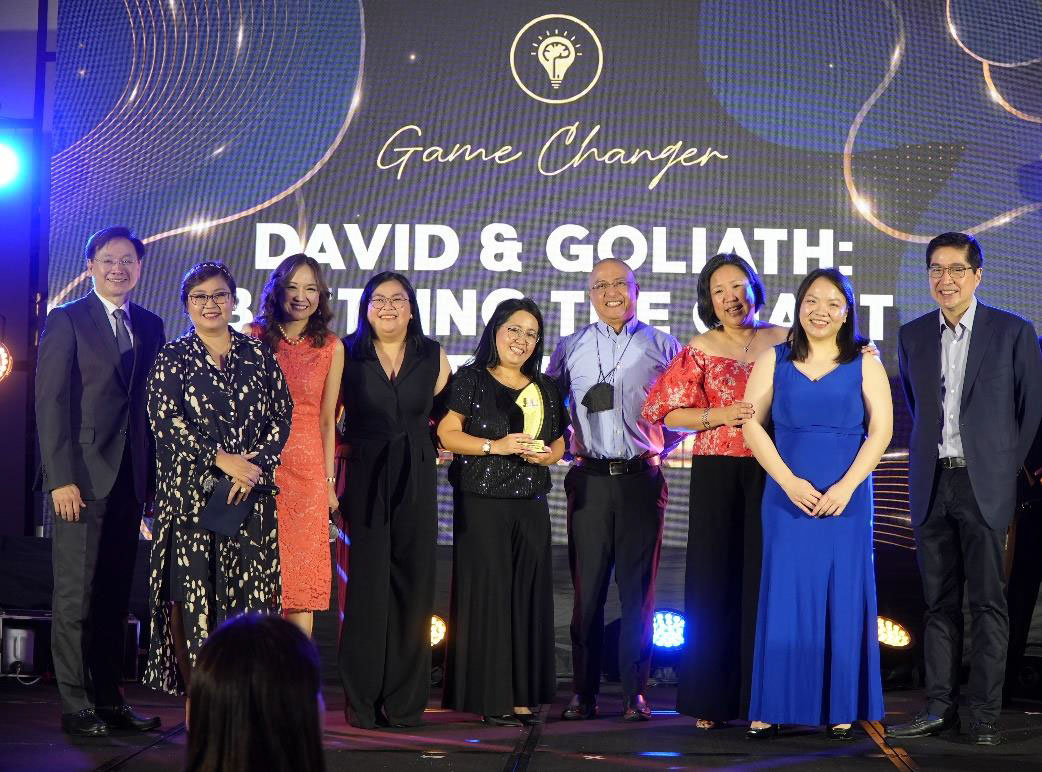 The event, which had top company officers, guests from sister companies in the Gokongwei Group, and URChoice nominees from across URC's business units, including URC International, in attendance, kicked off with a duet performance from URC President and CEO Irwin Lee and Vice President for Sales Cheri Moran. Their song, "Story of My Life", was personally chosen by Lee as its lyrics speak about the spirit of perseverance and triumph, a timely theme that resonates across the entire organization.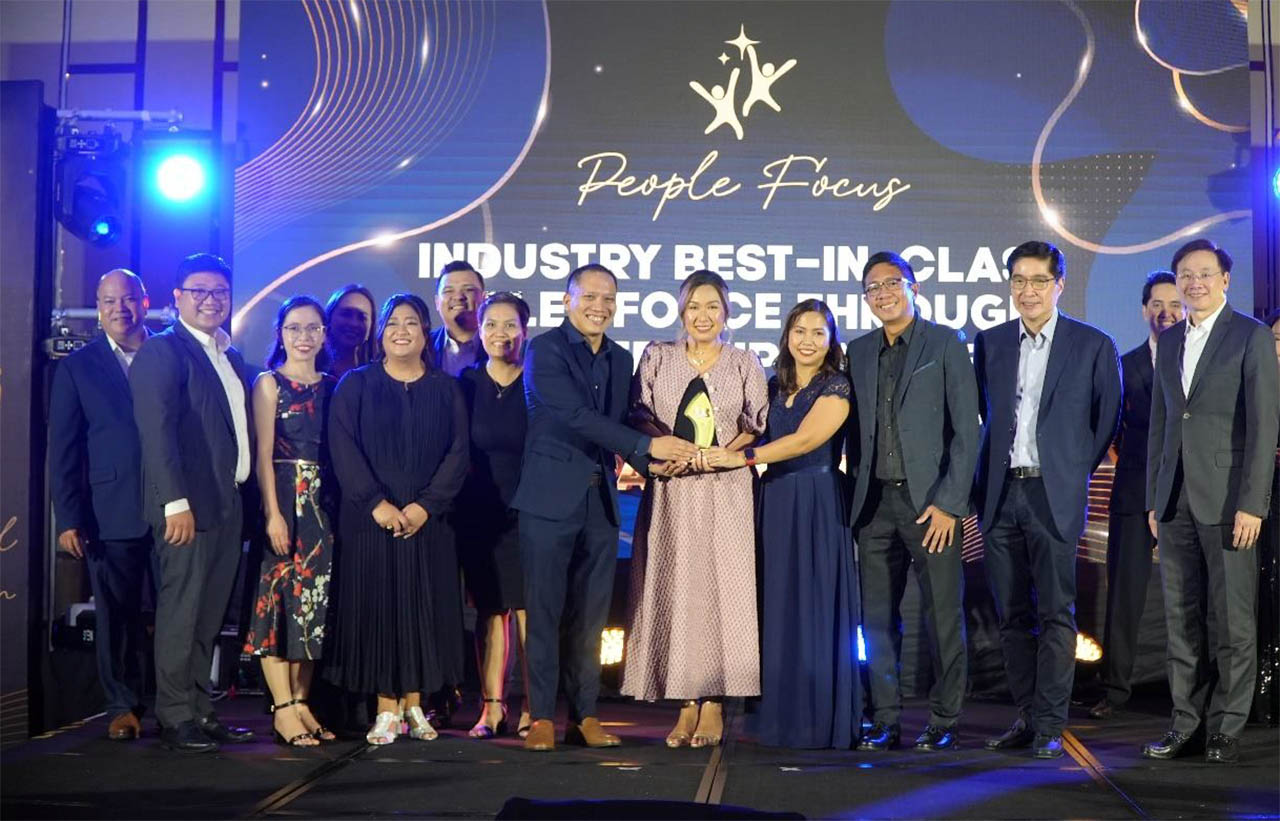 To illuminate the audience on the event's primary objective, Atty. Lisa O. Abalajon, Chief Human Resource Officer and Agile Transformation Lead, delivered a brief but inspiring message. "Our Ambition as a company is to be a sustainable global enterprise of world-class talents giving everyone access to high-quality and planet-friendly products. At the same time, we also aim to enhance the lives of our employees, our customers, our consumers, and our communities," shared Atty. Abalajon. "URC's URChoice Award is anchored on this ambition. We want to recognize teams and business units who continuously strive to bring us closer towards this ambition, whether the impact is felt internally or externally."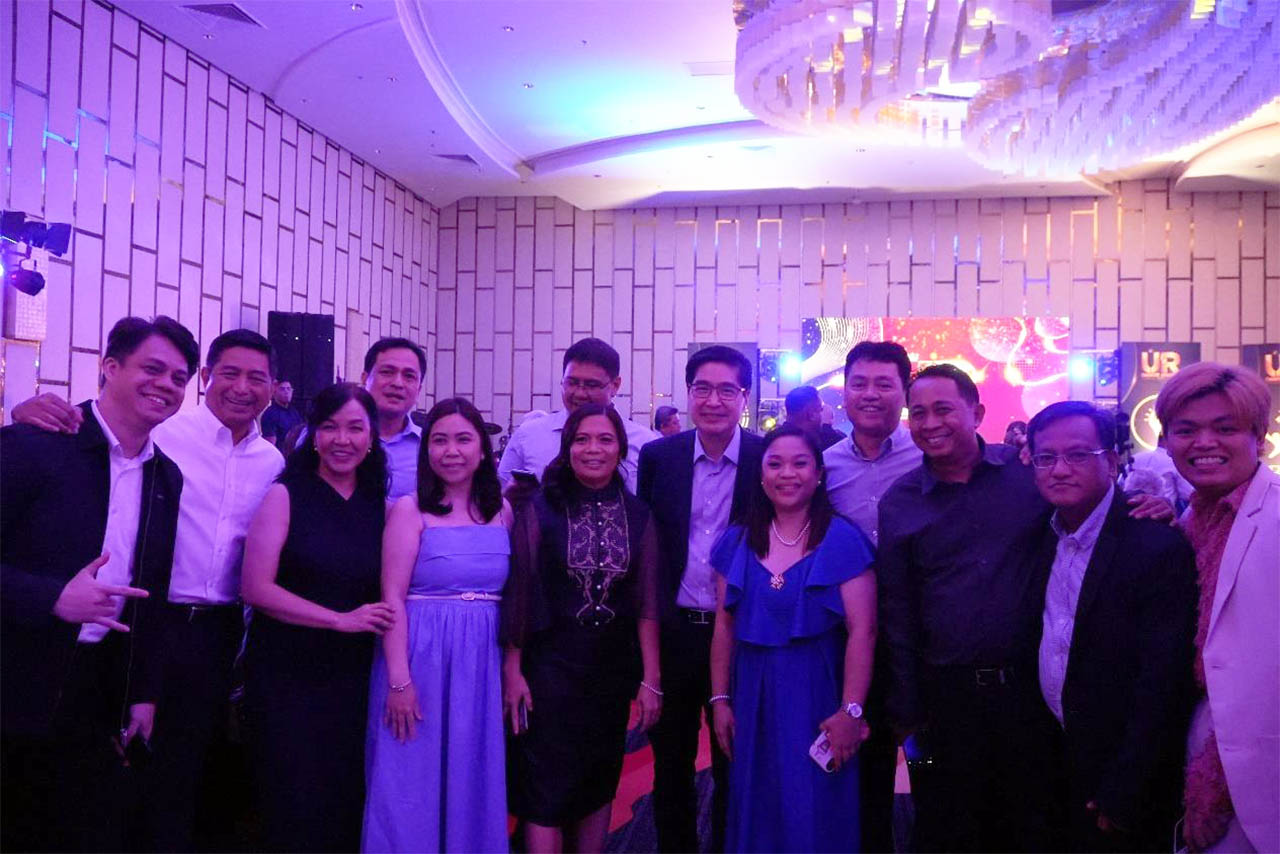 The awards ceremony focused on four main areas, recognizing teams or "tribes" who led the way as Game Changers, in Organizational Transformation, in People Focus, and in Business Performance.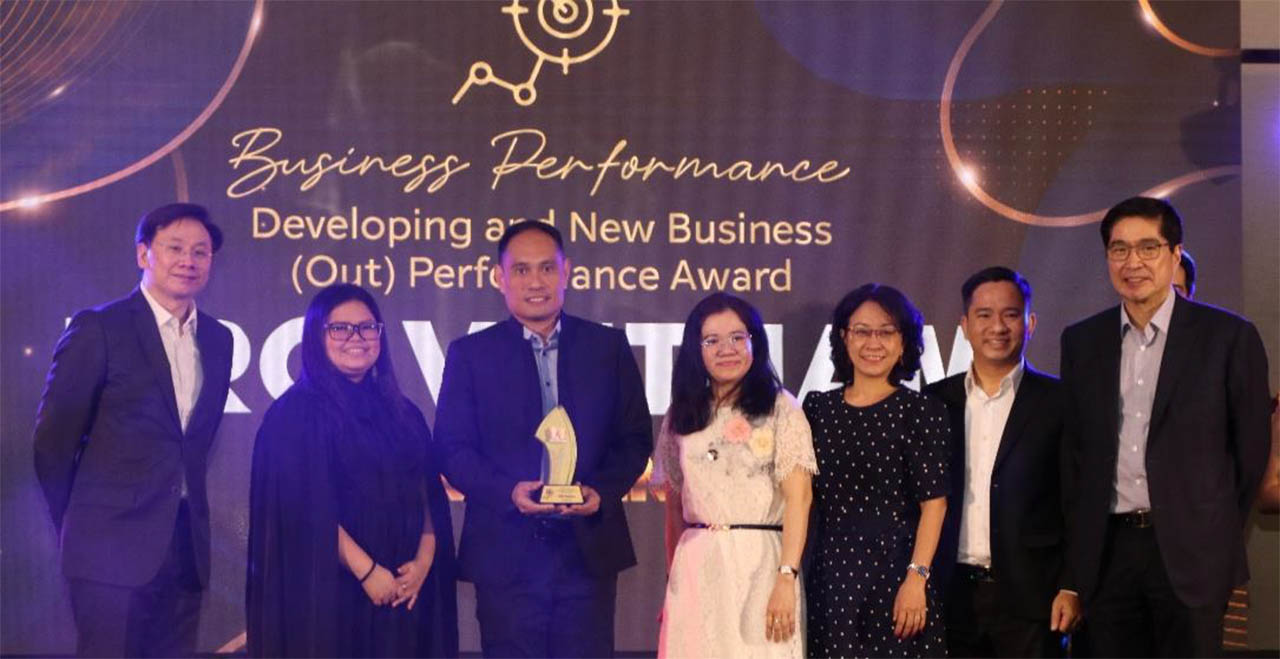 After the evening's awards had all been presented, JG Summit President and CEO Lance Y. Gokongwei, who concurrently serves as URC Chairman, acknowledged in his closing remarks the outstanding achievements, dedication, and commitment of the winners and nominees in attaining the company's goals and ambition. "I am grateful to all of you for being committed to the very core of everything that we do, which is to delight our customers – the be-all and end-all of our existence. As Jim Womack, the father of the Lean Movement, said, 'Commitment unlocks the doors of imagination, allows vision, and gives us the right stuff to turn our dreams into reality.' Definitely, this evening is a testament to the fruits of your unparalleled commitment. Any organization or company would dream of having such a great team. And I can say with pride that I do have such a powerhouse team in URC," said Gokongwei.
Congratulations to the winners of the first URChoice Awards!
Game Changer Award
Grand Winner: David & Goliath: Battling the Giant (Noodles Tribe)
Runner Up: Agile Para sa Ahente (Branded Consumer Foods Group-Philippines Sales)
Organizational Transformation
Grand Winner: ISC, Maximizing its Organizational Effectiveness with Agile Transformation (BCFG PH Integrated Supply Chain)
Runner Up: SimpliRFP: Electronic Request for Payment (URC Main–Finance)
People Focus
Grand Winner: Industry Best-in-Class Sales Force through Leadership and Key People Programs (BCFG-PH Sales)
Runner Up: Highly Engaged Workforce in Times of Integration of Two Businesses (Universal Robina Munchy's–Malaysia)
Business Performance: Developing and New Business (Out)Performance
Grand Winner: URC Vietnam
Runner Up: URC Thailand
Business Performance: Core Growth Business (Out)Performance Award
Grand Winner: Sugar and Renewables (SURE)
Runner Up: Agro-Industrial Group-Feeds (AIG)
For more information on URC, visit urc.com.ph