Composed of JG Summit Holdings, Robinsons Retail Holdings, Summit Media, the Gokongwei Brothers Foundation, and other privately owned companies, the Gokongwei Group isn't merely one of the biggest Philippine-based employers today, it's also among the nation's best.
This was recently validated when the Philippine Daily Inquirer and the German market research firm Statista unveiled their Philippines' Best Employers 2023 list in late October.
Among the Gokongwei Group companies making their mark were Robinsons Land Corporation, ranked 68th; Robinsons Retail Holdings, Inc., ranked 87th; and Universal Robina Corporation, ranked 247th. Robinsons Supermarket, the supermarket division of RRHI, was listed separately from its mother company and attained 233rd place in the rankings.
In a statement, Robinsons Land Vice President for Human Resources Constantino "Tante" Felipe shared that RLC's inclusion was a strong affirmation of its people-centric culture. "We are honored to be included in the Philippines' Best Employers 2023. This recognition supports our commitment and progress in championing diversity and inclusion, and in putting our best efforts to improve employee experience. As one RLC team, we are clear with our key principles – We are smart, honest, and energetic people who love what we do. We make our customers happy. We create value for our customers and shareholders. We trust and treat each other well. Most importantly, we win as a team."
Gabriel Tagala III, Robinsons Retail Vice President for Human Resources, was also proud of his company's achievement. "We aspire to be an employer of choice and our goal is to have happy employees. Through a culture of meritocracy, gender equality and inclusivity, and collaborative action, we hope to create a workplace that continuously nurtures talent and inspires people to do their best," said Tagala.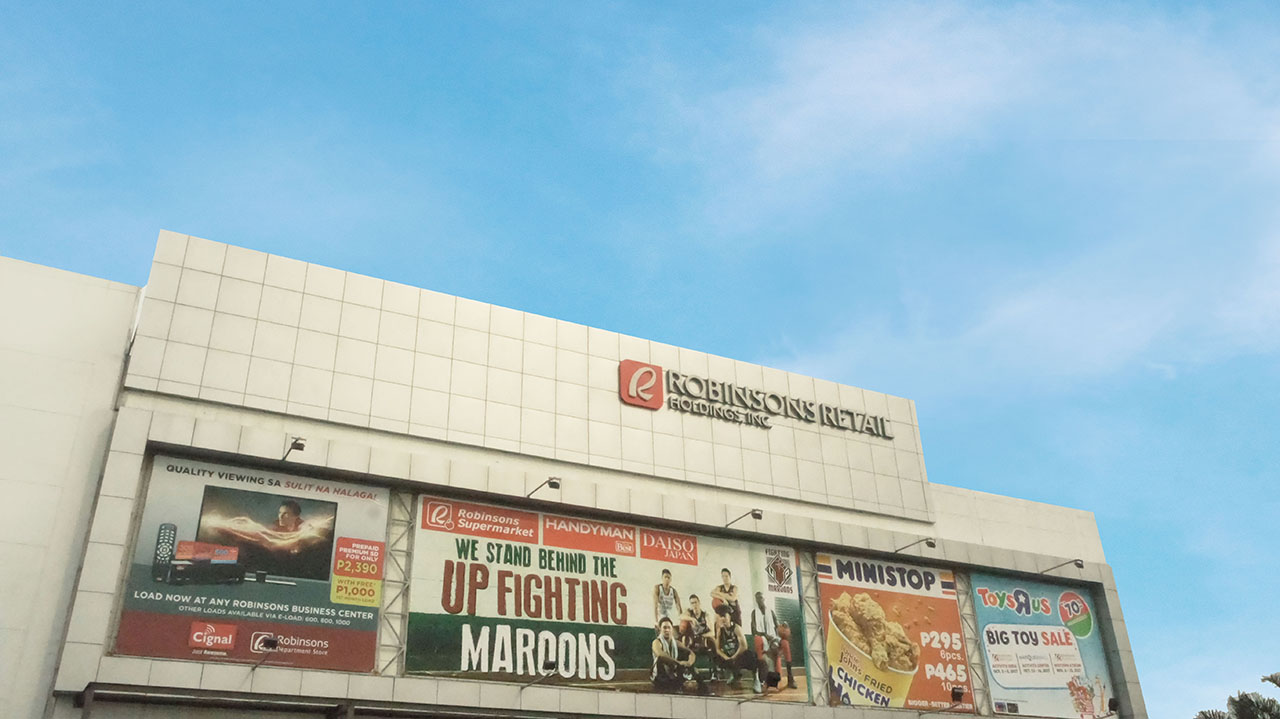 Previously, RRHI had also placed high in another survey on employee satisfaction. In November 2020, RRHI was named on Forbes' World's Best Employers list. Ranking 236th out of 750 global corporations, RRHI was the highest-placed Philippine-based company on the list.
Meanwhile, aside from URC Philippines' recent certification as one of Asia's Best Places to Work, the inclusion on the Philippines' Best Employers 2023 list adds luster to its growing reputation as an employer of choice not only in the country but also on the international stage. URC's Indonesian subsidiary received its "Great Place to Work" certification earlier in the year, while URC Thailand was named one of the "Best Companies to Work for in Asia" in late 2020.
"Our people are the foundations of the company and we'll strive to maintain URC as a safe and healthy environment for them. Receiving these kinds of recognitions is a welcome validation that URC is doing the right thing for its people. Knowing it is our employees who see and appreciate everything we've done is very humbling," said URC Chief Human Resources Officer Lisa Abalajon.
To come up with the country's top 300 employers from a wide range of fields including finance, professional services, telecommunications, health care, food, IT, retail, and education, Statista evaluated more than 2,000 local corporations. To be eligible for consideration, a company simply had to have 250 people employed in the Philippines. Apart from the initial list drawn up by Statista, employees could also nominate their own companies to be part of the study.
In surveys conducted by Statista and the Inquirer, employees were asked to rate their employer on various aspects of their job (topics included salary, work-life balance, and potential for development), their work environment (colleagues and superiors, facilities, and equipment), and the reputation of their employer. According to the Inquirer, "At the core of the scoring was a question about the employees' willingness to recommend their own employer to friends and family."
More than 11,000 employees took part in an online survey posted on the Inquirer website; in total, more than 100,000 recommendations were evaluated by Statista.