Metro Cebu, a metropolitan area consisting of Cebu City and 12 surrounding cities and municipalities, is the country's second-largest real estate property market, eclipsed only by Metro Manila. Despite its high level of development, the area maintains its potential for further growth, as evidenced by the sustained increase in real estate demand in recent years. The take-up for upscale residential development in Metro Cebu, for example, rose from 6% in 2020 to 24% in 2021.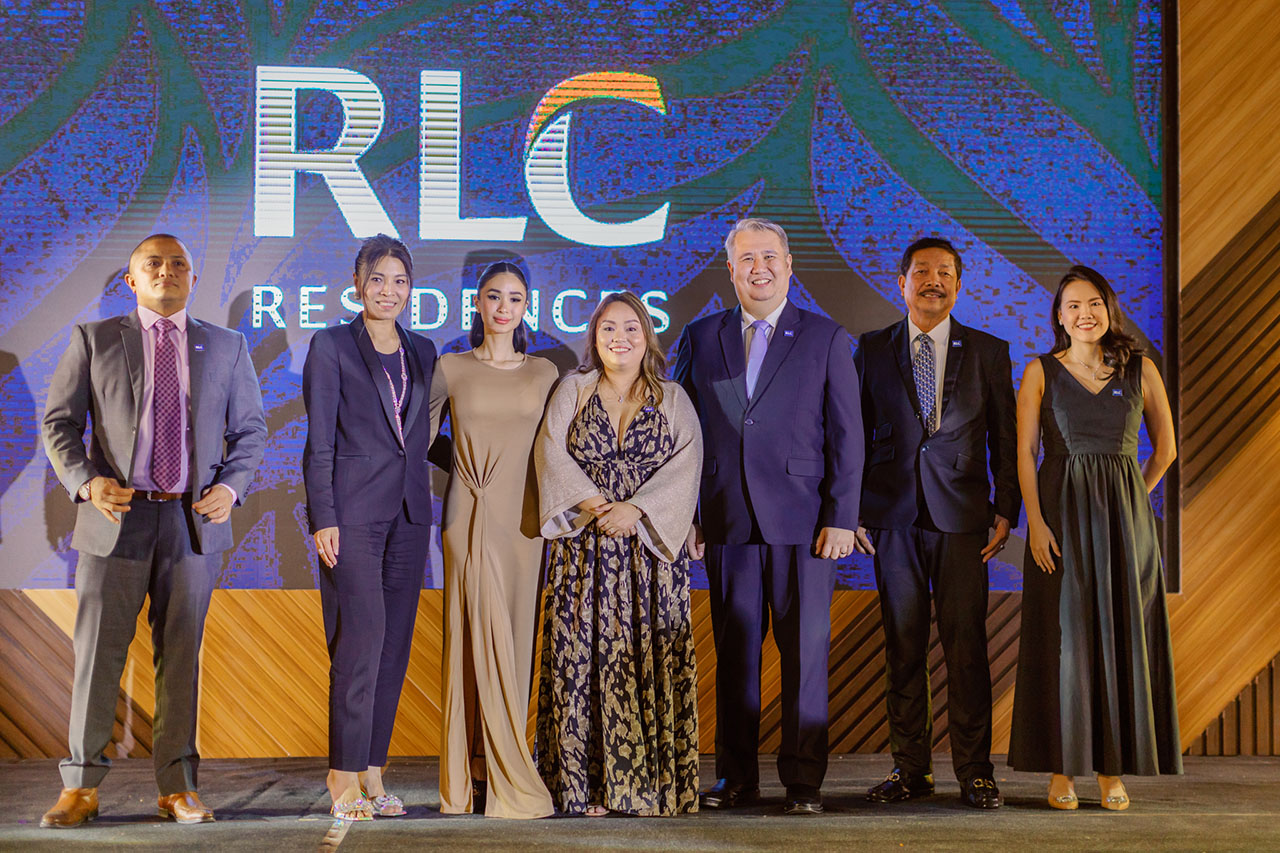 Aiming to serve the growing real estate demand of discerning Cebuanos and other investors, RLC Residences unveiled Mantawi Residences, its newest premium development, with an exclusive event on April 14, 2023, at the NUSTAR Resorts and Casino.
Returning to Its Roots
RLC Residences is the residential division of Robinsons Land, the real estate arm of JG Summit Holdings. The inspiring life story of the late John L. Gokongwei Jr., the conglomerate's founder, has its roots in Cebu, where he grew up with his family. It was here where he famously biked his way around the local markets to peddle his wares, polishing in the process his entrepreneurial skills and mindset for innovation. The qualities that shaped Mr. John's later success – among them a positive outlook and courage to boldly seek new opportunities – serve as a beacon that RLC Residences proudly follows as it develops properties in strategic locations, aiming to empower people to live their best lives.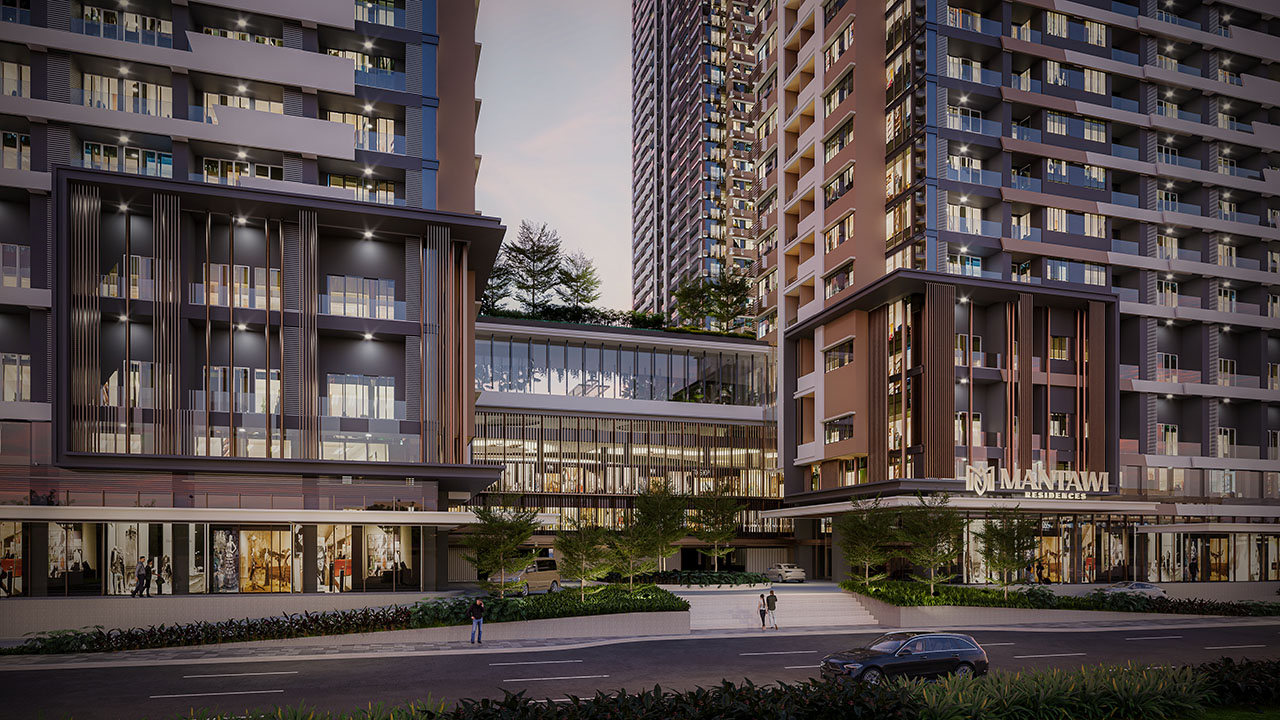 "We at RLC Residences feel that Mantawi Residences is a project that best represents Mr. John's vision, which is to continuously search for opportunities and move successfully in life. That's why we designed this condo development with unique and high-quality features that can support our future residents' quest for success," shared RLC Residences .
Mantawi Residences: Cebu's Next Frontier of Progress
A sprawling, four-tower premium development, Mantawi Residences is all set to rise on Ouano Avenue in Mandaue City. Formerly known as Mandaue Causeway, Ouano Avenue is a major thoroughfare that links the progressive cities of Mandaue and Cebu, with academic institutions, hospitals, shopping destinations, and entertainment centers being all nearby. Mantawi Residences' location is also just five kilometers away from the recently completed Cebu-Cordova Link Expressway, which is a prime indicator of economic progress in the area. Other significant developments are in the pipeline, as the local government of Mandaue plans to develop the Metro Cebu Expressway and the Cebu Bus Rapid Transit System, apart from turning the Cebu International Port into an international cruise docking area. Another key program is the city's planned premier waterfront development, which will have both commercial and luxury districts.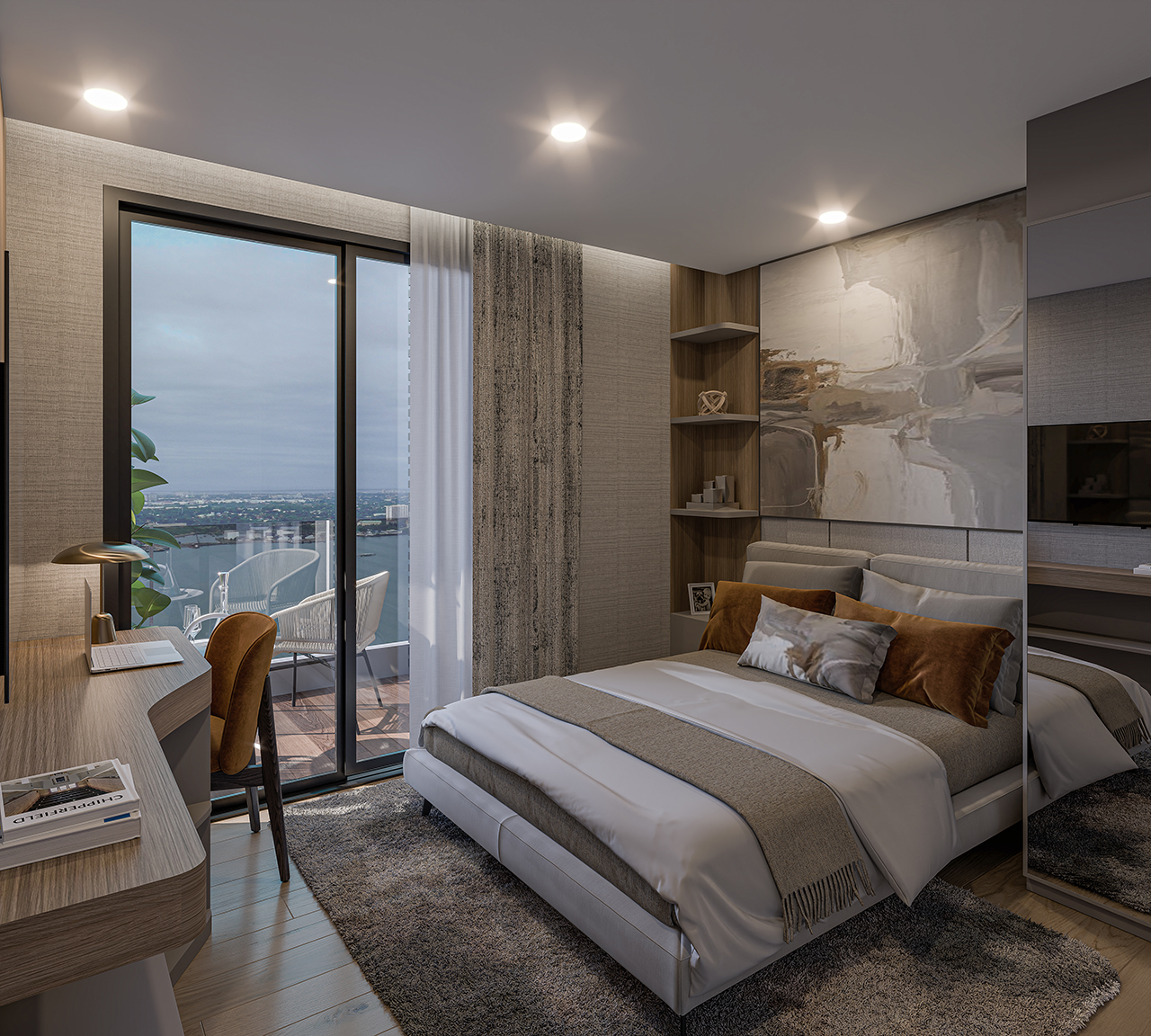 Beyond its strategic location, Mantawi Residences offers expansive and spacious living spaces as well as built-in smart home devices for its residents' convenience. The development's uppermost floors will boast penthouse units with multiple loggias where residents can appreciate the beautiful city skyline of Cebu, while other floors will have an array of one-, two-, and three-bedroom units with upgraded home furnishings.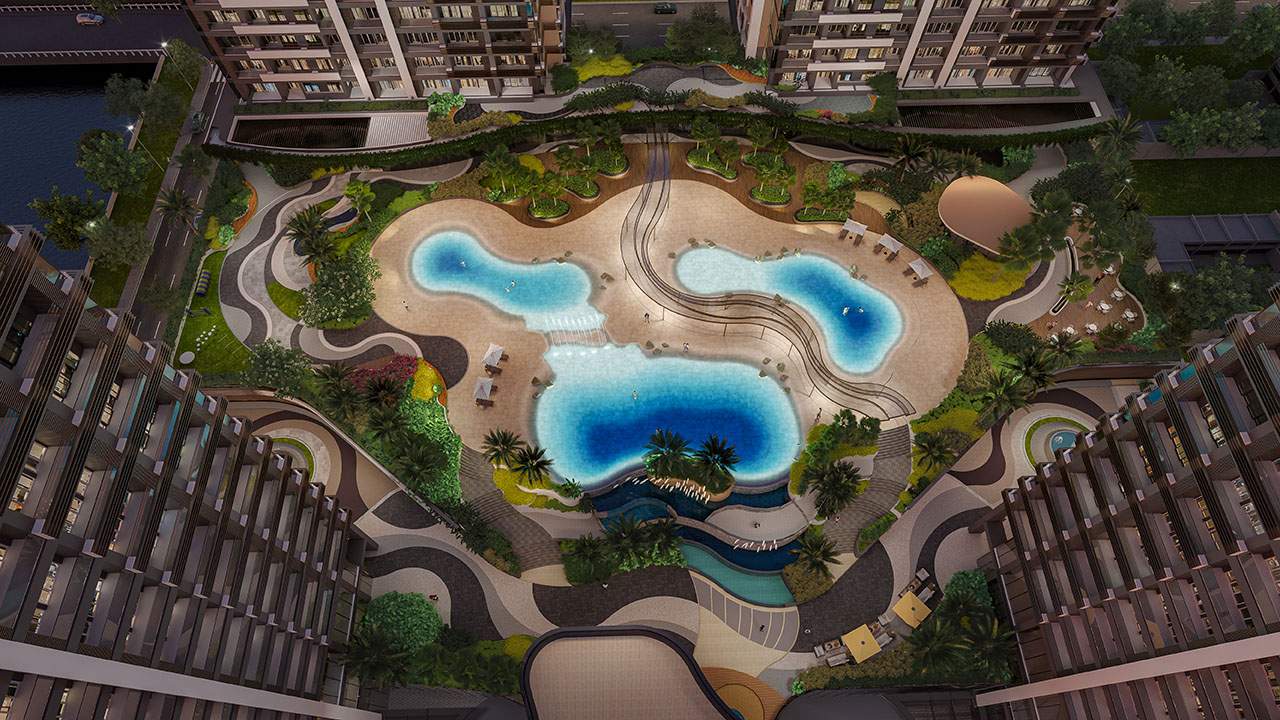 In addition, the property will host landscaped gardens, beach-inspired swimming pools, a cascading water wall, a pet park, an outdoor play area, and more within its impressive 1.3-hectare amenity area. The property will also offer a curated retail experience on the ground floor so life's necessities and luxuries are within easy reach.
"Mantawi Residences perfectly captures RLC Residences' Raise, Live, Connect vision. With this property, we aim to raise the standards of living in Cebu, so residents can live smart and productive lives while they connect with their loved ones," shares Sotelo.
To learn more about RLC Residences and Mantawi Residences, visit rlcresidences.com.