Robinsons Logistix and Industrials, Inc. (RLX), a wholly owned subsidiary of Robinsons Land specializing in the development of logistics facilities and industrial parks, has recently leased out its newest warehouse complex located in Calamba, Laguna.
Conforming to world-class standards, the recently completed facility provides an environment that is conducive to business growth and success. The unparalleled convenience and accessibility offered to businesses looking to optimize their supply chain and logistics operations have also earned the trust and confidence of numerous multinational corporations, including Shopee, the leading e-commerce platform in Southeast Asia and Taiwan, which has selected the state-of-the-art Calamba warehouse complex as its new operations hub in the southern part of Metro Manila.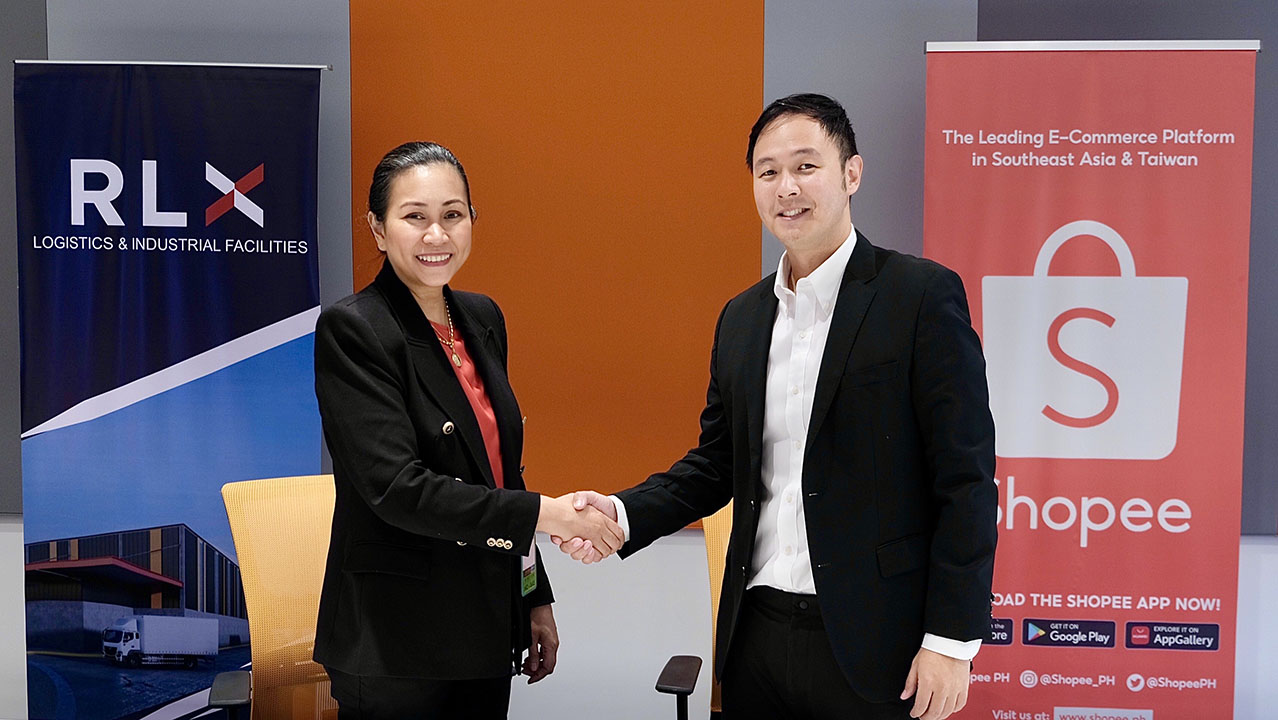 Senior Vice-President and General Manager of Robinsons Logistix & Industrials Mybelle V. Aragon-GoBio and Shopee Philippines Director Martin Yu recently made their long-term lease partnership official. IMAGE RLX
With the addition of Shopee to its growing list of tenants, RLX further solidifies its reputation as a leading provider of premium logistics solutions in the country. As the demand for strategic locations for businesses to establish or expand their operations steadily rises, RLX remains committed to providing top-notch facilities that cater to their clients' specific needs and requirements.
"RLX facilities are planned, designed, and built to best accommodate the requirements of a warehouse, logistics, or industrial facility—making it ideal for large-scale distribution operations such as that of Shopee," said RLC Senior Vice-President and RLX General Manager Mybelle V. Aragon-GoBio.
She added, "We focus on making our warehouse and logistics facilities functional and efficient, while providing a safe and comfortable environment for workers to increase productivity and control, reduce operating costs, and improve customer service."
As part of its ongoing efforts to expand its reach and better serve its stakeholders, Shopee Philippines Director Martin Yu shared his company's commitment to continuously improve its operations. "Constantly evolving to meet the needs of our stakeholders is a priority for Shopee, and we continue to improve our operations so we can reach underserved communities. We are glad to partner with RLX as we aim to widen e-commerce access for all Filipinos nationwide."
High-quality, Above Standard Deliverables in Prime Locations
In addressing the various needs of its clients, RLX warehouses not only offer Grade A specifications in its prime locations, but also unbeatable flexibility; these are just a few reasons why companies such as the major e-commerce player Shopee have chosen to partner with RLX.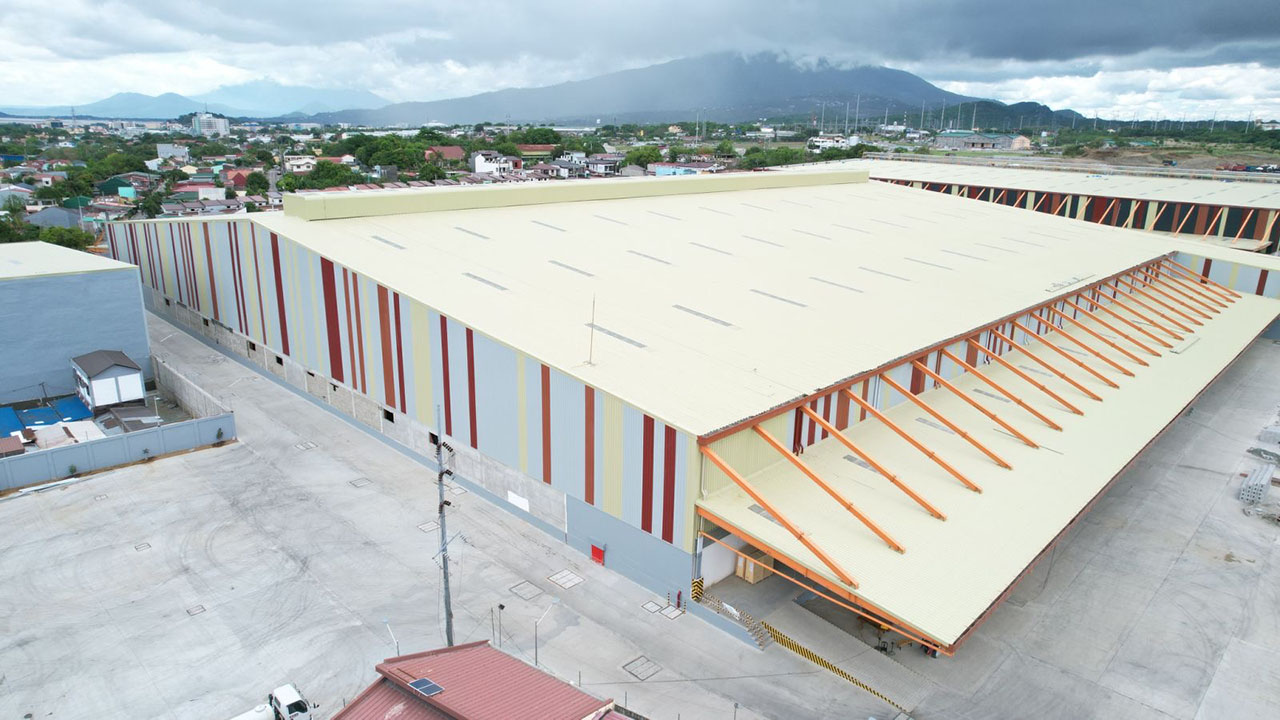 Businesses have the option to lease a ready-built facility with Grade A specifications; invest in land and then construct on their own; or partner with RLX to design and build their facility to their exact specifications under a long-term lease.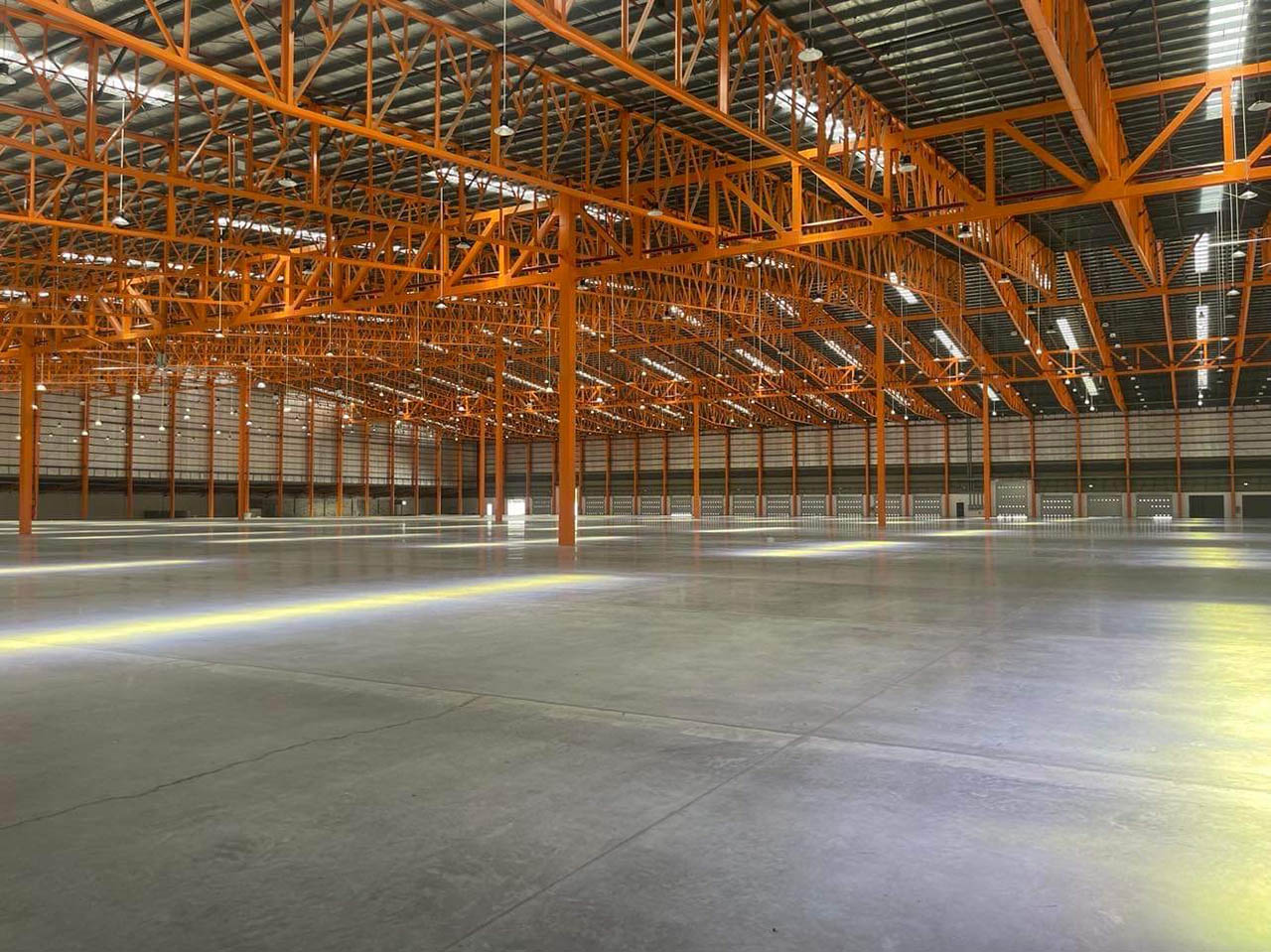 Aside from the new complex in Laguna, RLX has other strategically located warehouse facilities in the southern and eastern parts of the Greater Manila Area, as well as in northern and central Luzon.
Attesting to its excellence in this rapidly expanding segment of the real estate market, RLX received the "Highly Commended" distinction in the Best Industrial Development category at the 2022 PropertyGuru Philippine Property Awards for its massive Montclair Industrial Park in Pampanga, which is envisioned to be a world-class industrial estate in Northern Luzon.
For leasing inquiries, contact +63.998.840.1625 or e-mail rlxwarehouse.leasing@robinsonsland.com.