Universal Robina Corp. (URC), one of the Philippines' largest food companies, inaugurated the Baker John Academy, its first baking school, on April 11, 2019. Located on the second floor of Exxa Tower in Bridgetowne, Quezon City, the academy will provide a depth of knowledge and product support for both customers and baking enthusiasts.
Set up by the URC Flour and Pasta Division, Baker John Academy will also be a showcase for innovations in food manufacturing, enabling URC's customers to expand their portfolio of flour- and pasta-based products. For students, it will offer programs to hone and polish the baking skills and assist them in setting up their baking operations.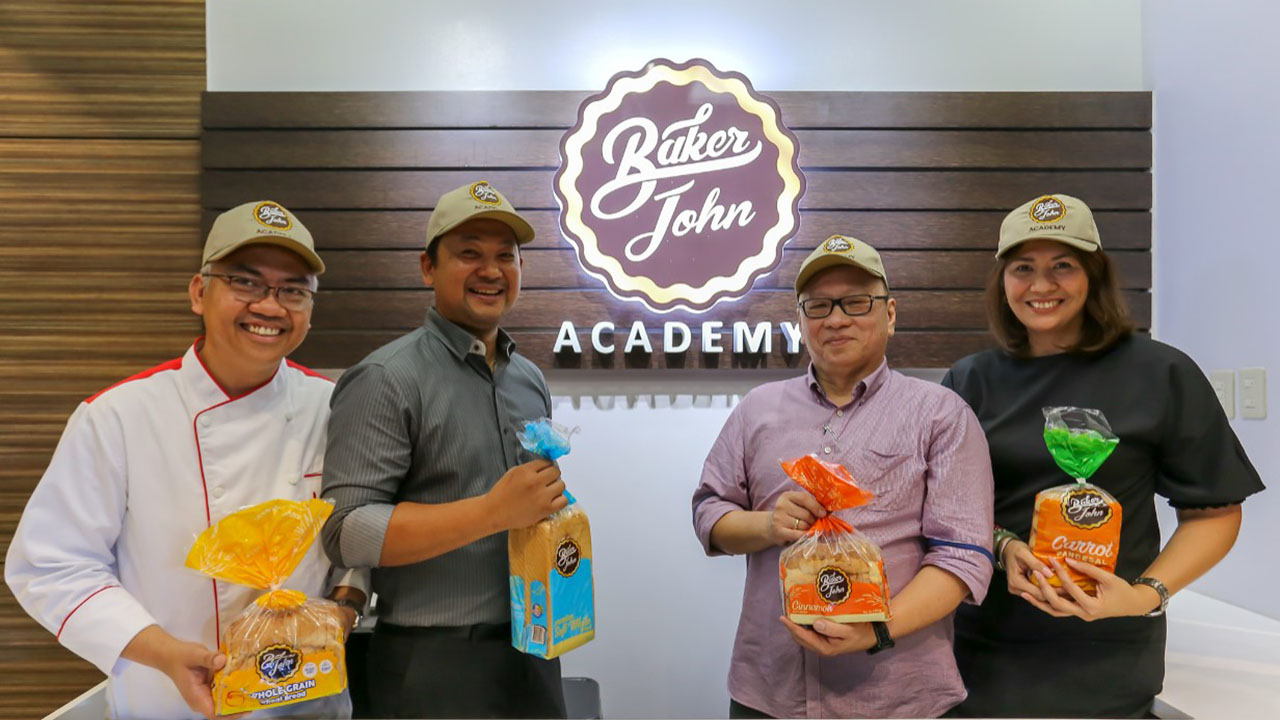 "With Baker John Academy, our focus is on the customer. We want to give them a helping hand, so they can expand their businesses faster through innovations and efficiencies," said Ellison Lee, business unit general manager of URC Flour and Pasta Division.
During Baker John Academy's inauguration, URC Flour and Pasta Division Technical Director Nicanor Ines reflected that the school's roots began to form way back in 2001, when Mr. Lee joined the company and developed a technology team to gain a deeper understanding of the industry and the processes involved, and to further improve quality. Over the years, the team's knowledge was shared with clients through seminars and baking demonstrations. The next big step to setting up a school was when URC co-developed a teaching aid for students enrolled in the Bread and Pastry Production course of select beneficiary schools. "Just recently we had a partnership with the Department of Education, where we developed and provided a toolkit and some flour from URC to help our teaching force and students to develop their skills and talents in the baking industry," explained Ines.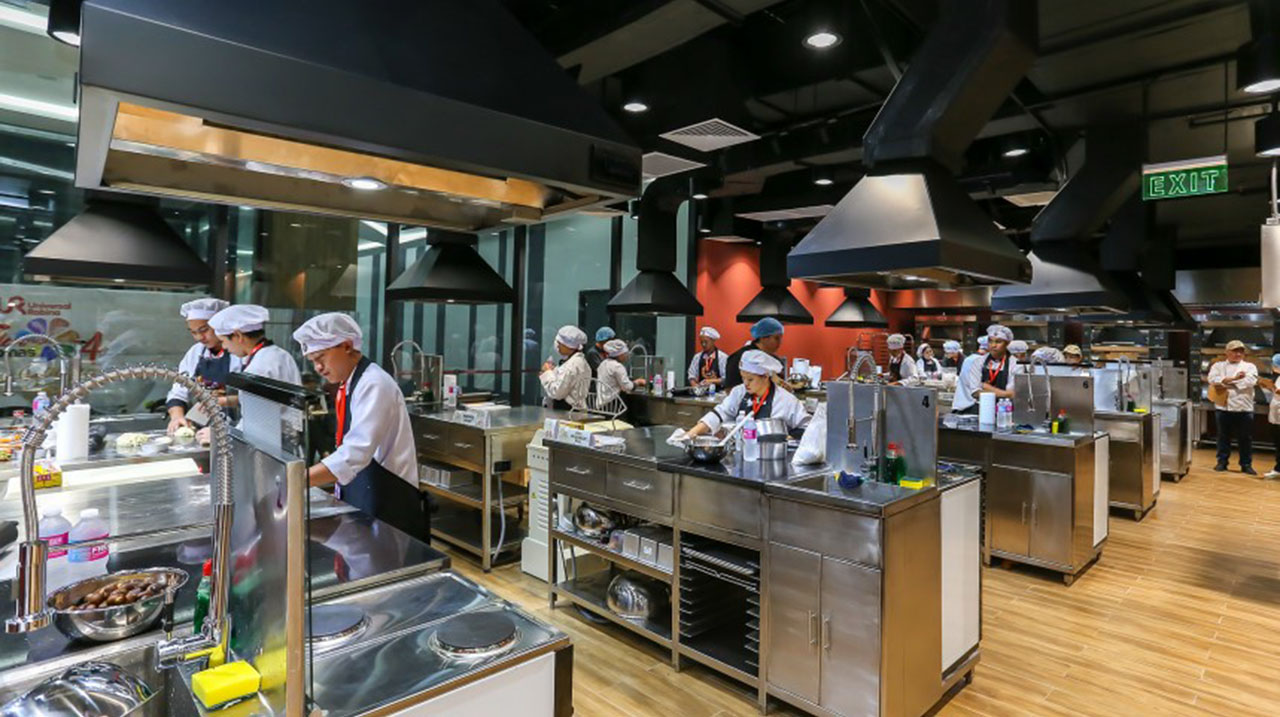 Coinciding with the opening of the Baker John Academy was the launch of a two-day baking competition with students from schools participating in the joint URC and DepEd program.
At the heart of the academy is a "Masterchef"-style baking laboratory with 10 fully equipped workstations. Each station can accommodate five students and comes with a worktable, sink, and different types of ovens: convection, deck and table. Also on the premises are the academy's industrial grade dough-handling equipment composed of dough rollers, dough sheeters, and noodle makers.
Keen to develop a culture of product innovation, the Academy will encourage the development of new recipes. To objectively evaluate these new products, the product sensory evaluation room provides controlled conditions to minimize the effects of psychological and physical distractions on human judgment.
In the kiosk at the academy's entrance, various baked goods will be available for purchase, including a line of Baker John products as well as cheese rolls, ensaymada, and revel and carrot bars.
At present, the Baker John Academy is open to its current customers and partner institutions, but URC intends to welcome in the near future anyone keen on learning how to bake. URC revealed plans to seek TESDA accreditation to further give the Baker John Academy's students a boost in their bid to become the country's next generation of successful bakers.
For more information on URC and its other products, visit www2.urc.com.ph