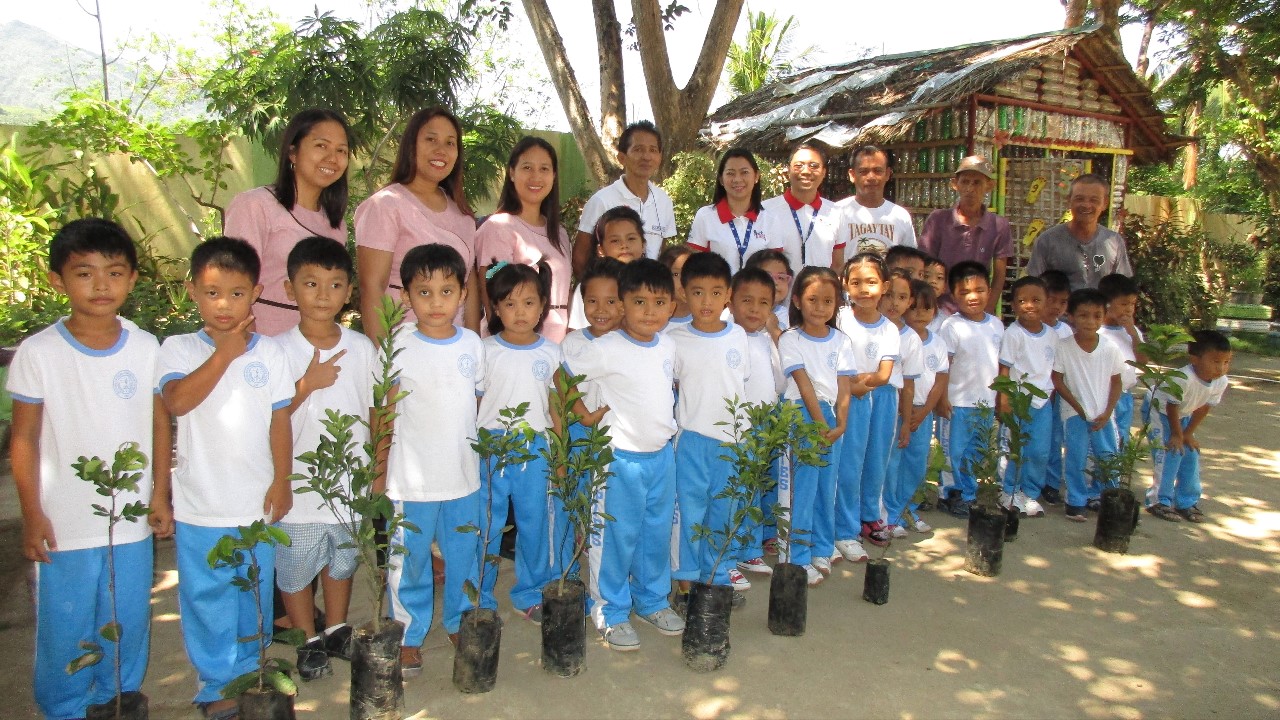 Grade 1 students of Pinamucan Ibaba Elementary School, participating in JG Summit Petrochemicals Group's Tree Planting Program.
An ever-changing landscape of stakeholder needs and demands continues to drive businesses to adopt sustainable practices. For instance, millennials are increasingly seeking brands as well as workplaces that value advocacies and ideals such as environmental sensitivity. Investors, meanwhile, are taking into consideration how enterprises operate in a fair manner with positive social impact. Government and regulators are primarily driving performance indicators based on long-term viability and not just profitability.
Sustainability as a higher purpose
The challenge of sustainability is addressing these issues not in a cursory manner but in the very way we corporations do business. Progress has to be redefined in terms of a bigger purpose. Embedding sustainability principles in long-term business strategies as well as in corporate culture ensures that success has deeper meaningful long-term impact in the context of overall business performance and corporate viability.
Whereas corporate social responsibility and corporate citizenship were the buzzwords in the past decades, creating shared value and even a company's social purpose are today's key concepts that enterprises need to adopt. Defining purpose with a shared value approach need not be grandiose; it can be as simple as making life better for all—making sure that progress is inclusive and long-lasting.
Simply put, sustainability is the effective management of environmental, social, and governance (ESG) issues. Sustainability creates value in terms of reputation building of a company. It is a clear manifestation of its commitment to provide for the welfare of its stakeholders.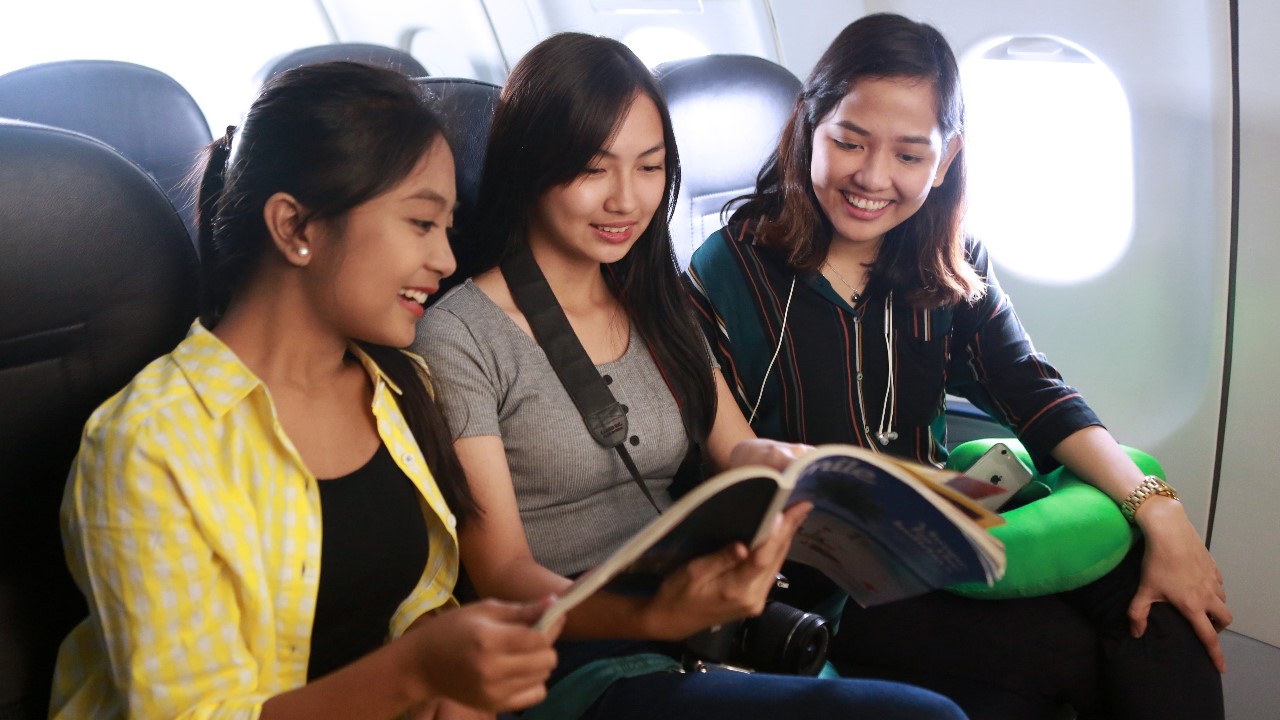 Cebu Pacific is heavily involved in the conglomerate's sustainability push with a number of eco-friendly projects, including the recently launched Juan Effect program with the Department of Tourism.
Sustainability also enhances good corporate citizenship by ensuring compliance as well as more effective risk management. Additionally, sustainability adds value to the bottom line by enabling cost savings and providing growth opportunities in business.
These same areas can be used as a yardstick in assessing a company's activities, to ensure that it is heading in the right direction in terms of sustainability practices in everything that it does. With such metrics, sustainability is translated into practical and actionable points for everyone in the organization.
Learning from example
Sustainability thinking is widely recognized to have originated among companies in the energy industry, not surprisingly because the nature of their business involves significant environmental impact. Learning from their experience, four important lessons can be gleaned on how organizations and enterprises can put in place and institutionalize sustainability thinking:
Sustainability should be in the top priority of the CEO.
It should be embedded in the overall business strategy.
Sustainability performance is monitored and measured for informed decision making.
Disclosure is a must to display transparency and authenticity of intent.
Pioneering sustainability
In JG Summit, food manufacturer URC is the pioneering business unit that is leading the way toward sustainability in the entire conglomerate. Taking off from the four learning points from the energy sector, the same aspects are incorporated in URC's sustainability framework. It further defines five areas of operations where sustainability is carried out:
People – Enhancing the lives of employees in the workplace as well as stakeholders in communities.
Product – Providing food that is safe, of good quality, and fun for everyone.
Supply Chain – Promoting responsible supplier relationships across business units.
Economics – Achieving inclusive growth through fiduciary responsibility and risk management.
Resources – Managing resources such as energy, water and waste responsibly and achieving environmental compliance.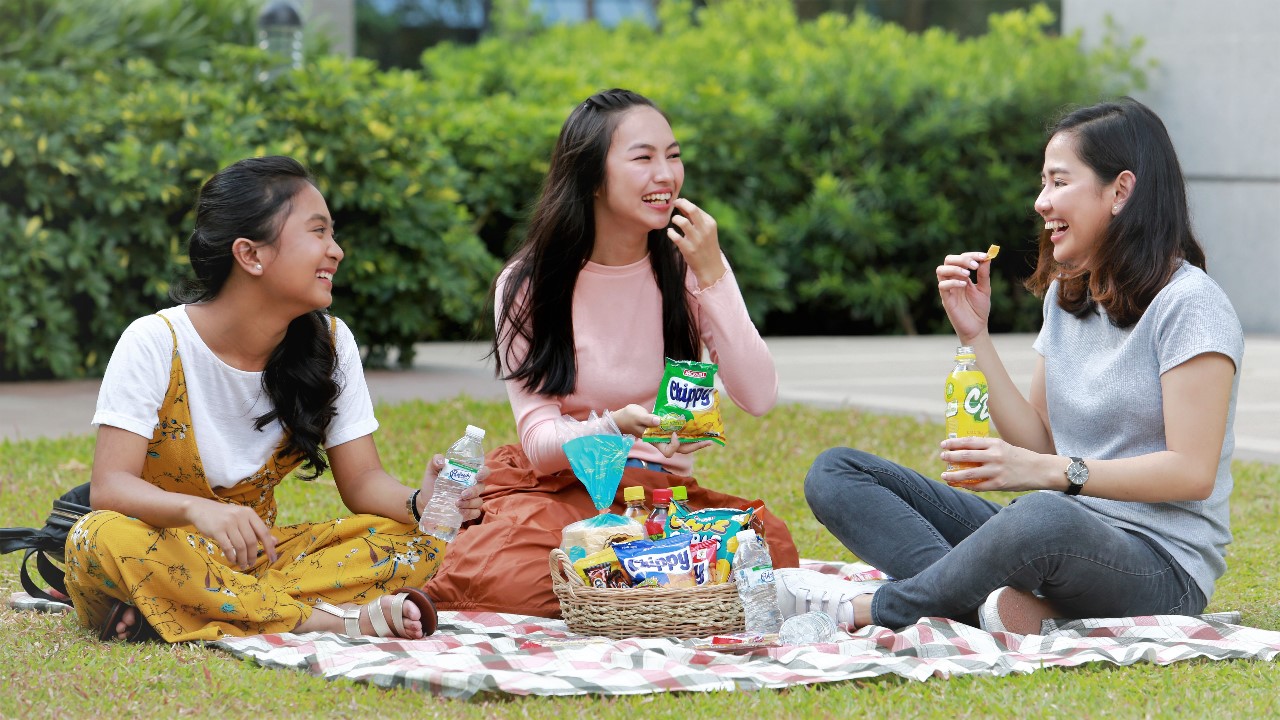 Food manufacturer URC is the pioneering business unit that is leading the way toward sustainability across the entire conglomerate.
As URC continues on the road to sustainability, it is both interesting and exciting to see the tangible metrics and targets that will be developed in order to assess URC's sustainability performance. Most importantly, we at JG Summit will then take off from URC's experience in effecting changes for the rest of the conglomerate towards sustainability.
Business transformation
We at JG Summit are at the crossroads as Mr. Lance Gokongwei takes the helm. The entire conglomerate today is strong and stable, with varied interests in retail, real estate, aviation, banking, and finance. We take advantage of such diversity through synergy of our different strengths in order to achieve holistic and far-reaching positive contribution to the national economy.
Unique to our journey is integrating sustainability practices targeted toward a markedly middle-class market segment. It is this sector that has always been the nexus of growth of any society, and we continue to see immense potential in effecting sustainable change in the country by focusing on this demographic.
Despite how far we have come, we do not lose sight of our humble beginnings ascribed to the entrepreneurial vision of one man—our founder, John Gokongwei Jr. The conglomerate is a product of the same values that we still hold true to this day—integrity in hard work, courage to persevere, dynamism to adapt to change, and passion to succeed.
What has changed is the world we live in, and we are called upon a higher purpose of prosperity for all while at the same time, making sure that future generations still enjoy the benefits of a comfortable life. This is the new challenge that we face, and that we ultimately need to accept: Embedding sustainability in all that we do is our new SUMMIT!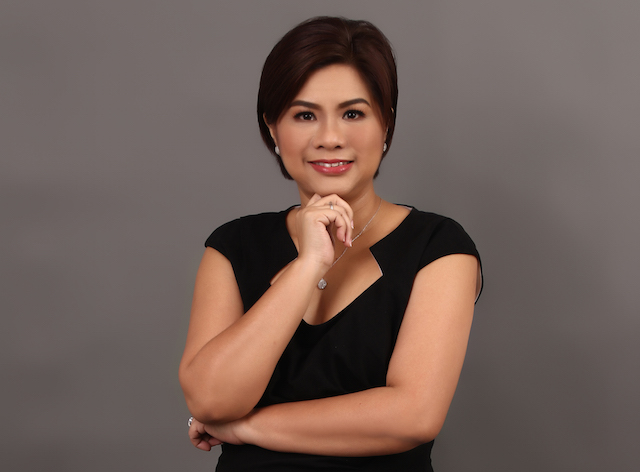 The author is the director for CSR and Sustainability at Corporate Affairs of JG Summit Holdings, Inc.