Cebu Pacific, the Philippines' leading airline, is committed to investing in sustainability initiatives to boost the stability of its operations and, at the same time, care for the environment and our planet.

CEB – which currently operates the greenest aircraft in the aviation industry, the Airbus A330neo – is aligning its sustainability goals with the global aviation sector's pledge to achieve net zero carbon emissions by 2050.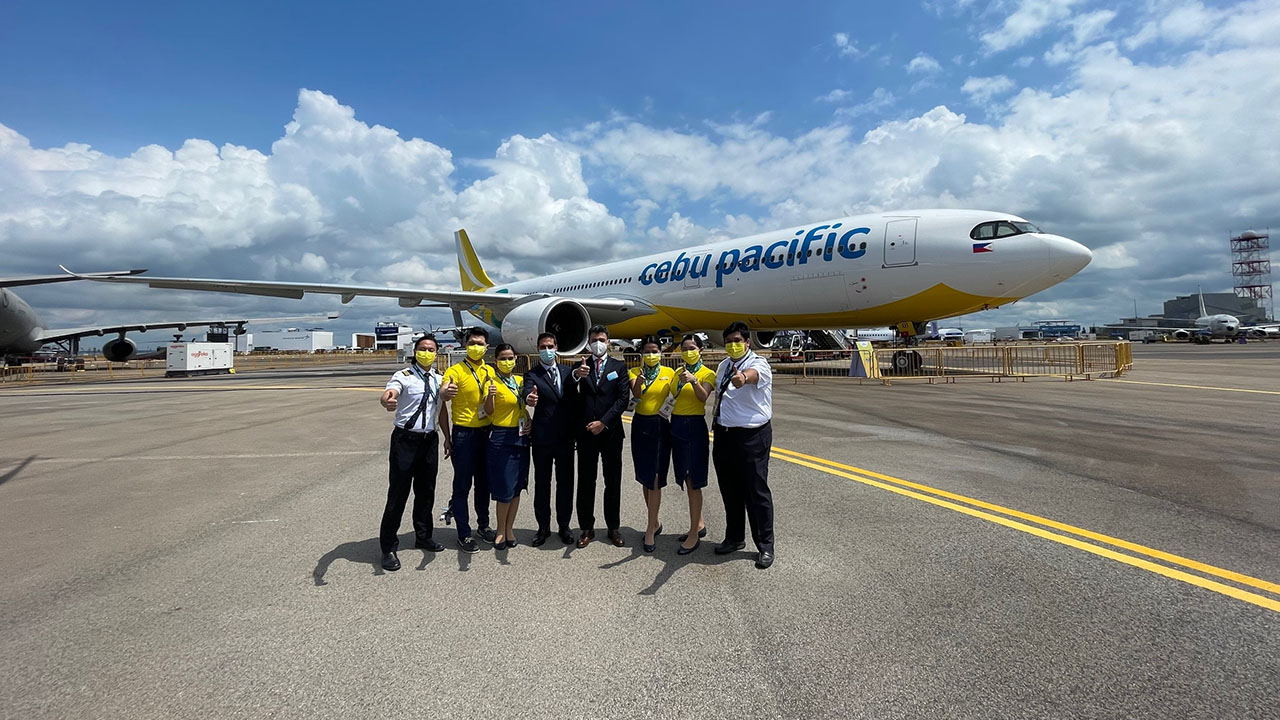 After participating early this year at the Singapore Airshow as Asia's greenest airline, CEB has established three major pillars on its sustainable journey: fleet modernization, which aims, among others, to have an all-Airbus neo fleet; resource optimization, which includes pushing for fuel efficiency best practices; and utilizing sustainable aviation fuel (SAF) by launching green routes by 2025 and using SAF for its entire network by 2030.
"Cebu Pacific is committed to invest time and resources to be the greenest airline in Asia and one of the greenest in the world. We conduct our business in an ethical manner, with the welfare of our employees, the community, and the environment in mind," said Cebu Pacific Vice President for Marketing and Customer Experience Candice Iyog when she discussed sustainability in business and tourism at the recently held Cebu Business Month Tourism Summit.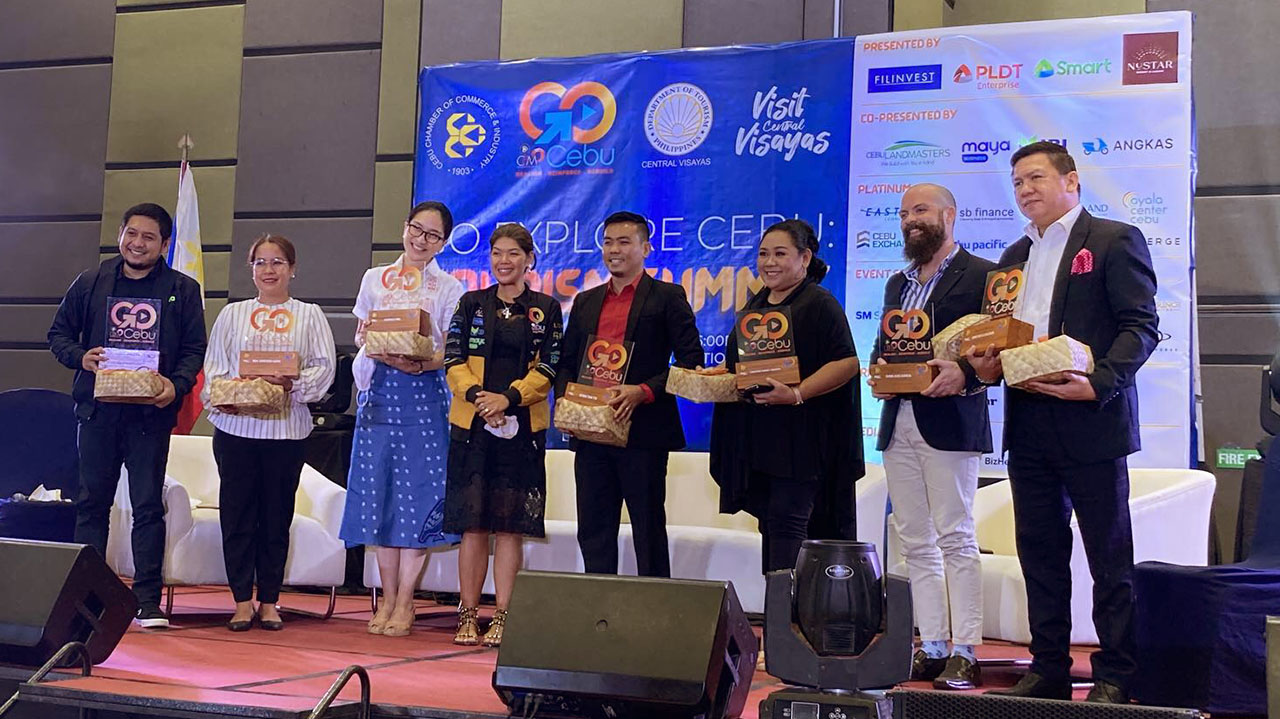 As a testament to CEB's commitment to sustainability, the airline was the first in the country to incorporate the use of SAF, a "drop-in" replacement for fossil fuels produced from renewable resources, in its operations. The use of SAF can result in the reduction of carbon emissions by up to 85% across the SAF lifecycle. SAF's chemical and physical characteristics are almost identical to those of conventional jet fuel, and the two can be safely mixed to varying degrees. SAF does not require any adaptations to the aircraft or engines and does not have any negative impact on performance or maintenance.

"As Cebu's namesake, we have this great sense of responsibility as we realign, reinforce, and rebuild tourism that we do this mindfully and sustainably as stewards of this planet we all share," Iyog said. "It has always been Cebu Pacific's core purpose to give back to the community."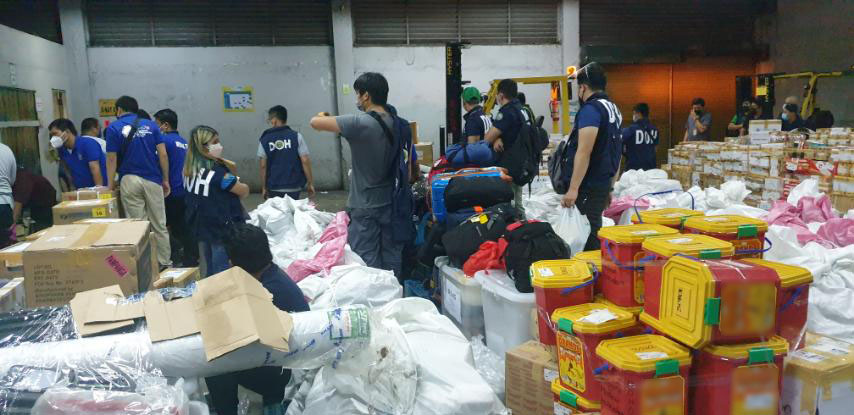 In the spirit of what the airline calls "BayaniJuan", CEB flew over 648 tons of humanitarian items for free in 2021 to support distribution of essential food and medical supplies to different destinations.
To date, Cebu Pacific has also distributed over 76 million COVID-19 vaccine doses to over 31 provinces in the country.
Partnering with both public and private organizations, CEB was the first airline to respond to the victims of Typhoon Odette, which battered large parts of the Visayas and Mindanao in December 2021. As part of these joint BayaniJuan efforts, CEB transported over 336 tons of humanitarian and disaster relief items, free of charge, across the Philippines.
Recognizing that a successful sustainability program entails a shared sense of responsibility between all stakeholders, Iyog said that Cebu Pacific believes that no one can achieve a sustainable business by acting alone.

"We have to widen our net to involve our tourism ecosystem, while at the same time, build a culture internally in the company so it becomes part of everyJuan's everyday life," she said.
For more information on Cebu Pacific, visit cebupacificair.com