In January, the Philippine Government approved the National Deployment and Vaccination Plan for Covid-19 Vaccines, a nationwide immunization campaign developed to eradicate the devastating coronavirus.
According to vaccine czar Carlito Galvez Jr., the plan aims to secure at least 148 million vaccine doses, enough to inoculate between 50 million to 70 million Filipinos against Covid-19 in 2021.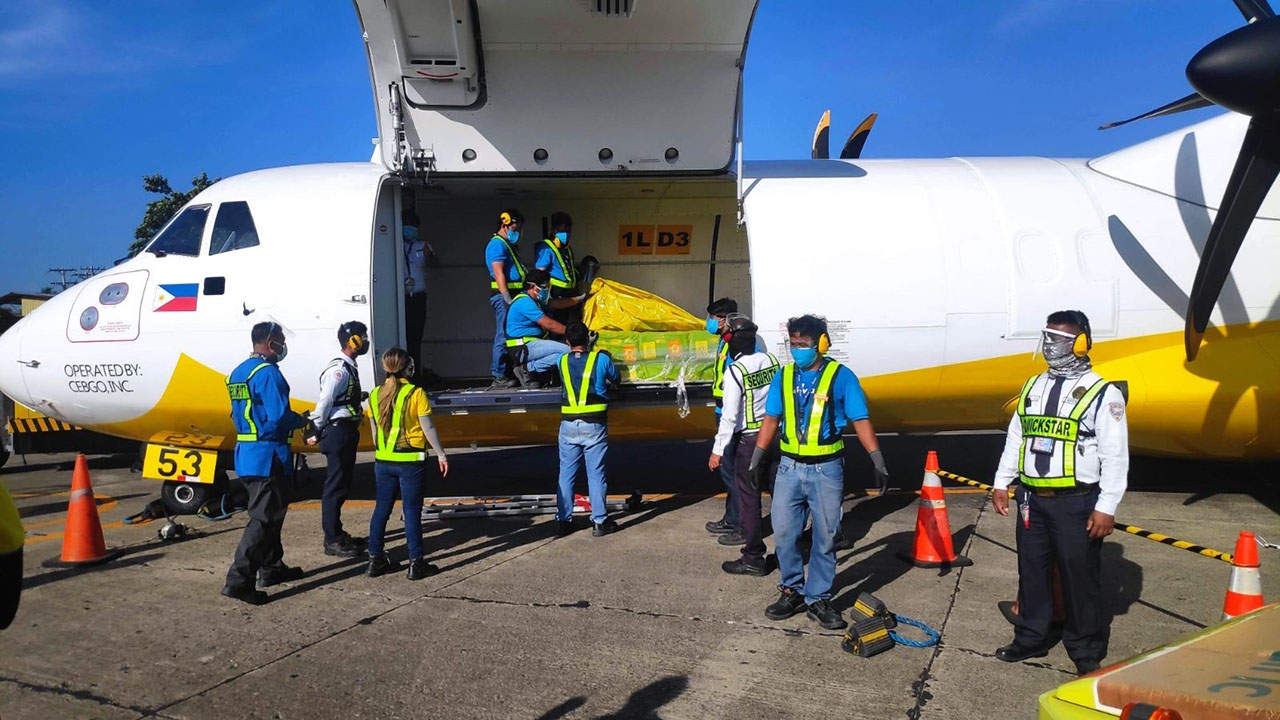 Department of Health Secretary Francisco Duque stated that the government has taken a "whole-of-system, whole-of-government, whole-of-society approach," to ensure the successful roll-out of the plan, bringing national agencies, local government units, and partners in the private sector together in a bid to deliver safe, effective, and accessible vaccines to all Filipinos.
Answering the call of the National Government to help its efforts to combat the virus, Cebu Pacific has delivered a total of 53,000 vaccine doses to Zamboanga and Tuguegarao as of March 12, 2021.
The first batch of vaccines, composed of 21,000 doses, were flown by Cebgo, the operator of Cebu Pacific's turboprop fleet, on March 5, 2021. A further 20,000 doses were flown to Zamboanga on March 10, while Tuguegarao received an additional 12,000 doses on March 12.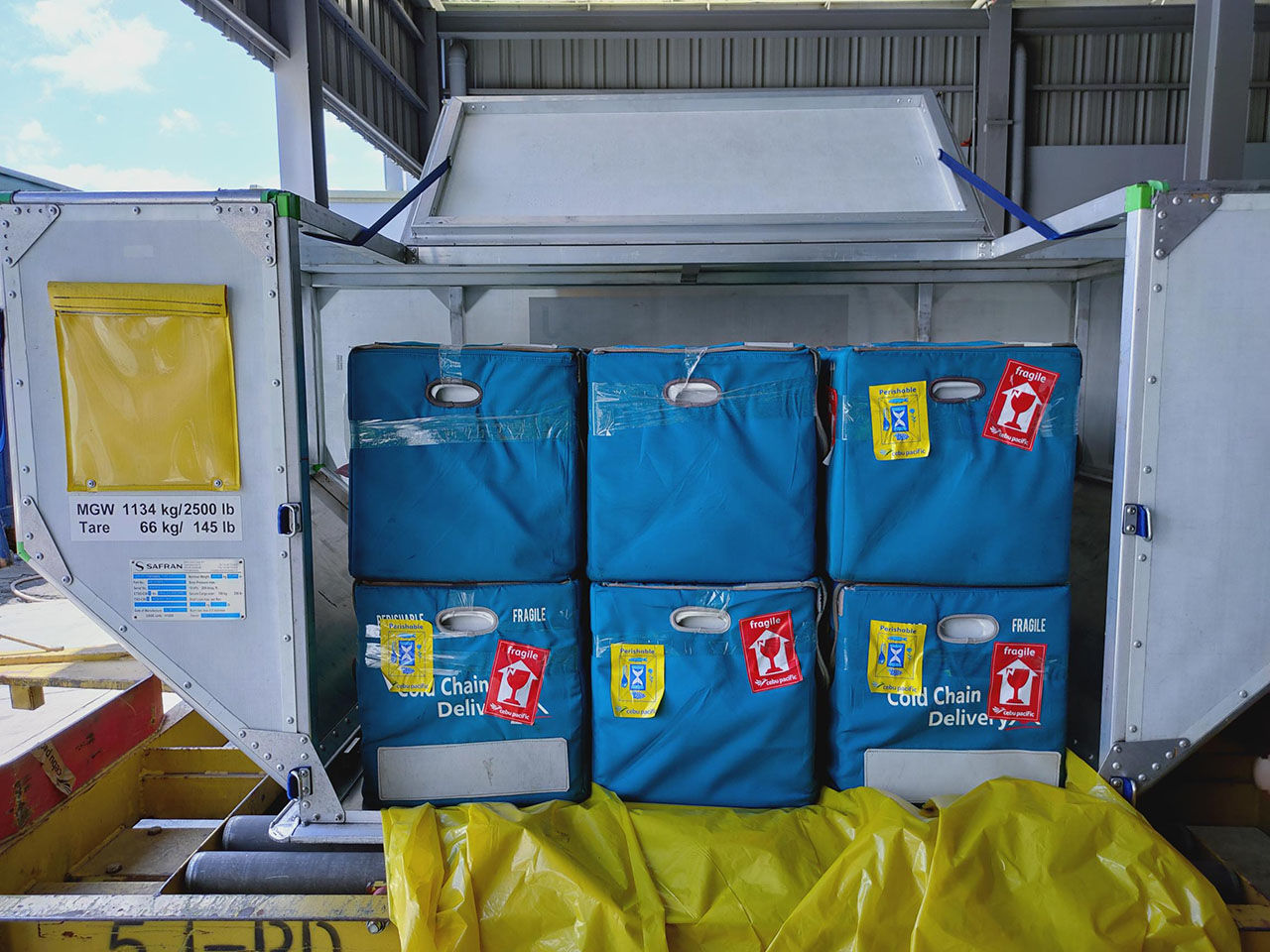 On all flights, the vaccines were stored in a 20-foot refrigerated storage container and were handled with utmost care and precision to preserve the vaccines' condition. Upon their arrival, the vaccines were turned over to the respective local governments for proper handling and scheduled for distribution to medical facilities.
"We are happy to support the rollout of the government's vaccination program. As a public service with the widest domestic network, we will do all we can to help ensure the timely and successful distribution of vaccines across the country, as we all work together to pave the way for the recovery of our economy," said Alex Reyes, president and CEO of Cebgo.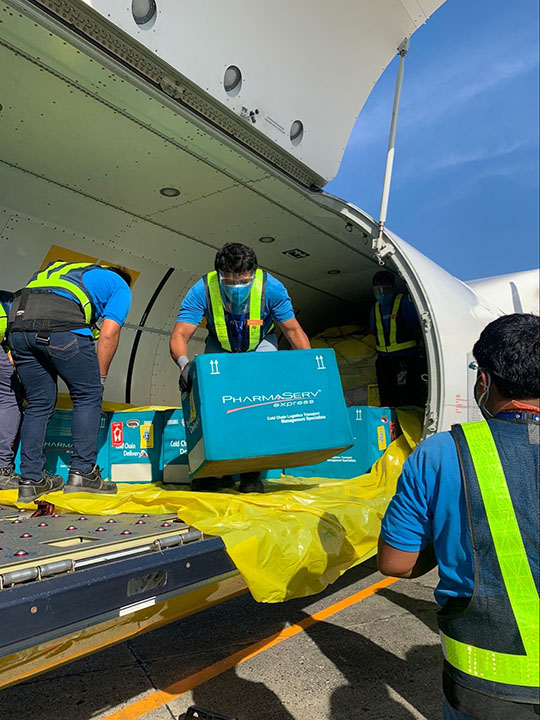 CEB currently has two ATR freighters in its 73-strong fleet, allowing it to boost inter-island connectivity by flying to and from domestic destinations with shorter runways. It also recently converted one of its A330s into a freighter, enabling it to carry more cargo in its cabin on long-range flights.
After delivering the second batch of vaccines to Mindanao and Tuguegarao, Reyes stated that the airline will continue to support the distribution of vaccines across the archipelago. "Rest assured we will keep doing what we can to ensure the successful rollout of our country's vaccination program," said Reyes.
For more information, visit cebupacificair.com.