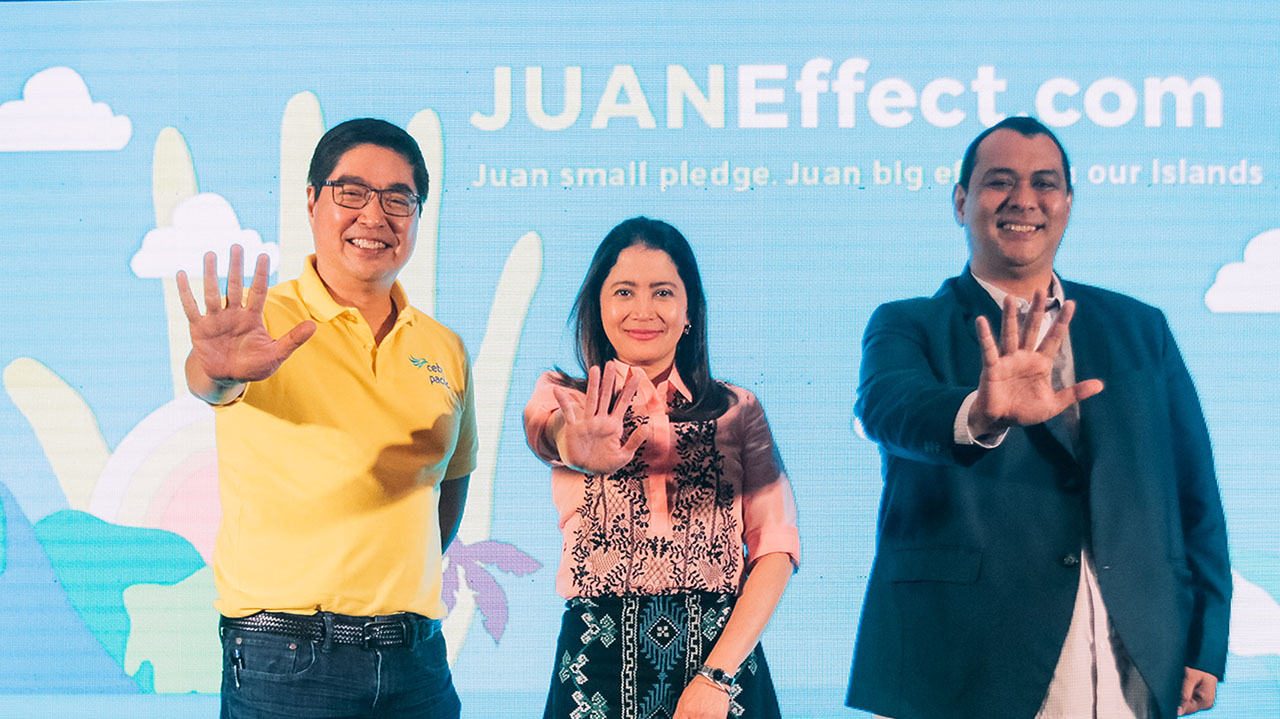 Cebu Pacific President and CEO Lance Gokongwei, Department of Tourism Secretary Berna Romulo Puyat, and Department of Environment and Natural Resources Undersecretary Sherwin S. Rigor at the Juan Effect launch.
"Take nothing but pictures. Leave nothing but footprints. Kill nothing but time." It's a saying most well-meaning travelers are aware of, but in these days of mass tourism, doing the right thing for the planet has become increasingly challenging. The World Tourism Organization notes that 2017 produced the highest number of tourists worldwide in seven years, as international tourist arrivals reached a total of 1.322 billion. While that's good news for the tourism and aviation industries, the boom in travel also has its drawbacks, particularly with the environment.
It's with this in mind that Cebu Pacific teamed up with the Philippine Department of Tourism to launch Juan Effect, a sustainable tourism program aimed at engaging travelers and local stakeholders alike, to mitigate the impact of tourist arrivals on the environment.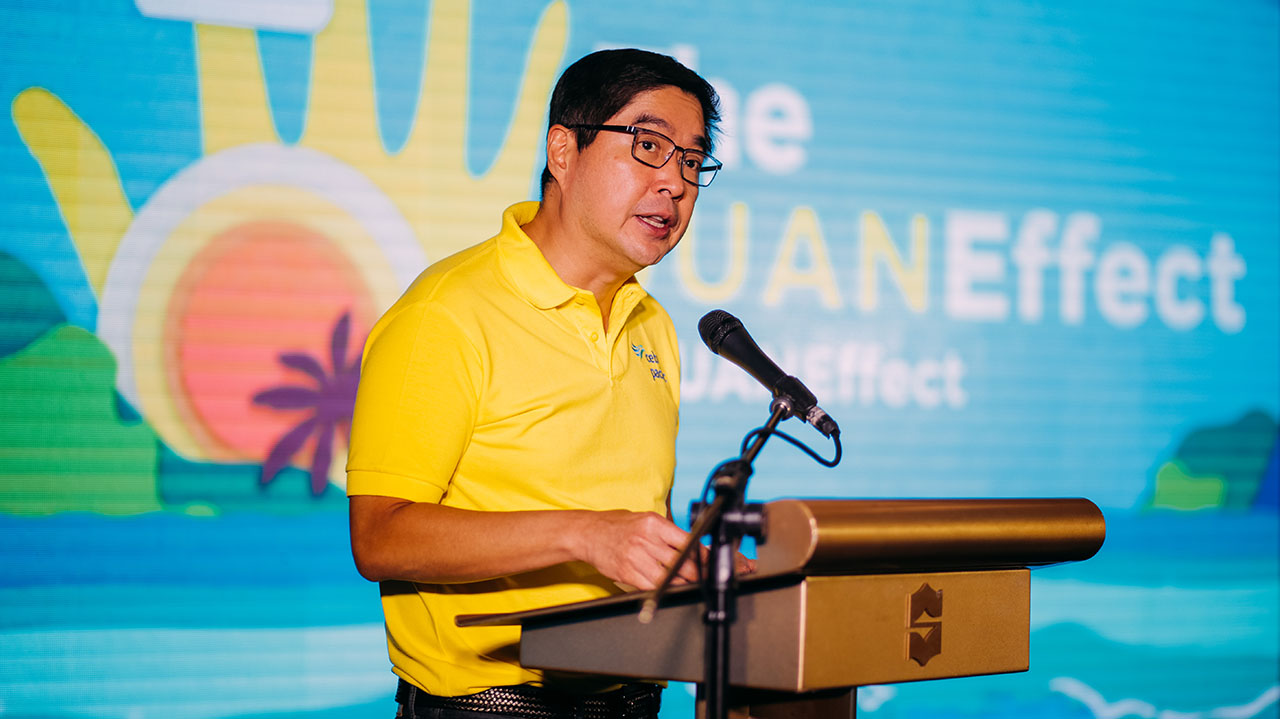 "Cebu Pacific aims to fly 22 million passengers in 2018, we recognize sustainable tourism as a key priority for the airline. The Juan Effect program is a call for all stakeholders to come together, collaborate and cooperate towards concerted efforts, to ensure that the tourism industry progresses sustainably," said Lance Gokongwei, President and CEO of Cebu Pacific, at the Juan Effect launch.
As a platform for the airline's advocacy for sustainable tourism, Juan Effect has the following as its main objectives: On a national level, it aims to encourage responsible travel among passengers, and empower everyone to change at least one everyday habit; on a local level, Juan Effect will collaborate with island stakeholders on concerted efforts for the conservation of the environment.
Through Juan Effect, Cebu Pacific acknowledges that while tourism serves as a catalyst for economic growth at the grassroots level, it must be sustainable for it to have long-lasting positive impact. An increase in tourism usually leads to infrastructure development, but this must be pursued thoughtfully, protecting a tourist spot's natural beauty, caring for the environment, and respecting the local cultures and traditions.
Putting these ideas into place, Siargao will serve as the Juan Effect pilot module, wherein the airline together with the Department of Environment and Natural Resources, local government units, and tourism associations will work together to implement sustainable tourism action plans. The local initiatives will be rolled out before the peak tourist and surfing season begins in Siargao this September.
As part of its environment-friendly initiatives, Cebu Pacific is also replacing non-recyclable plastic spoons and forks with eco-friendlier alternatives, while plastic cups are going to be replaced with biodegradable paper cups; and instead of plastic stirrers for coffee or tea, passengers will get compostable wood stirrers. This takes effect on all domestic and international Cebu Pacific and Cebgo flights effective October 1, 2018. It makes perfect sense when you look at the numbers: Cebu Pacific mounts an average of about 400 flights daily across 37 domestic and 26 international destinations. In 2017, the carrier flew a total of 19.7 million passengers, with 22 million targeted this year. On the average, approximately 18,500 pieces of plastic spoons and forks, plastic cups, and plastic stirrers are used on Cebu Pacific and Cebgo flights every day.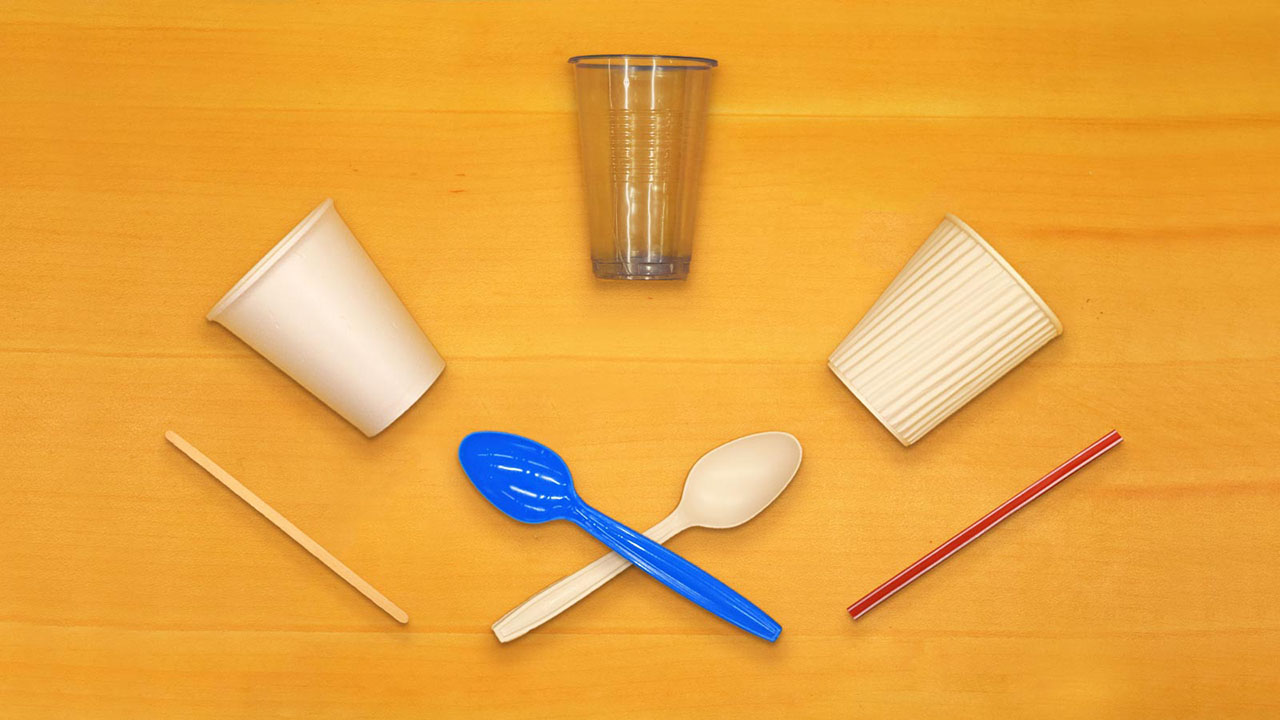 While this measure is expected to have a significant impact, it's just the latest among many eco-friendly strategies that Cebu Pacific is integrating into its operations and core strategy. In recent months, the carrier has invested in technology and other operational measures that help reduce fuel burn and its consequential carbon emissions. These include a fuel management system that helps optimize operations; the Runway Overrun Prevention System (ROPS) cockpit technology for its Airbus fleet, which monitors and calculates optimal runway landing conditions; and Area Navigation (RNAV) data for more accurate navigation and approaches to various airports.
In pursuing its planet-saving goals beyond the aviation industry, Cebu Pacific has partnered with the WWF-Philippines for 10 years to support climate adaptation programs in the Philippines' Great Reefs: the Tubbataha and Apo reefs.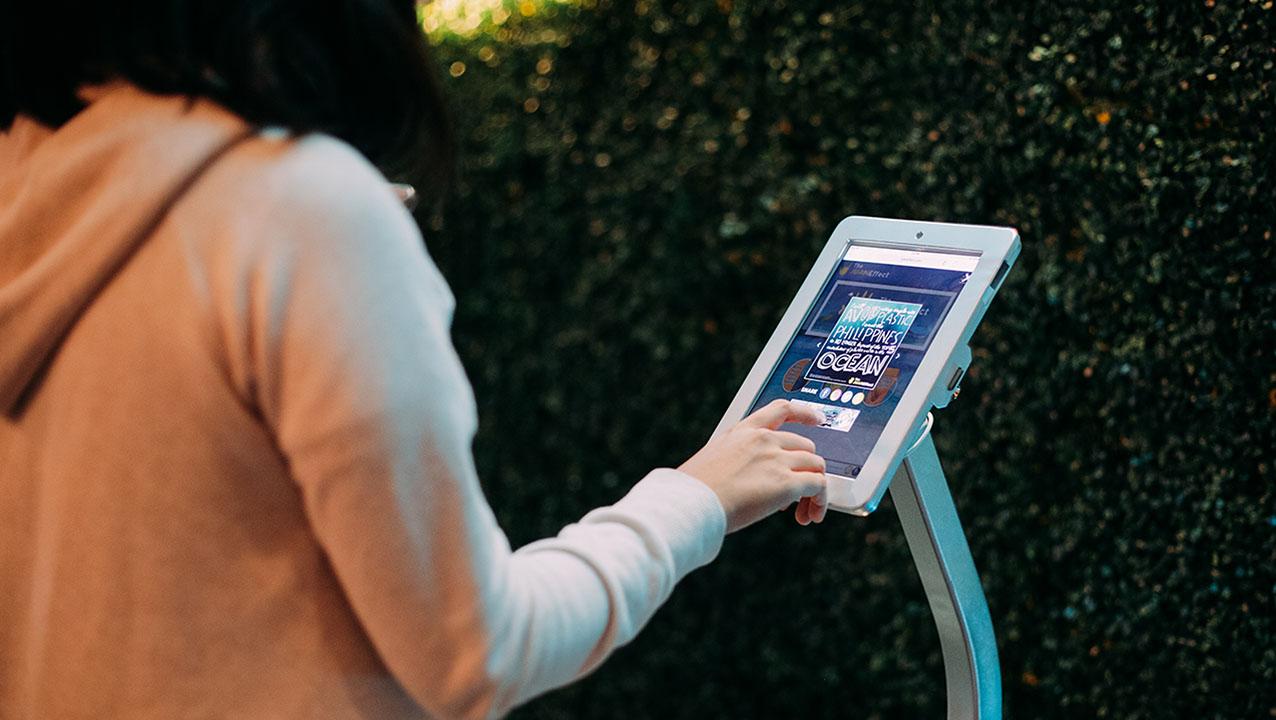 So as you savor your next vacation in the coming months, you can rest easy knowing that while you've earned that much needed break, the Earth is getting one too. A little help from every Juan, goes a long, long way.
For more information on Juan Effect and Cebu Pacific, visit www.cebupacificair.com. To make a pledge in support of the program, visit www.juaneffect.com.