In serving the Filipino people, Rose Pharmacy often goes above and beyond its promise to offer the best health and beauty shopping experience to customers. A company under Robinsons Retail Holdings, Inc., Rose Pharmacy meaningfully marked the opening of its 380th store in Larena, Siquijor, with a coastal cleanup activity in the Municipality of Maria.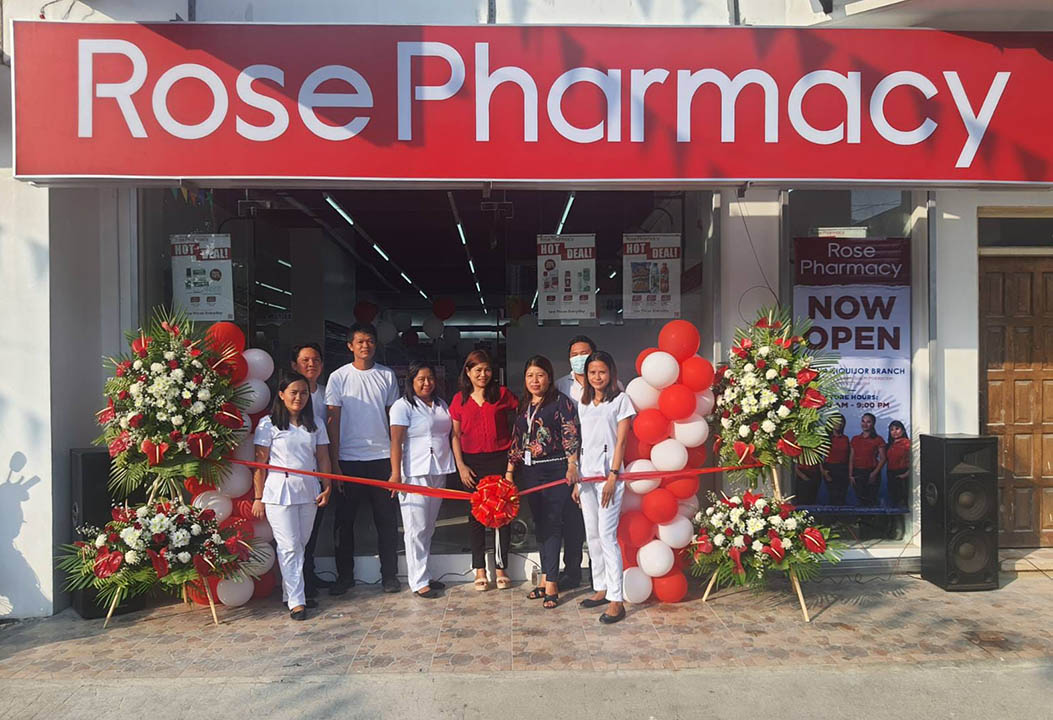 "We always try to do our best to contribute to the betterment of communities where we operate. By working with local stakeholders, initiatives like these allow us to serve local communities and help protect the environment," said Michael G. So, Deputy General Manager of Rose Pharmacy.
Organized in tandem with the Siquijor Provincial Tourism and Environment Office, the activity brought together local community residents, representatives from various provincial and local government units, and employees of Rose Pharmacy and Nico Investigation and Security Agency (the security service provider of Robinsons Retail's drugstore segment) for a good cause. Together, they gathered 37 sacks of trash and other coastal debris for proper disposal.
To ensure the sustainability-themed project's success, Rose Pharmacy worked in close collaboration with the provincial government of Siquijor, headed by Governor Jake Vincent S. Villa, the local government of the Municipality of Maria, officers of Barangay Lilo-an (including the Provincial Tourism Office, the Department of Health Rural Health Office, Bureau of Fire Protection, and Philippine Coast Guard), and other barangay officials and tanods. The "Mariang Pulis", the first all-female police force in the Philippines, led by Police Captain Renette Joy Jumuad of the Maria Municipal Police Station in Siquijor, also lent a big helping hand to the community cleanup efforts.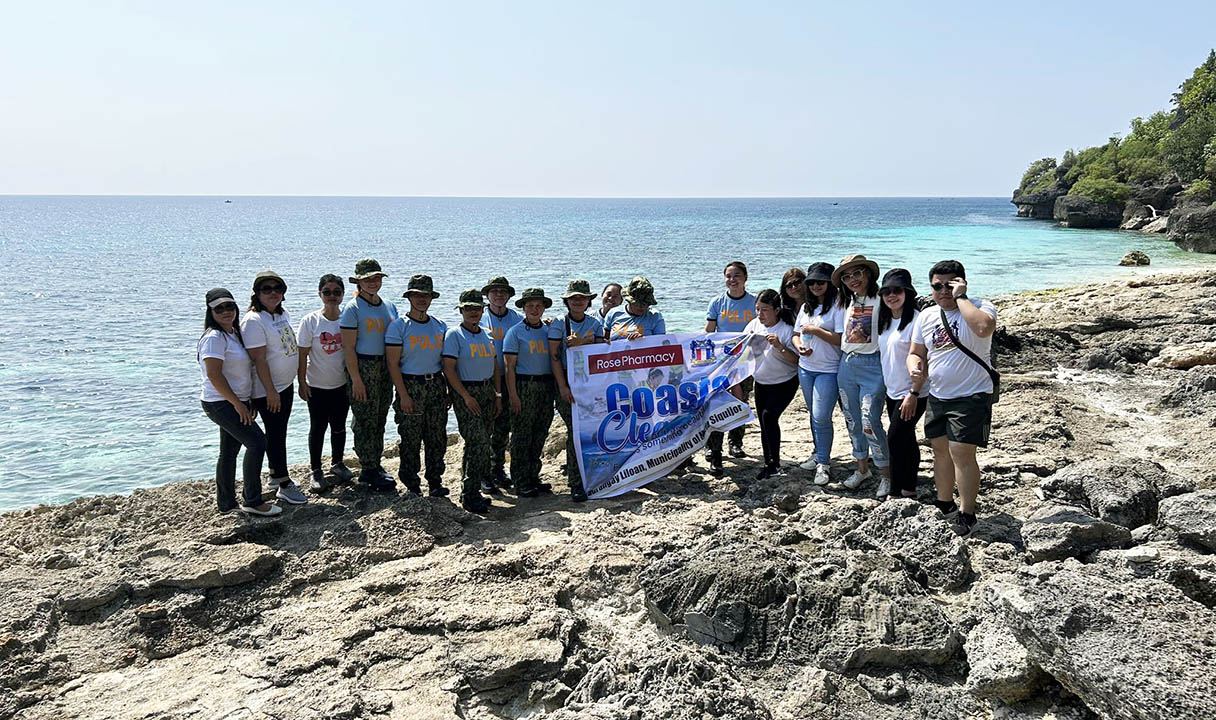 The initiative to help preserve the province's idyllic beaches is one of the latest efforts of Rose Pharmacy to uplift the communities in which it operates. This year, it has already participated in several environmental conservation activities throughout the country, including tree-planting activities in the cities of Naga, Cebu, and Angeles; and coastal cleanup drives in Siquijor, Mindoro, and Bogo City (Cebu). This August, it also conducted a "Brigada Eskwela" back-to-school activity at the Mandaue Elementary School in Cebu.
All community relations campaigns were initiated by the Security Department of both Rose Pharmacy and its sister company in RRHI, Southstar Drug. The initiatives in Naga, Angeles, and Mindoro were organized by Southstar Drug.
For the rest of 2023, a few more coastal cleanups are scheduled in Cavite and Bohol (in September and October, respectively), while further tree-planting activities will be held in Laguna (November) and Tacloban (December).
Established in Cebu in 1952 by the Lim family, Rose Pharmacy first earned its stellar reputation for providing affordable medicines in the Visayas and Mindanao before its gradual expansion in Luzon. In October 2020, it was acquired by Robinsons Retail Holdings, Inc. (RRHI), one of the country's largest retailers.
Rose Pharmacy continues to expand its services beyond conventional limits – serving customers in the comfort of their own homes with the RosExpress Delivery and its online store's nationwide delivery services, while also being available around-the-clock with its 24-hour stores.
With the launch of Rose Pharmacy Generics, high-quality prescription and over-the-counter medicines have become more widely available at affordable prices, embodying the company's continued focus to provide added value to its customers.
For more information on Rose Pharmacy, visit rosepharmacy.com