The Philippine economy is expected to slowly recover from the recession triggered by the coronavirus pandemic starting in the second half of 2021, but much of this improved outlook will depend on the fast and safe rollout of vaccines.
To help manage the country's response to the Covid-19 pandemic, multi-sectoral initiatives have been working in partnership with the Department of Health and the Inter-Agency Task Force on the Management of Emerging Infectious Diseases.
One such initiative is Ingat Angat, a consortium of local brands and corporations that have committed to pool their resources to help restart the economy.
Among the companies that immediately heeded the call to help the government's pandemic relief efforts under the Ingat Angat banner was the Gokongwei Group's Cebu Pacific. The airline works with Ingat Angat to transport lifesaving Covid-19 vaccines throughout the country.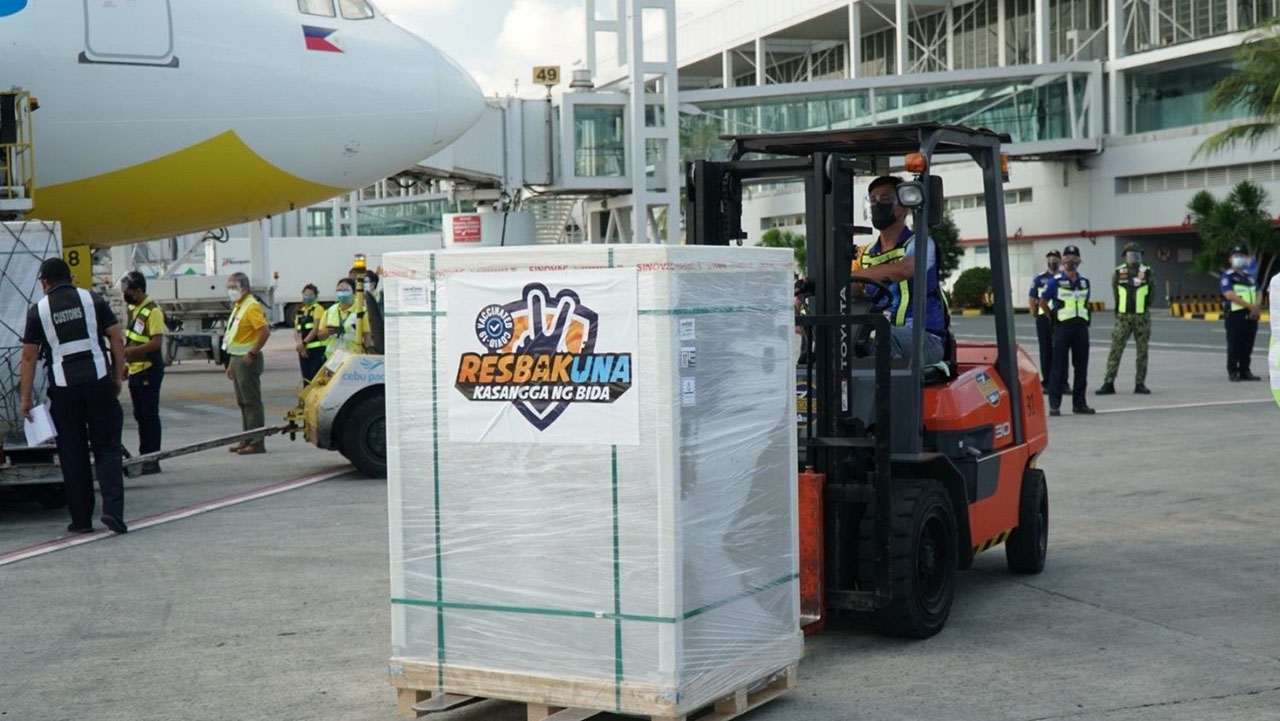 "As the country's leading carrier, we want to be of constant service to the country's collective pandemic recovery efforts. Our hearts and our resources are in this for the long haul and our partners in Ingat Angat can continue to count on our service until we are safe from the virus," said Candice Iyog, Cebu Pacific Vice President for Marketing and Customer Experience. "We hope that by then, people will feel confident to travel again."
With Ingat Angat, Cebu Pacific will continue to work as tirelessly as it has since the start of the pandemic, ensuring that its cargo and logistical capabilities are readily available to transport much-needed vaccines from abroad and across its domestic network.
To date, Cebu Pacific has flown 6 million Covid-19 vaccines from China in coordination with the DOH, on top of more than 1.4 million doses delivered safely from Manila to 13 provinces across the country.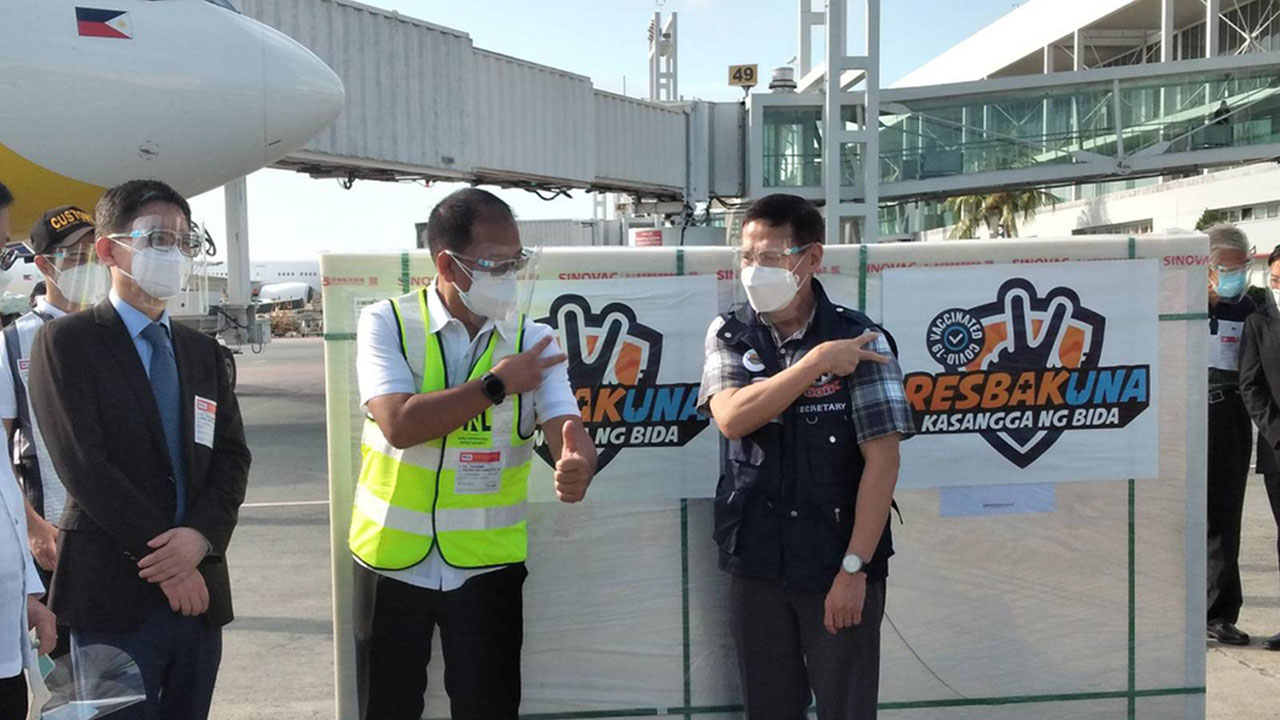 On June 17, Cebu Pacific safely transported another 1.5 million Covid-19 vaccine doses from Beijing to Manila. Included in this shipment is the first batch of privately procured vaccines to arrive in the country, consisting of 500,000 Sinovac doses.
These efforts in support of the government's vaccination program are supplemented by the airline's ramping up of its Test Before Boarding process. At present, Cebu Pacific offers the cheapest RT-PCR test for airline passengers at only Php 2,500. It also provides the cheapest antigen test at Php 700.
Two accredited partners – Health Metrics, Inc. and Safeguard DNA Diagnostics, Inc. – carry out the specially priced Covid-19 tests, which are exclusive to passengers booked on Cebu Pacific and Cebgo flights.
As a number of local and international destinations still require negative RT-PCR test results prior to entry, Cebu Pacific has ensured this prerequisite is made more accessible and affordable through these reduced rates. Test results are guaranteed to be released within 48 hours, while a guaranteed 24-hour turnaround period is priced at Php 3,200 for both laboratories.
HMI has clinics in Pasay and Makati, while SDDI has facilities in Mandaluyong, Bacolod, and Davao.
On the critical nature of this program, Iyog states, "We continue to do what we can to rebuild the public's trust and confidence in air travel. As we remain committed to providing affordable flights for everyJuan, we also made it a point to see where else we can reduce costs for our passengers – we are happy to work with our laboratory partners to make available the cheapest RT-PCR swab test rates that may conveniently be booked on our website."
The Philippine Airport Diagnostic Laboratory also offers both RT-PCR and antigen tests exclusively for Cebu Pacific and Cebgo passengers, at Php 3,300 and Php 700 respectively. The TBB testing facility at the NAIA Terminal 3 is open for walk-ins daily, with fees paid directly to PADL.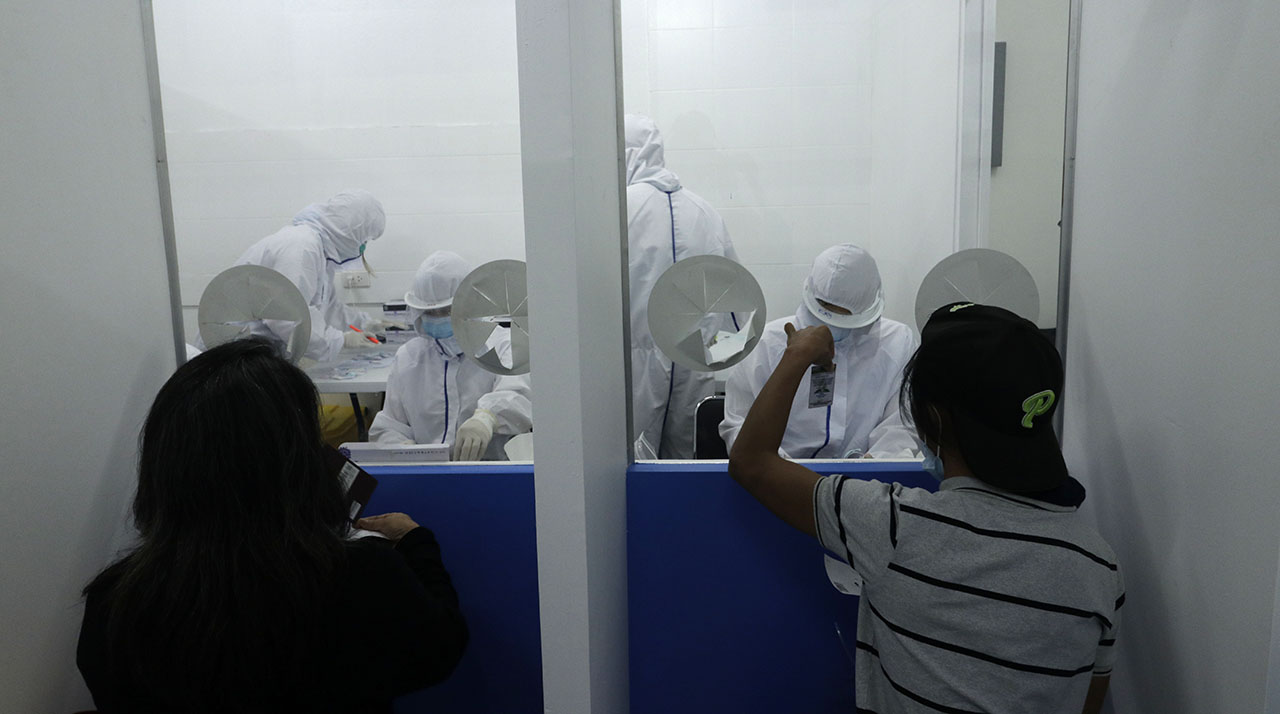 Testing is just one of the three key steps Cebu Pacific strictly implements to regain passenger confidence. Other approaches include safety and sanitation, as well as track-and-trace measures. The airline continues to implement a multi-layered approach to safety and has been rated 7/7 stars by airlineratings.com for its Covid-19 protocols compliance. Passengers are also constantly reminded to register in the Department of Transportation's Traze App for a more efficient contact tracing process.
Passengers booked on Cebu Pacific and Cebgo can choose and book their appointments via http://bit.ly/CEBTestOptions. From there, everyJuan will be redirected to each laboratory's page to finalize their schedule online.