JGS Executive Development Program
The program offered best-in-class learning partners, timely topics, and expertise aligned with both leadership competencies and digital fluency needs. Larger groups of leaders (80+ from JGS) took part in select modules, prioritizing programs in their areas of interest that were fitting to their needs, thereby making better use of their valuable executive time.
Leadership Conversations
We invited leaders across the group to talk about JGS' core values of Entrepreneurial Mindset, Integrity, and Stewardship and how the behavioral dimensions are practiced in the context of JG Summit.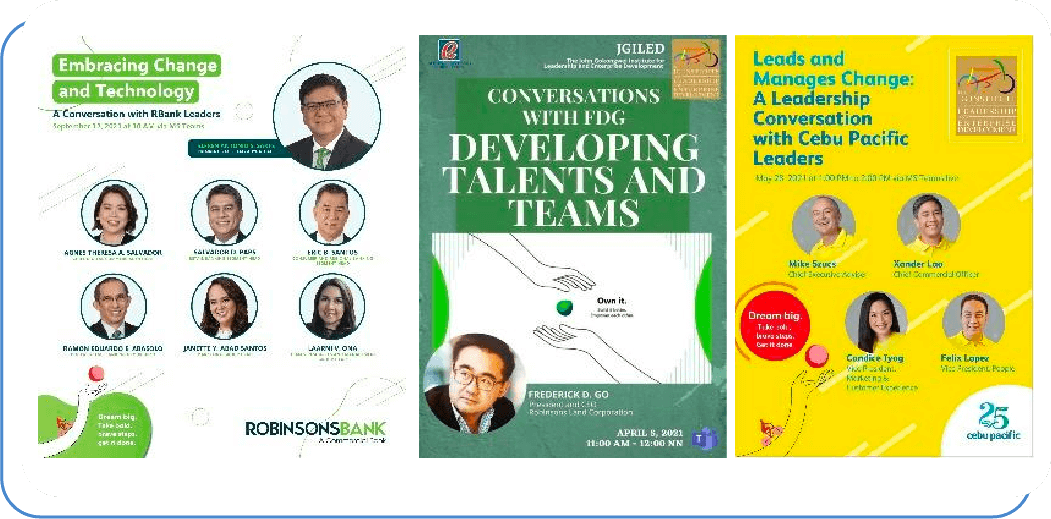 Better Conversations Everyday
We conducted 6 batches of Better Conversations Everyday for CCU, resulting in 105 graduates with follow through sessions from July – November 2021. Our design is simple: learn a core skill, practice it with a small group of people, give and receive feedback to lock-in the learning, and see the results in real time as you make progress on real leadership challenges.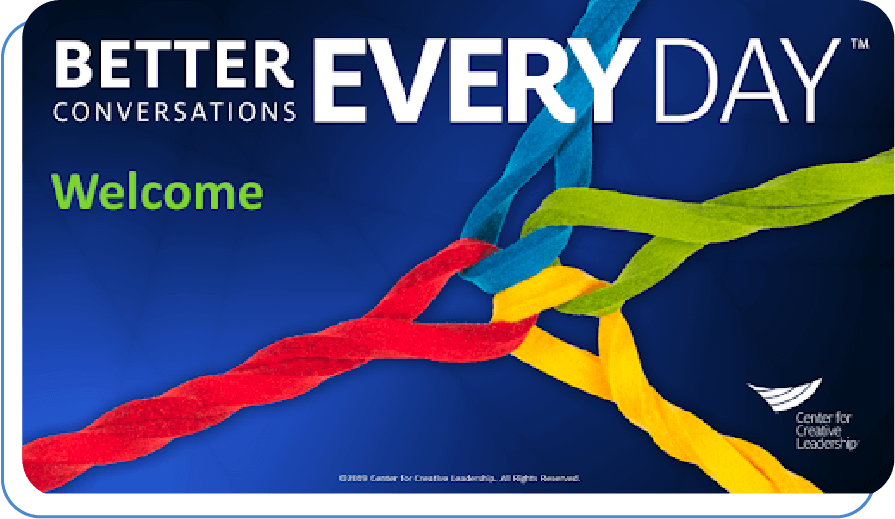 LinkedIn Learning Programs
We moved on a common thread by bringing learning where our people are and giving them flexible choices. The shift to digital has been instrumental as it reinforces our resolve to redefine learning for our talents and, with our continued subscription into the platform, it increased levels of productivity while on a hybrid work-set up.