Corporate Structure
Core Businesses
Highly independent and majority-owned businesses that are market leaders in their respective verticals. We continue to drive the potential of these businesses to generate reasonable growth and returns for the group.
Food and Beverage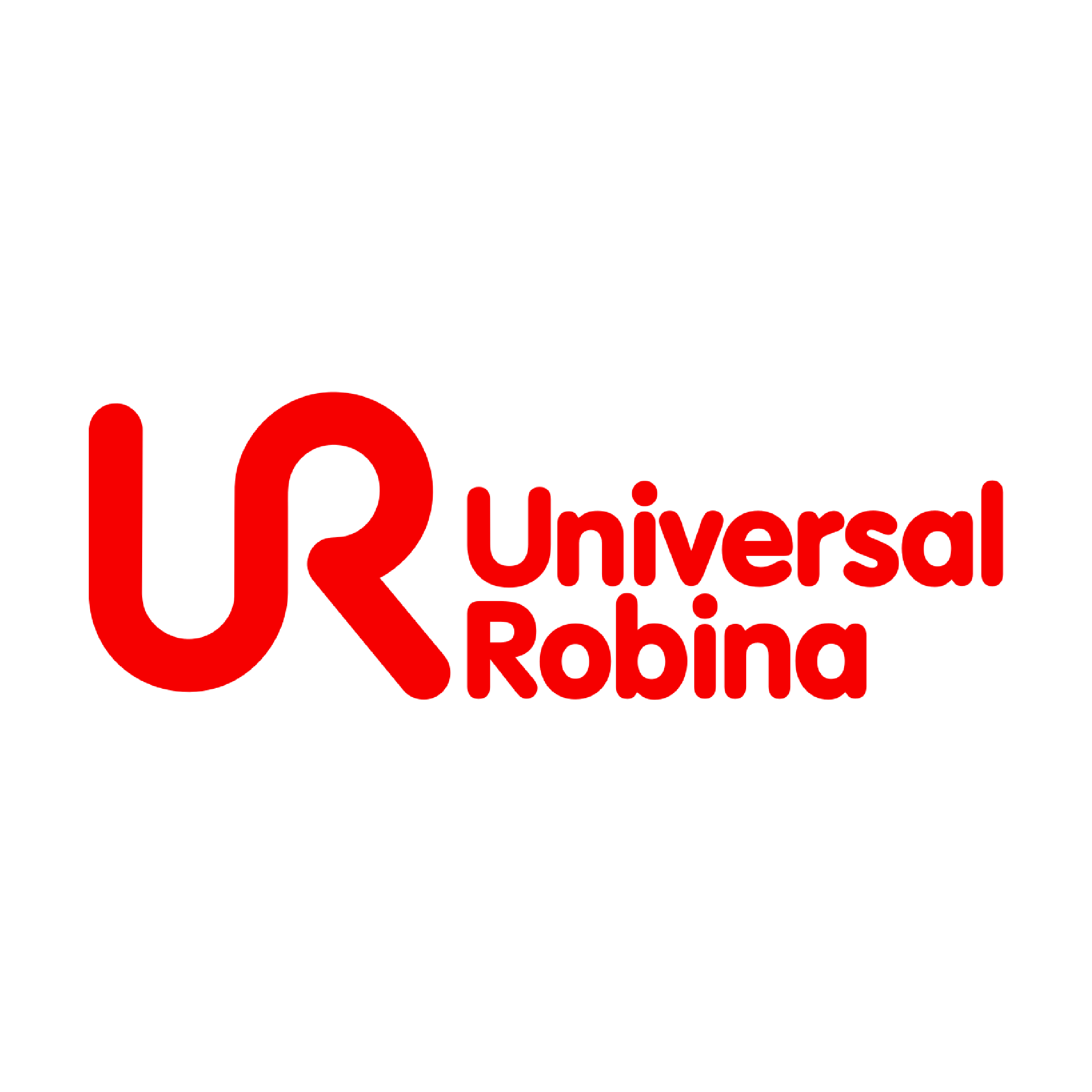 One of the largest branded consumer food and beverage product, and agro-industrial commodity companies in the Philippines
Air Transportation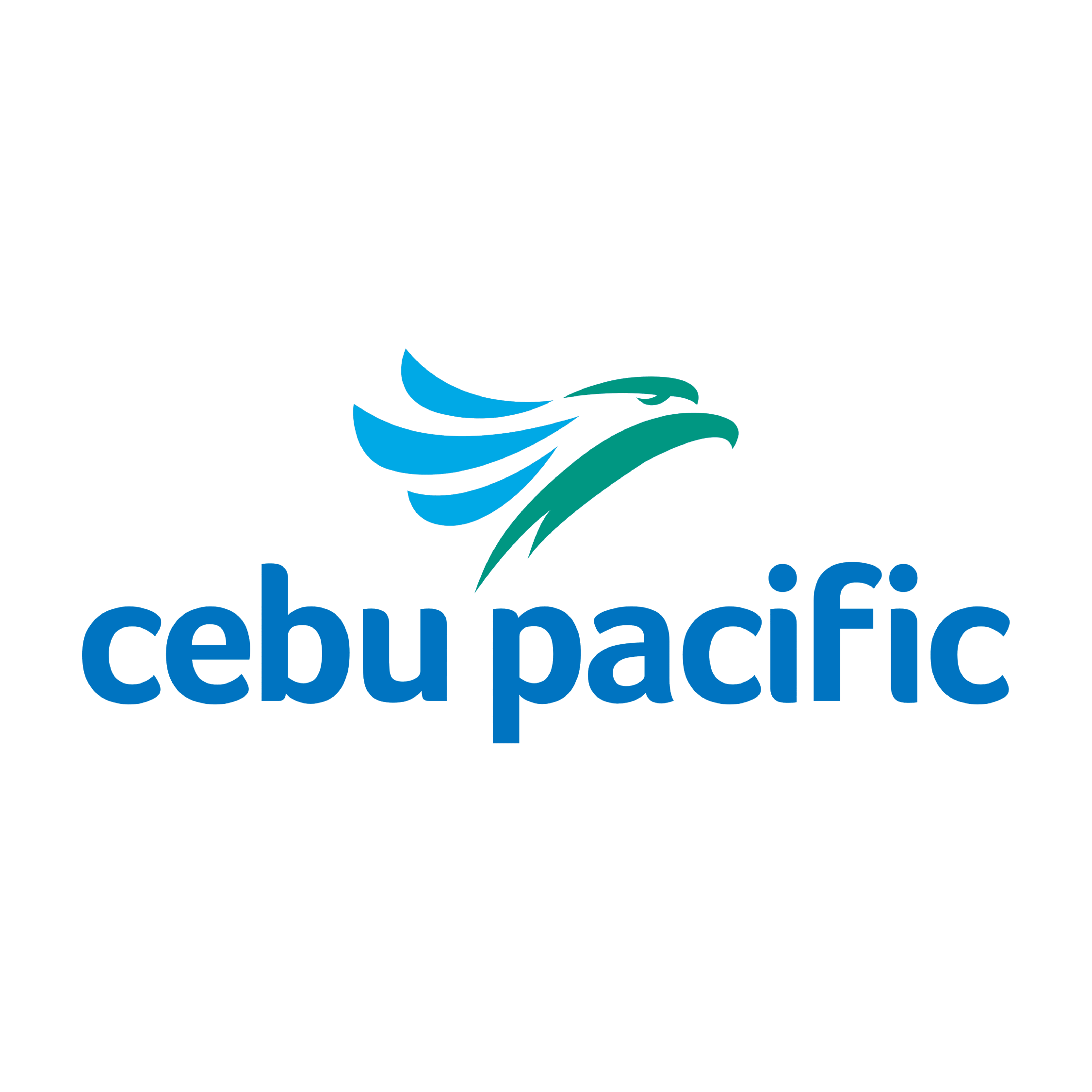 Largest carrier in the Philippine air transportation industry
Real Estate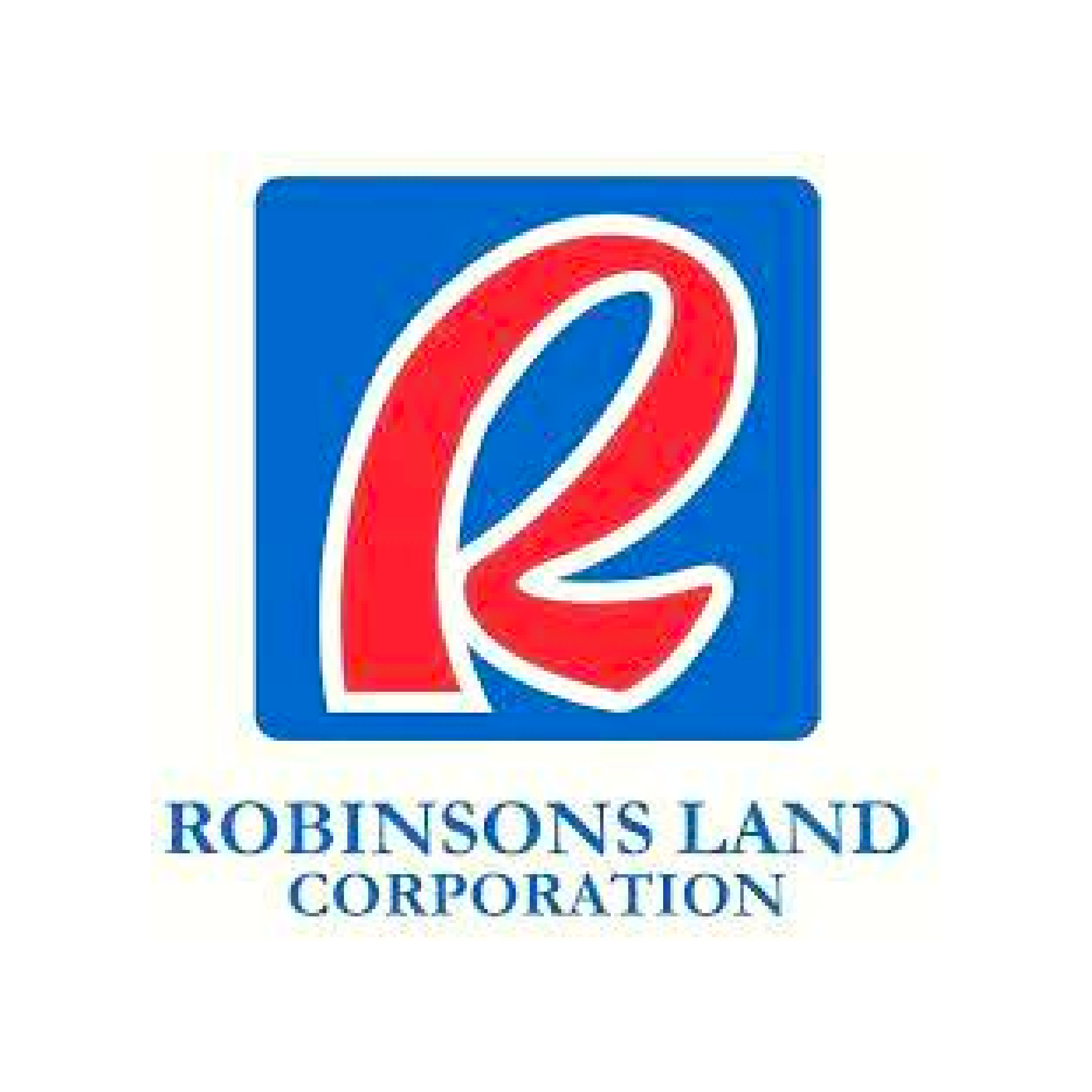 One of the Philippines' leading real estate companies and most reputable developers of mixed-use properties
Petrochemicals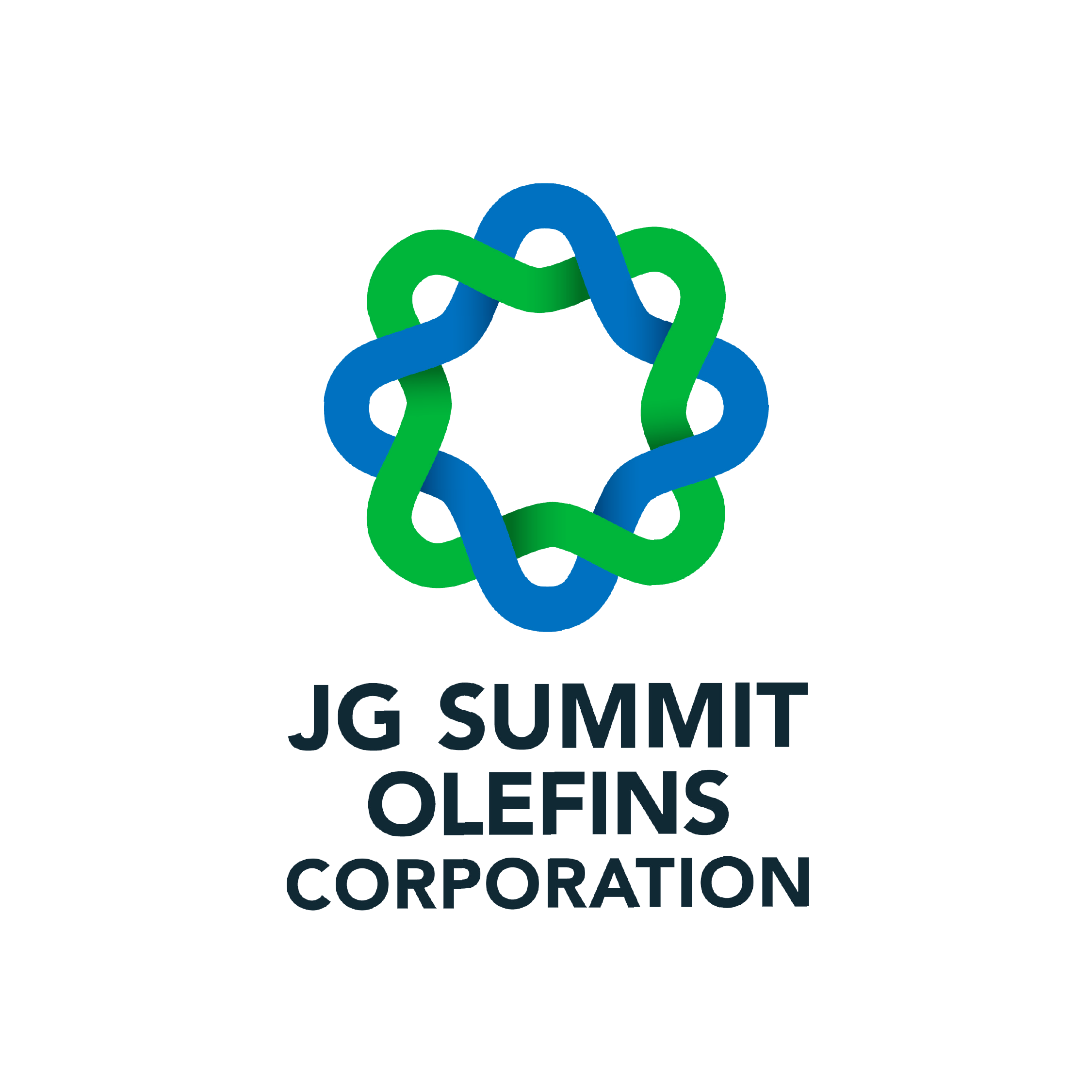 Largest and only fully integrated Petrochemical complex in the Philippines
Ecosystem Plays
Emerging investments that capitalize on JG Summit's broad ecosystem. We enable the core and growth businesses through these synergistic new plays.
Infrastracture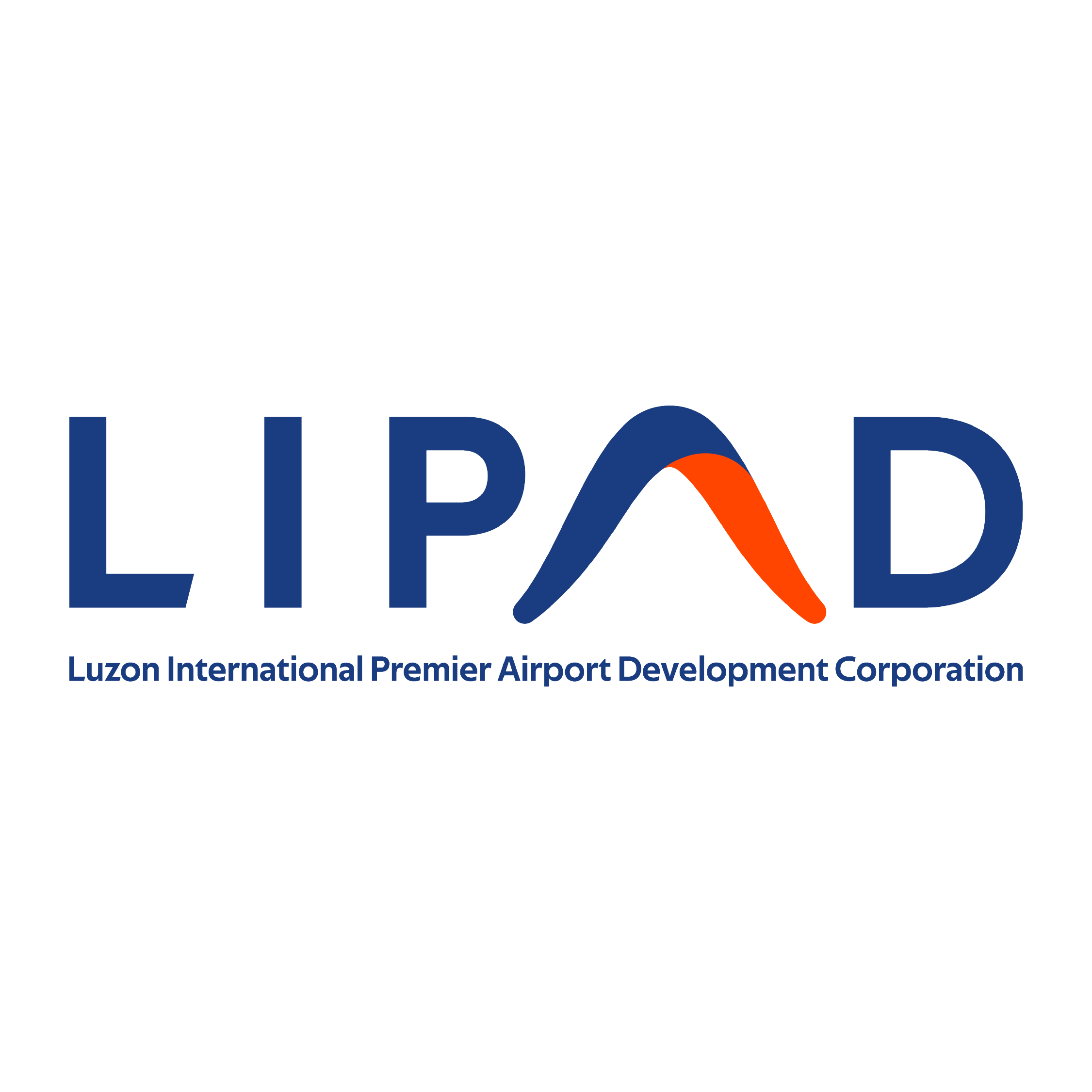 Special purpose company established to manage the operations and maintenance of Clark International Airport.
Logistics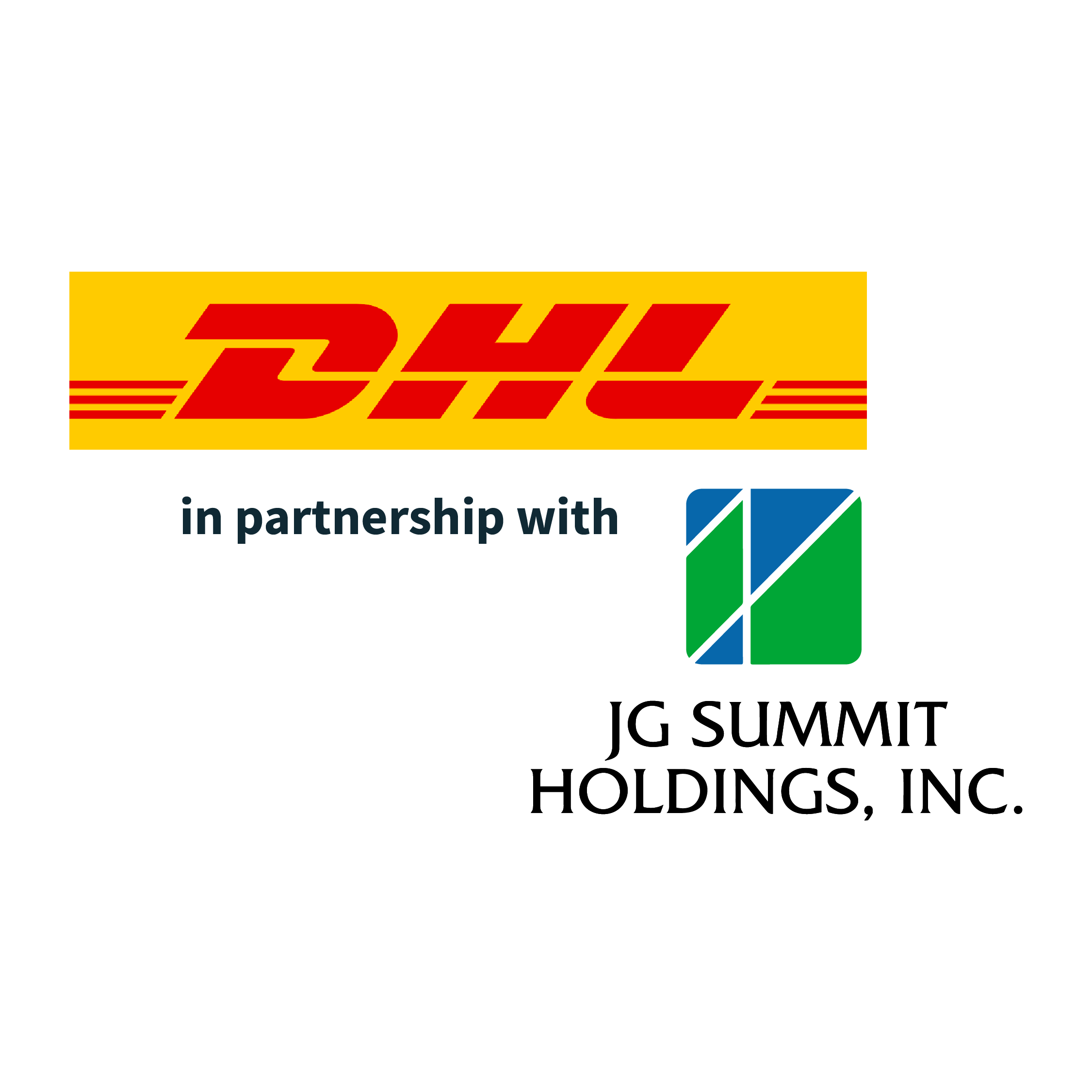 A joint venture with DHL Supply Chain to deliver world-class domestic transport and integrated logistics park operations.
Technology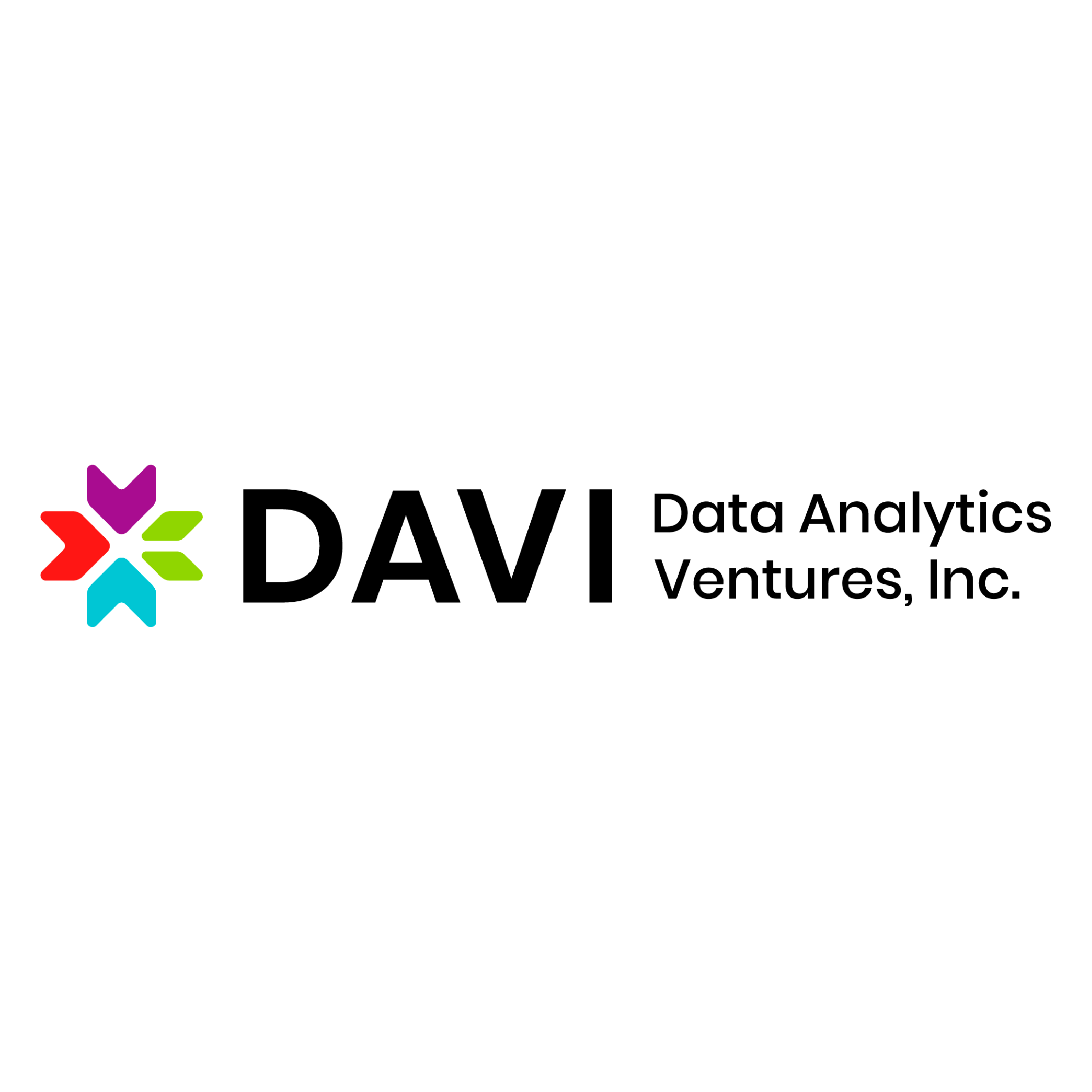 JGS' data analytics firm that develops the group's extensive digital lifestyle rewards program and data monetization models.
Technology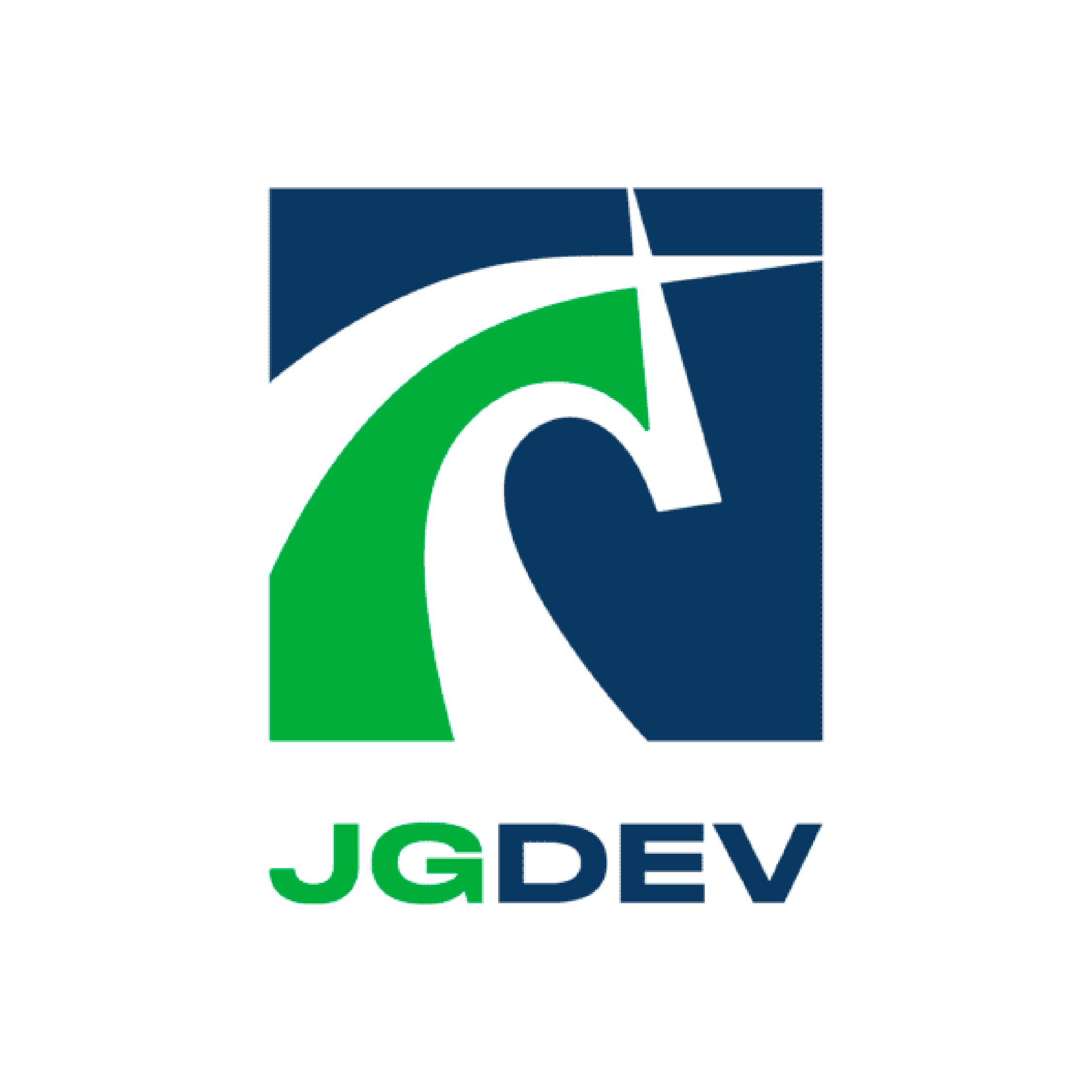 JGS' venture capital arm that invests in and develops digital start-ups targeting the Southeast Asian market.
Growth Businesses
Businesses that have the potential for growth, but require additional investments in the next few years. We aim to invest in and accelerate new verticals with the potential to become core, as well as identify significant new game-changers for JG Summit.
Banking & Financial Services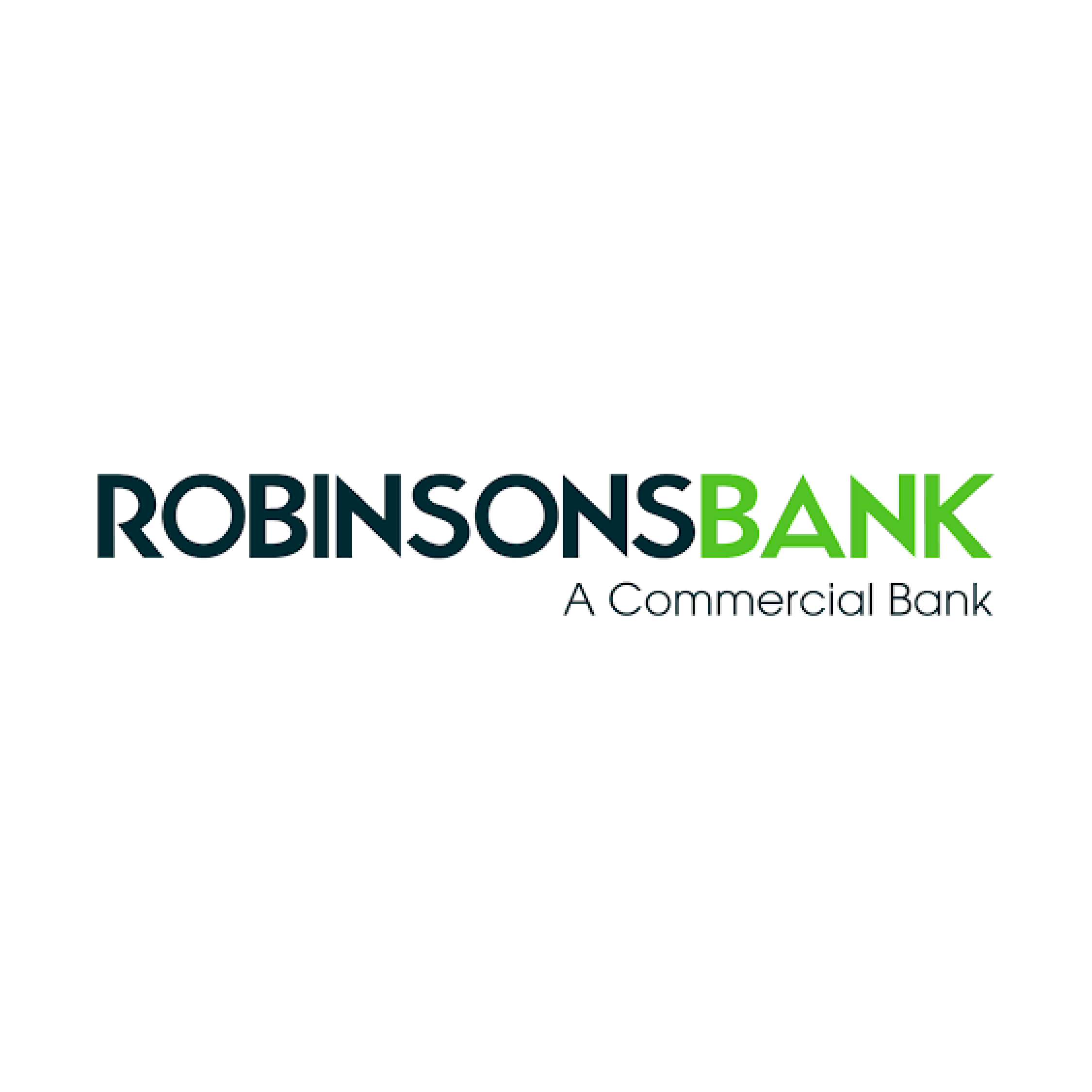 Rapidly Growing Commercial bank with a nationwide footprint in the Philippines
Core Investments
Minority-owned and highly liquid businesses which are stable sources of dividends. We aim to maximize the value of these investments through their steady stream of cash flows and capital appreciation.
Power Distribution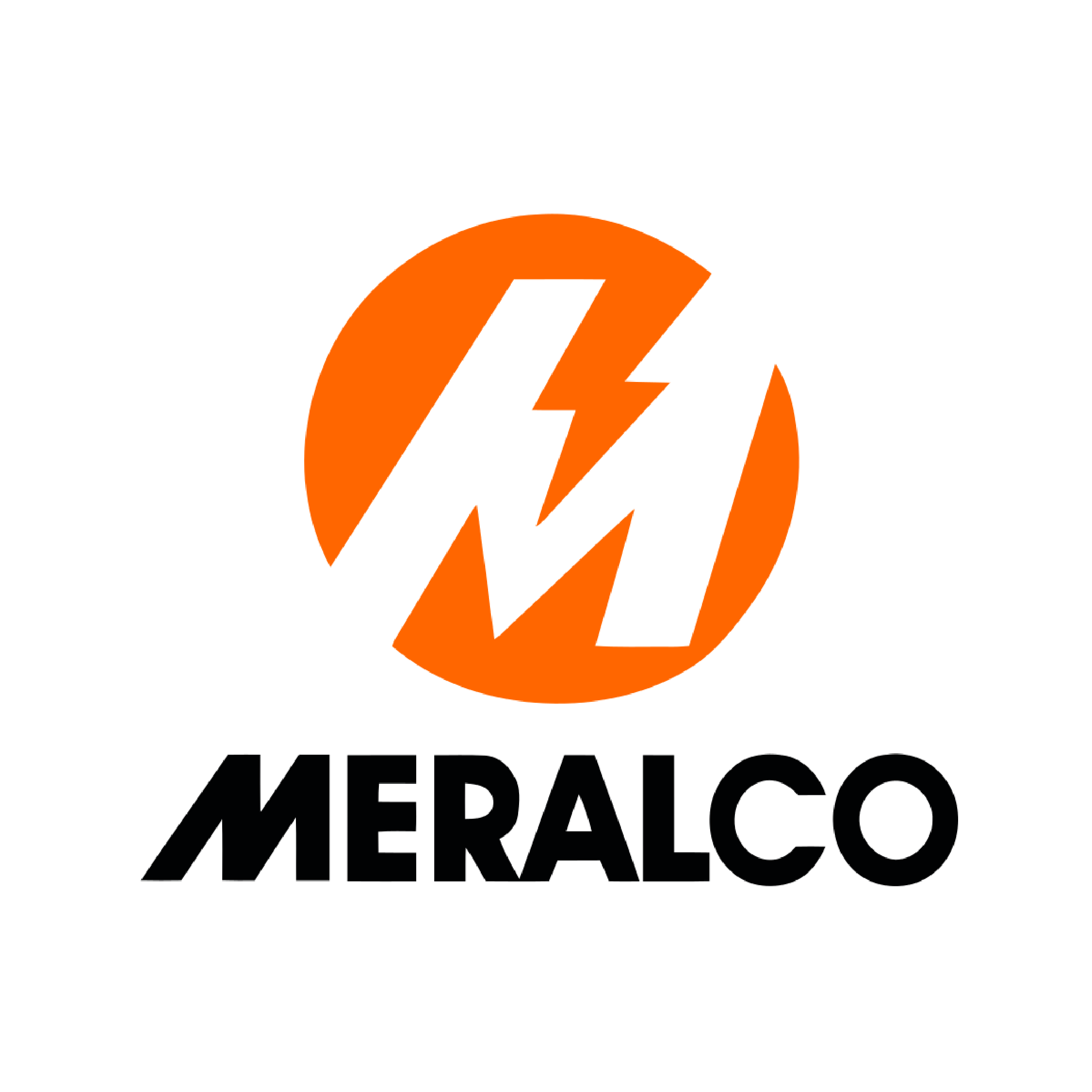 Largest power distribution company in the Philippines that also engages in efficient and cost-competitive power generation business through its subsidiary, MGen
Real Estate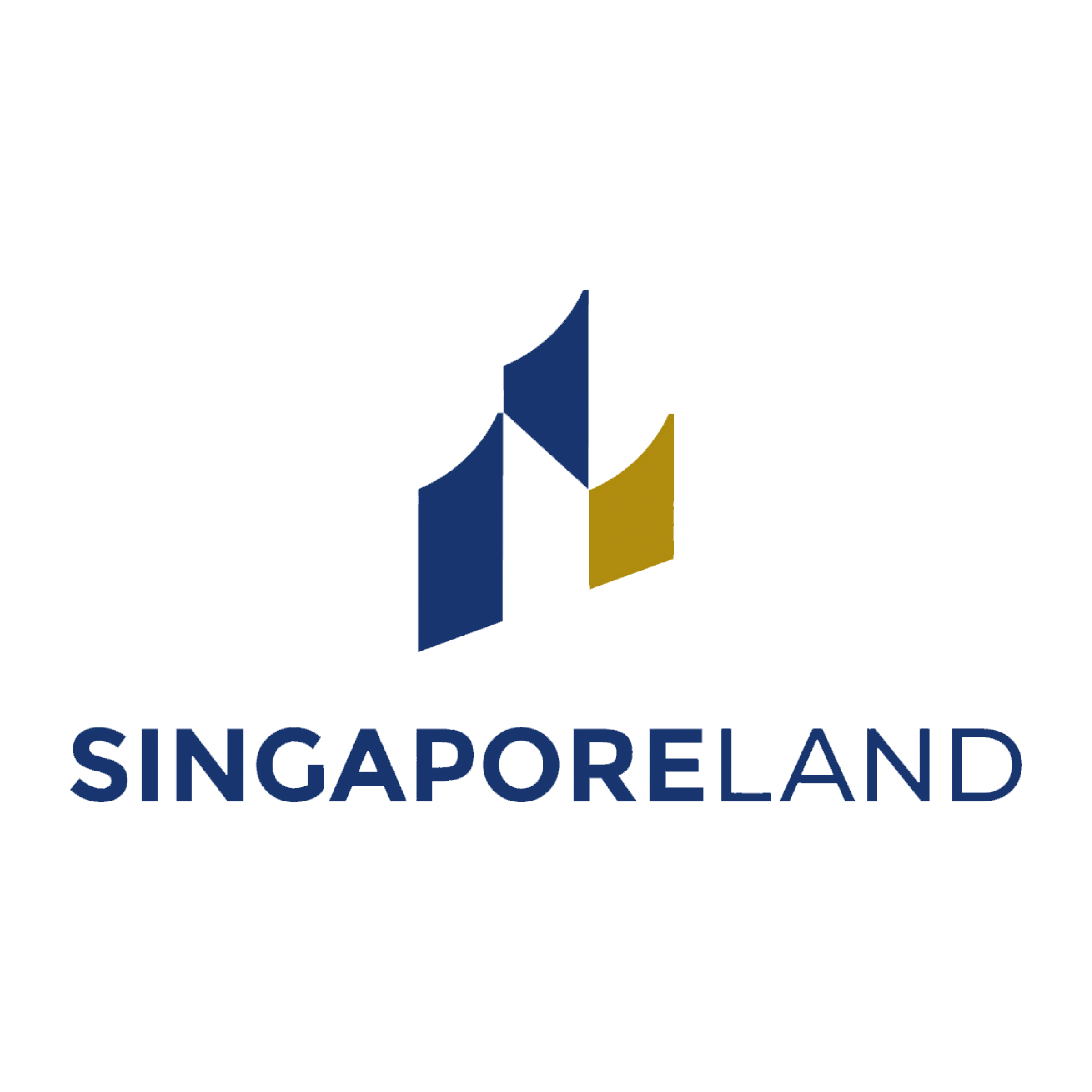 A major real estate developer in Singapore and a diversified property investor overseas
Communications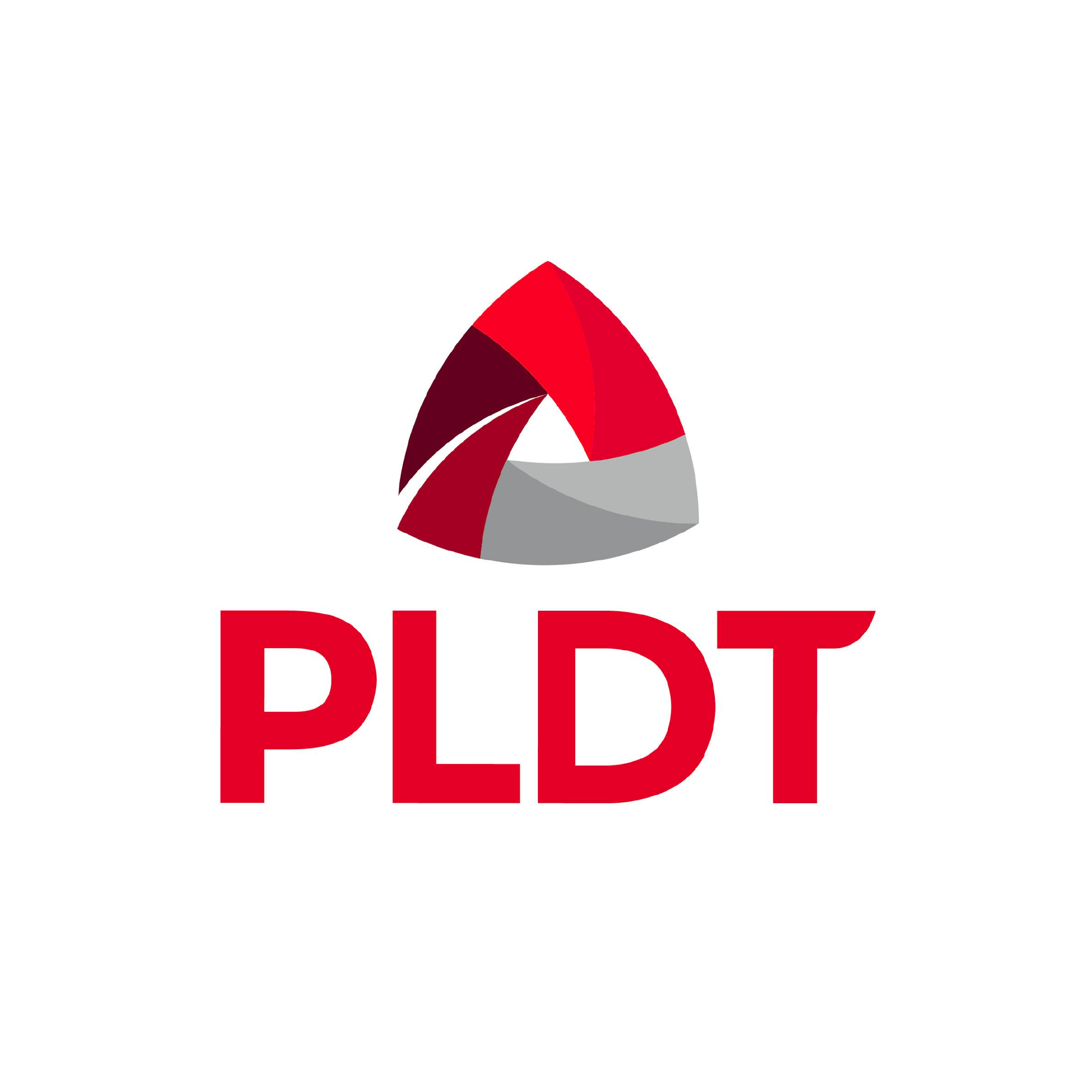 Largest and most diversified telecommunications service provider in the Philippines