JG Summit Petrochemicals Group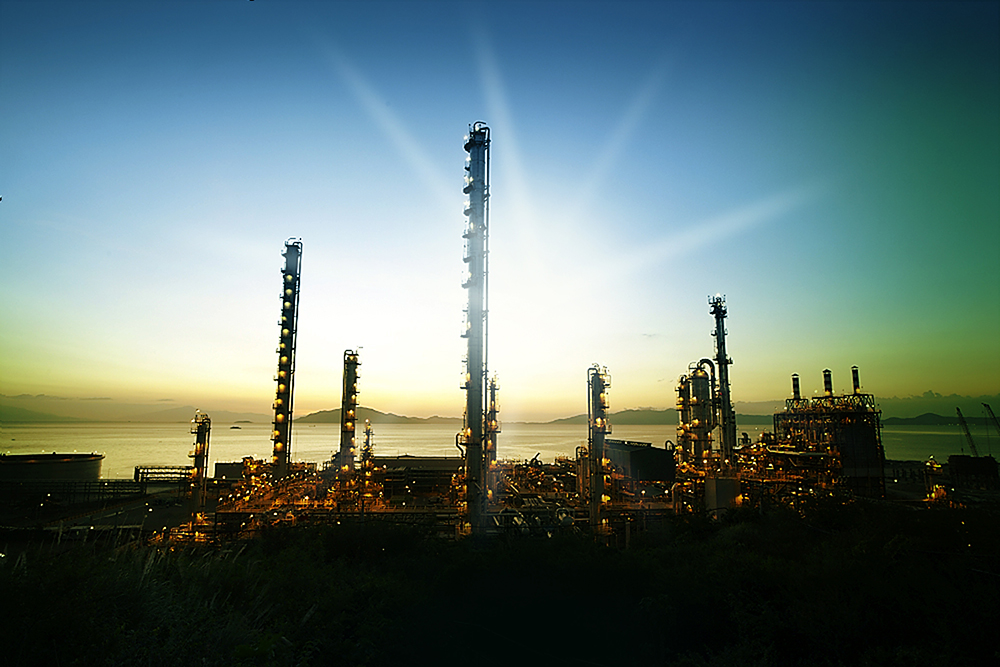 JG Summit Petrochemicals Group (JGSPG) consists of JG Summit Petrochemical Corporation (JGSPC) and JG Summit Olefins Corporation (JGSOC). Both are wholly owned subsidiaries of JG Summit Holdings, Inc (JGSHI). JGSPG has a 250-hectare fully integrated, world-class, PEZA-accredited manufacturing complex in Brgy. Simlong, Batangas City, 120 km south of Manila.
JGSOC
JG Summit Olefins Corporation uses Lummus Technology and operates the first and only naphtha cracker plant in the Philippines. It has nameplate capacities of 320,000 metric tons per year of ethylene and 190,000 metric tons per year of propylene.
Products
Ethylene
Propylene
Pyrolysis gasoline
Mixed C4
JGSOC is an integral part of JG Summit Petrochemicals Group.
JSPC
JG Summit Petrochemical Corporation is the first and largest integrated polyethylene (PE) and polypropylene (PP) resin manufacturer in the Philippines. Its manufacturing processes are based on UNIPOLTM Technology known for its safety, environment-friendliness, simplicity, operational stability, cost-effectiveness, and versatility. JGSPC has three polymer plants with total nameplate capacities of 510,000 metric tons per year—160,000 metric tons per year for each of its two PE plants and 190,000 metric tons per year for its PP plant.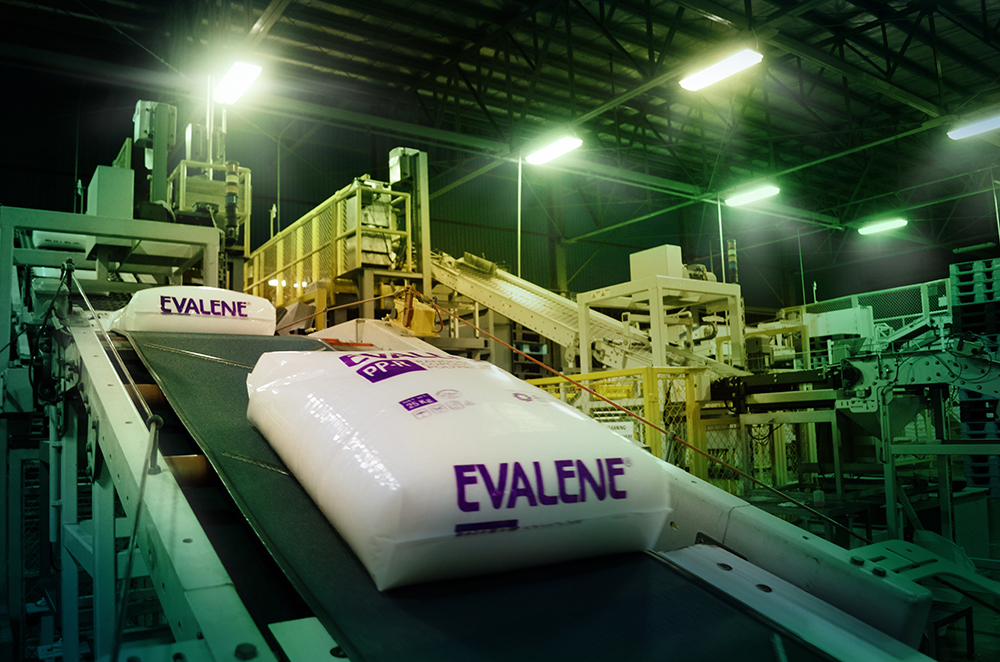 Products
High Density Polyethylene (HDPE)
Linear Low Density Polyethylene (LLDPE)
Homopolymer Polypropylene (PP-H)
Random Copolymer Polypropylene (PP-R)
Advantages
Responsive technical service
Dedicated sales team
Innovative product and application development
Efficient customer service
Consistent product quality
Ease in doing business (local and export markets)
Visit www.jgspetrochem.com for more information.