Manila Electric Company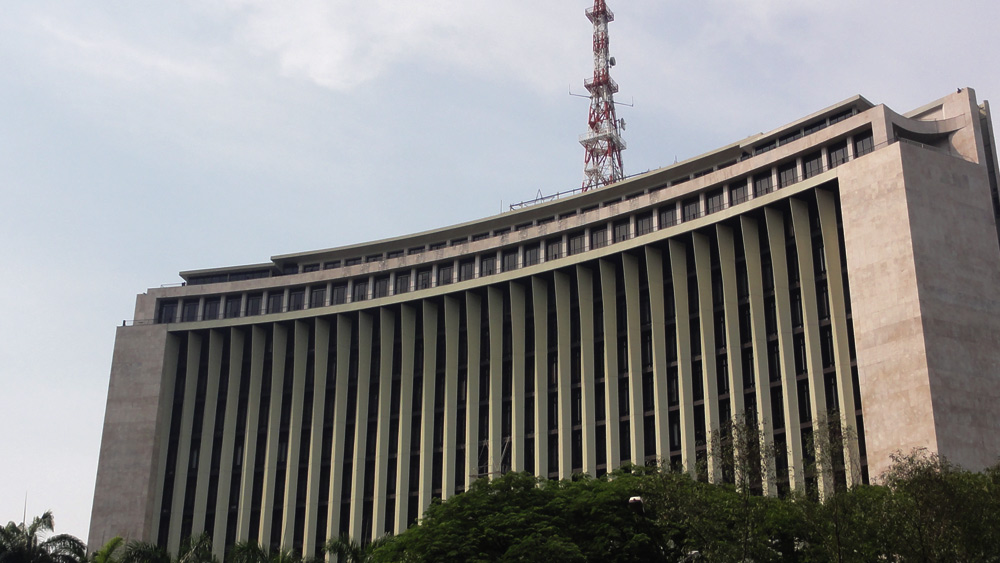 Manila Electric Company (Meralco) is the largest electric distribution utility company and the largest private sector utility in the Philippines. It provides electricity to over six million customers in 36 cities and 75 municipalities in a franchise area covering 9,337 km2 that includes Metro Manila, the provinces of Rizal, Cavite, Bulacan, and parts of the provinces of Pampanga, Batangas, Laguna, and Quezon. The franchise covers the core of the country's industrial, commercial, and population centers.
The power segment, primarily power distribution, consists of operations of Meralco and its subsidiary, Clark Electric Distribution Corporation (CEDC), which is a registered private distribution utility serving exclusively within its franchise area including the Clark Freeport Zone.
Meralco has a minority equity interest in power generating company Global Business Power Corporation (GBP). Separately, it is developing power generation plants through wholly owned subsidiary Meralco PowerGen Corporation (MGen).
Through several subsidiaries in the services segment, Meralco provides engineering; design; construction and consulting services; bill collection services; distribution and energy management services; and communications, information systems, and technology services.
Meralco celebrates its 115th year of service in 2018.
Meralco, which has the largest market capitalizations among Philippine-listed utility and power sector companies, is listed on the Philippine Stock Exchange (PSE: MER).
JG Summit currently holds 29.6% stake in Meralco.
Visit www.meralco.com.ph for more information.
* Source: Company Websites and Filings