JG Summit Holdings, Inc. (JGS) is one of the largest and highly diversified Filipino conglomerates, engaged primarily in businesses that serve a growing middle class with rising disposable incomes in the Philippines, South East Asia and Oceania. With a strong entrepreneurial culture, we have built a vast and growing ecosystem which cultivates various synergistic opportunities across the group.
As we strive towards the realization of our long-term ambition and targets, it is imperative that we make deliberate and disciplined choices on where to play and define a clear and dynamic portfolio strategy. Thus, we have carefully determined the role of each of our businesses and divided our investment portfolio into four categories: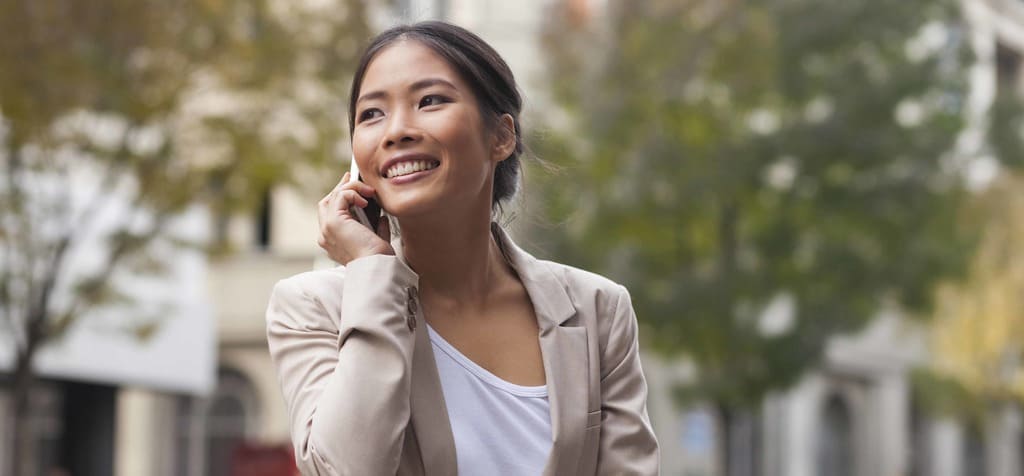 Core Businesses are our highly-independent majority-owned businesses that are market leaders in their respective sectors. These include Universal Robina Corporation (URC), Cebu Air, Inc. (CEB), Robinsons Land Corporation (RLC), and JG Summit Petrochemicals Group (JGSPG). We will strengthen and drive the full potential of these core businesses, to ensure consistent generation of reasonable growth and returns.
Growth Businesses could be the game-changers for JGS in the long-term but may require additional investments in the next few years. Only Robinsons Bank (RBank) currently falls into this category considering its scale and profit contribution. We aim to fuel and accelerate its expansion, with the aspiration that it will eventually become part of our core businesses. We will also be on the look- out for potential new verticals that could boost the growth of the group further.
Ecosystem Plays are emerging investments that can capitalize on the JGS ecosystem and thus help augment growth, improve the efficiency of the other businesses, and capture value within the group. We will leverage on the synergies available within our extensive network of businesses through our forays into infrastructure, technology, and logistics. These include Luzon International Premiere Airport Development Corporation (LIPAD), JG Digital Equity Ventures, Inc. (JGDEV), Data Analytics Ventures, Inc. (DAVI) and DHL Summit Solutions, Inc. (DSSI).
Core investments are our minority-owned businesses which have been stable sources of dividends and are highly-liquid. These refer to our minority stakes in Manila Electric Company (MER), Global Business Power Corporation (GBPC), United Industrial Corporation Limited (UIC), and PLDT, Inc. (PLDT). We will maximize the value of these core investments through their steady stream of cash flows and capital appreciation, or by strategically recycling capital into our subsidiaries and joint ventures when necessary.

Universal Robina Corporation (URC)
One of the leading snack foods and beverage players in the ASEAN and Oceania regions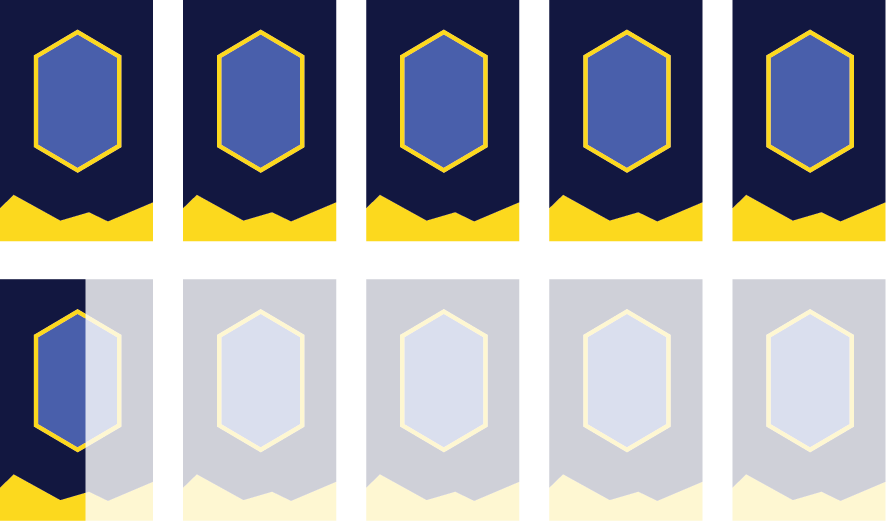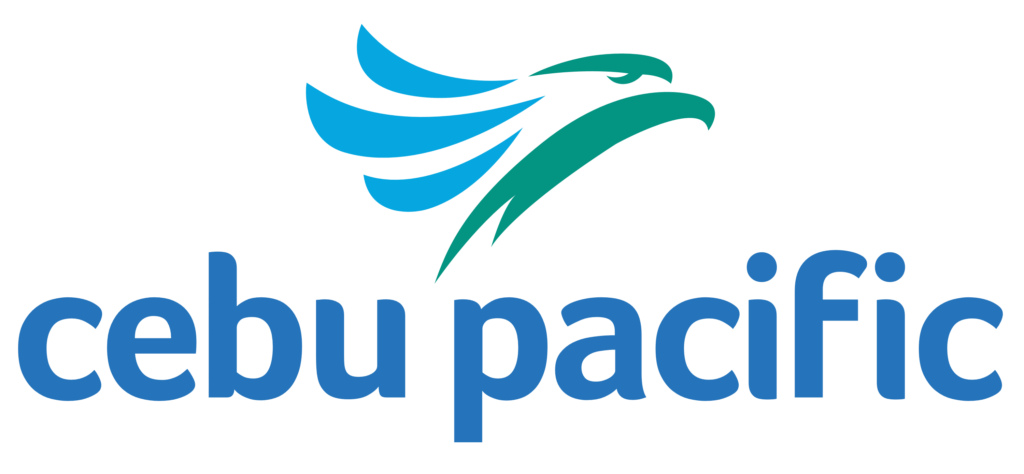 One of the fastest growing and most profitable low-cost carriers in the world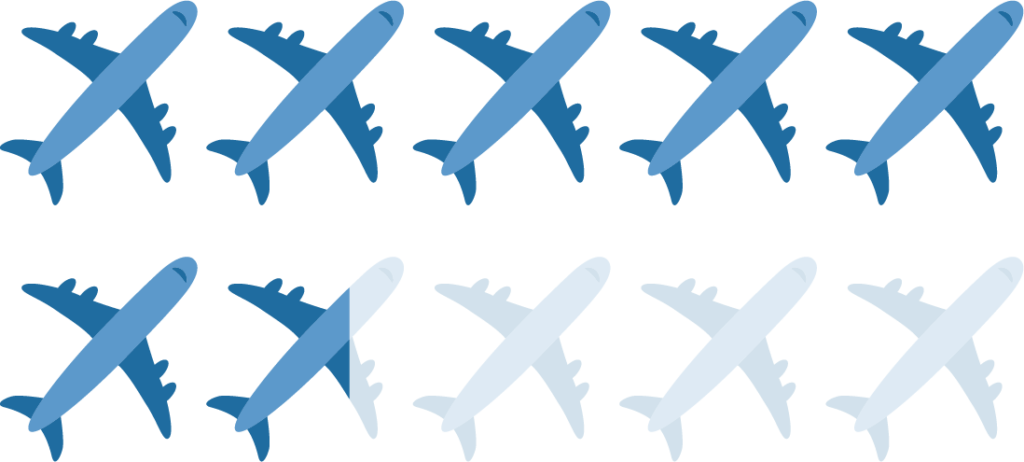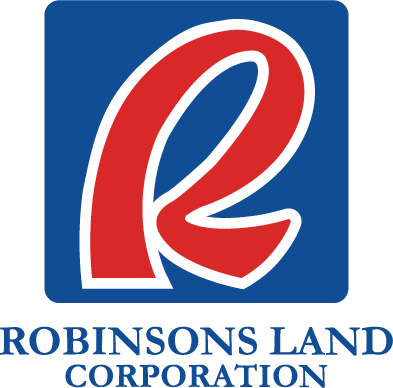 Robinsons Land Corporation (RLC)
One of the Philippines' leading real estate companies and most reputable developers of mixed-use properties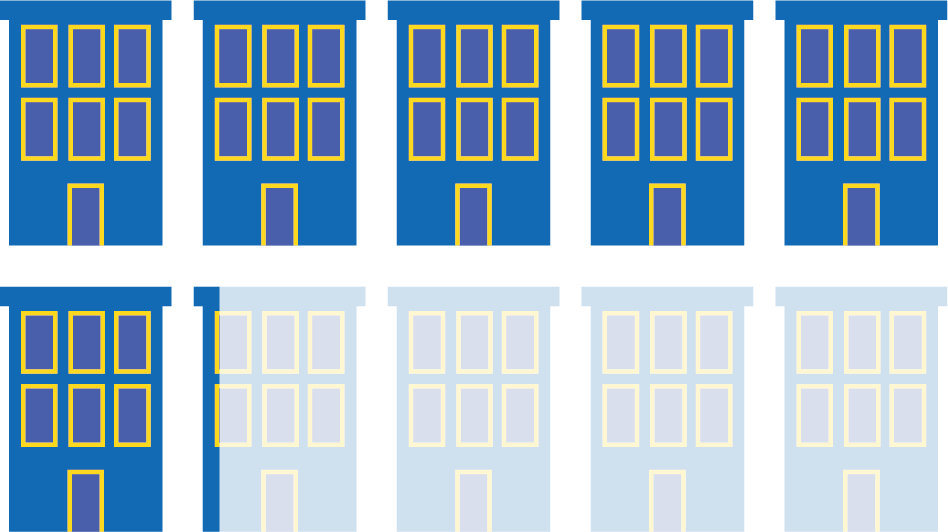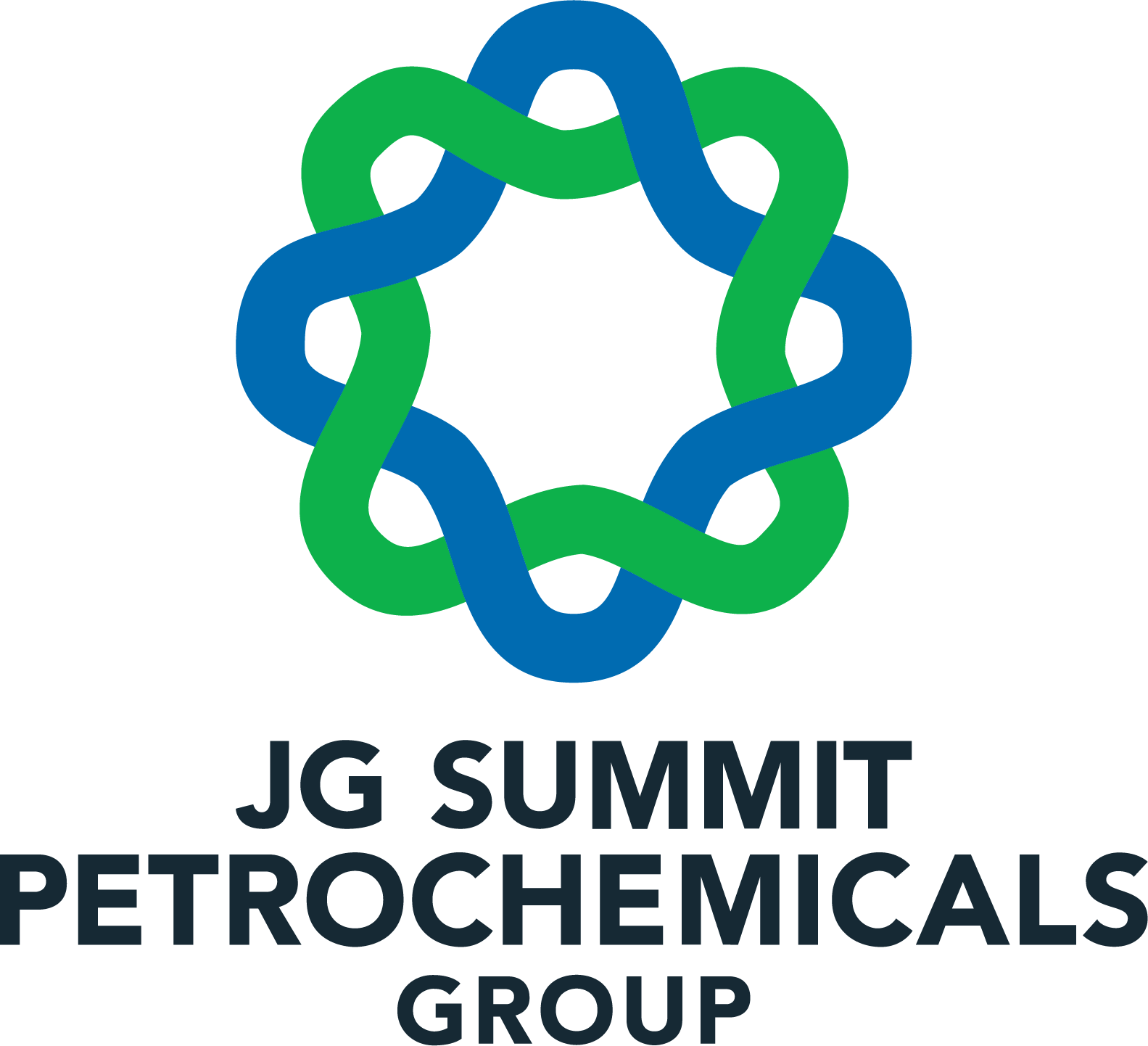 JG Summit Petrochemicals Group (JGSPG)
A pioneer in the Philippine petrochemical industry with the largest and only fully- integrated facility in the country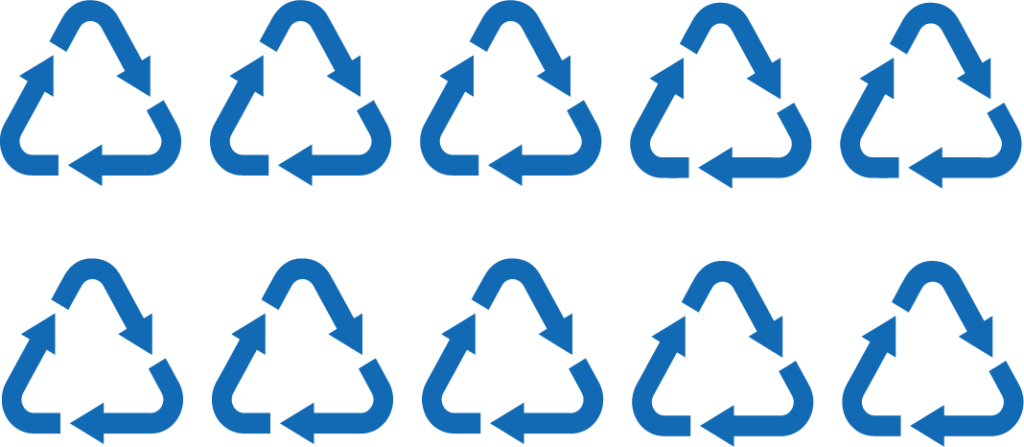 Banking & Financial Services

Robinsons Bank Corporation (RBank)
One of the fastest-growing and most innovative commercial banks in the Philippines


Luzon International Premier Airport Development Corporation (LIPAD)
A consortium that will operate and manage Clark International Airport for the next 25 years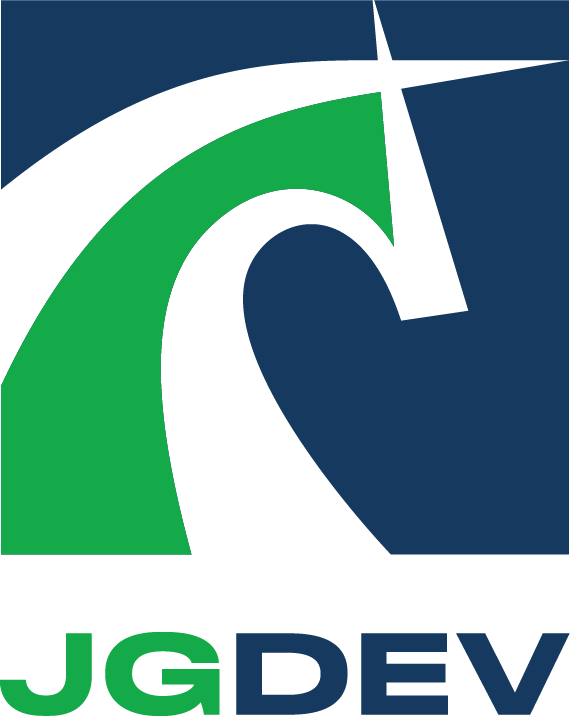 JG Digital Equity Ventures (JGDEV)
JGS' venture capital arm that invests and develops digital start-ups in Southeast Asia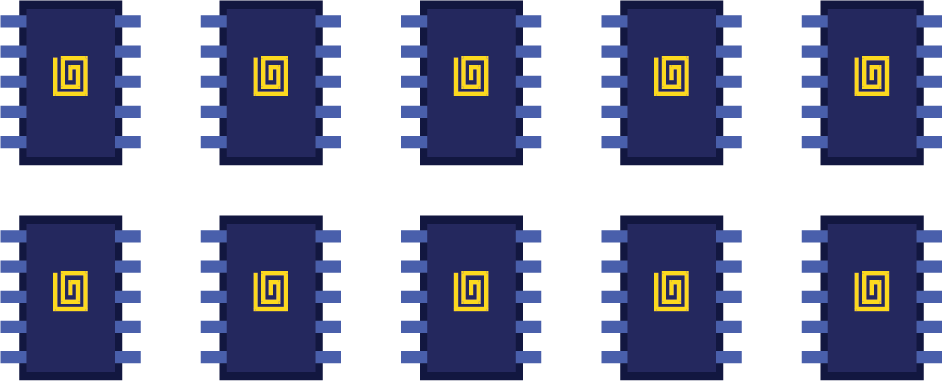 Data Analytics Ventures Inc., (DAVI)
JGS' data analytics firm that develops a digital lifestyle rewards program and new data monetization models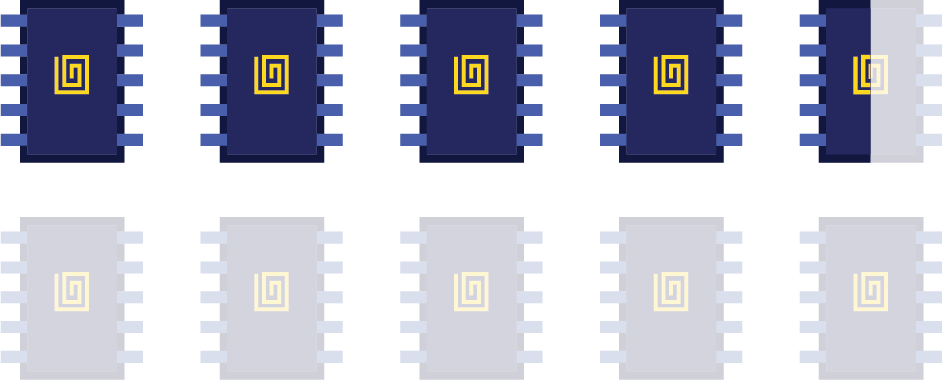 DHL Summit Solutions, Inc. (DSSI)
A joint venture with DHL Supply Chain to deliver world-class domestic transport and integrated logistics park operations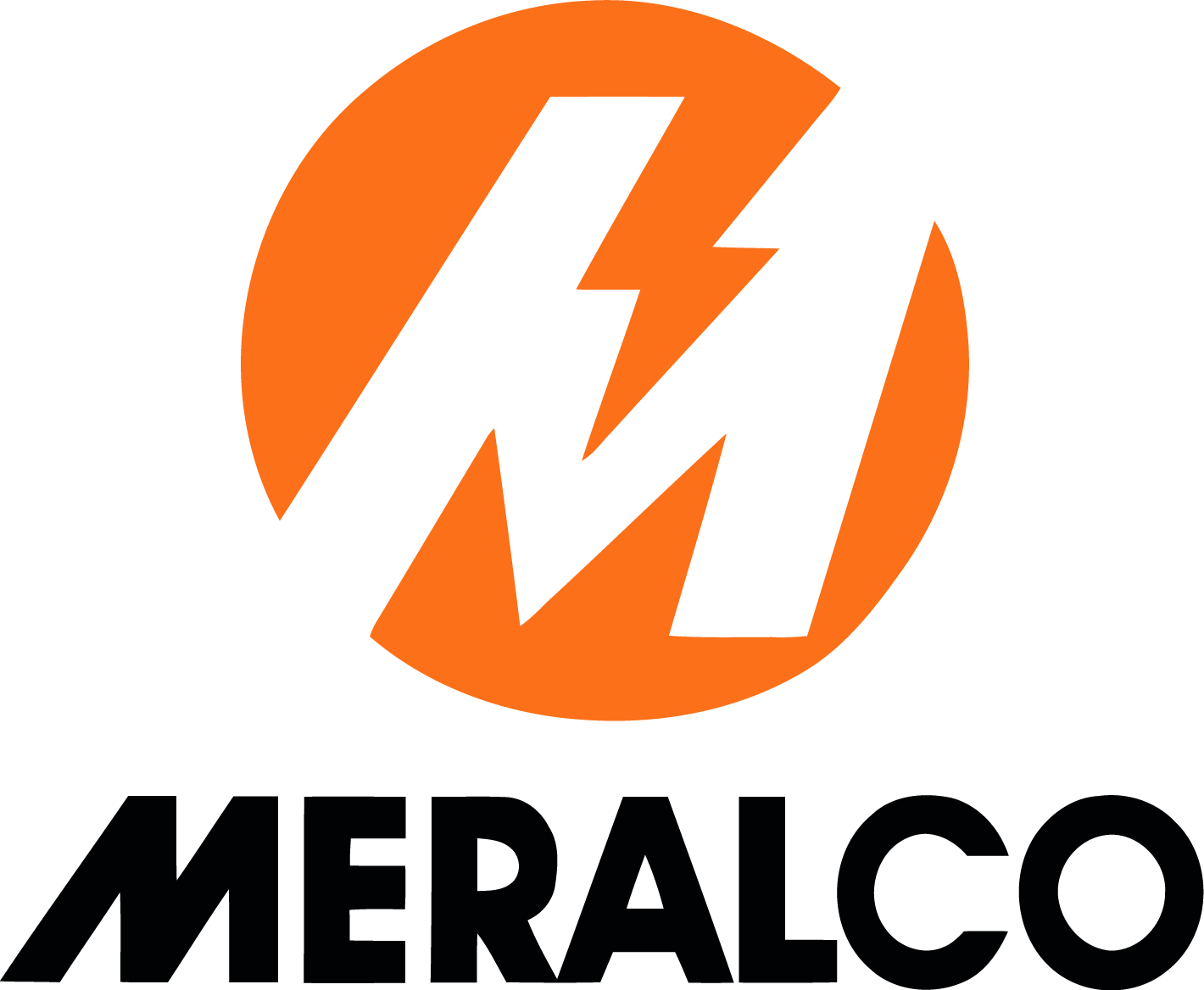 Manila Electric Corporation
The largest private sector electric distribution utility company in the Philippines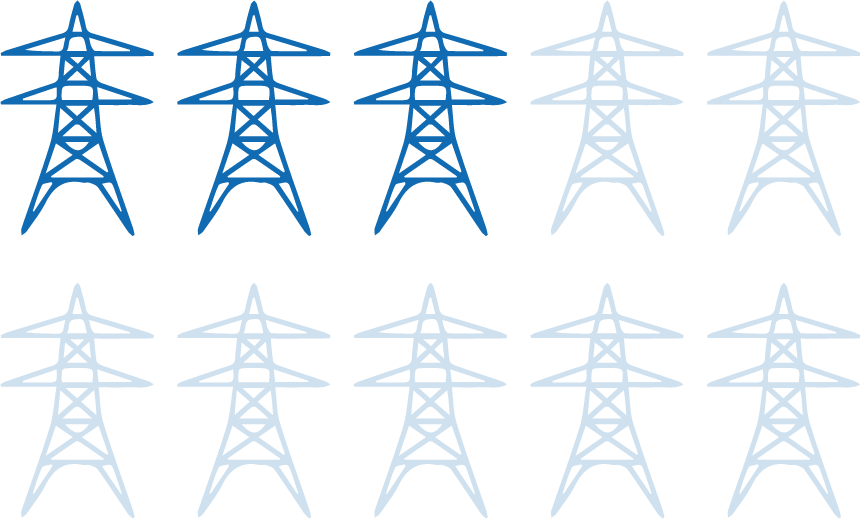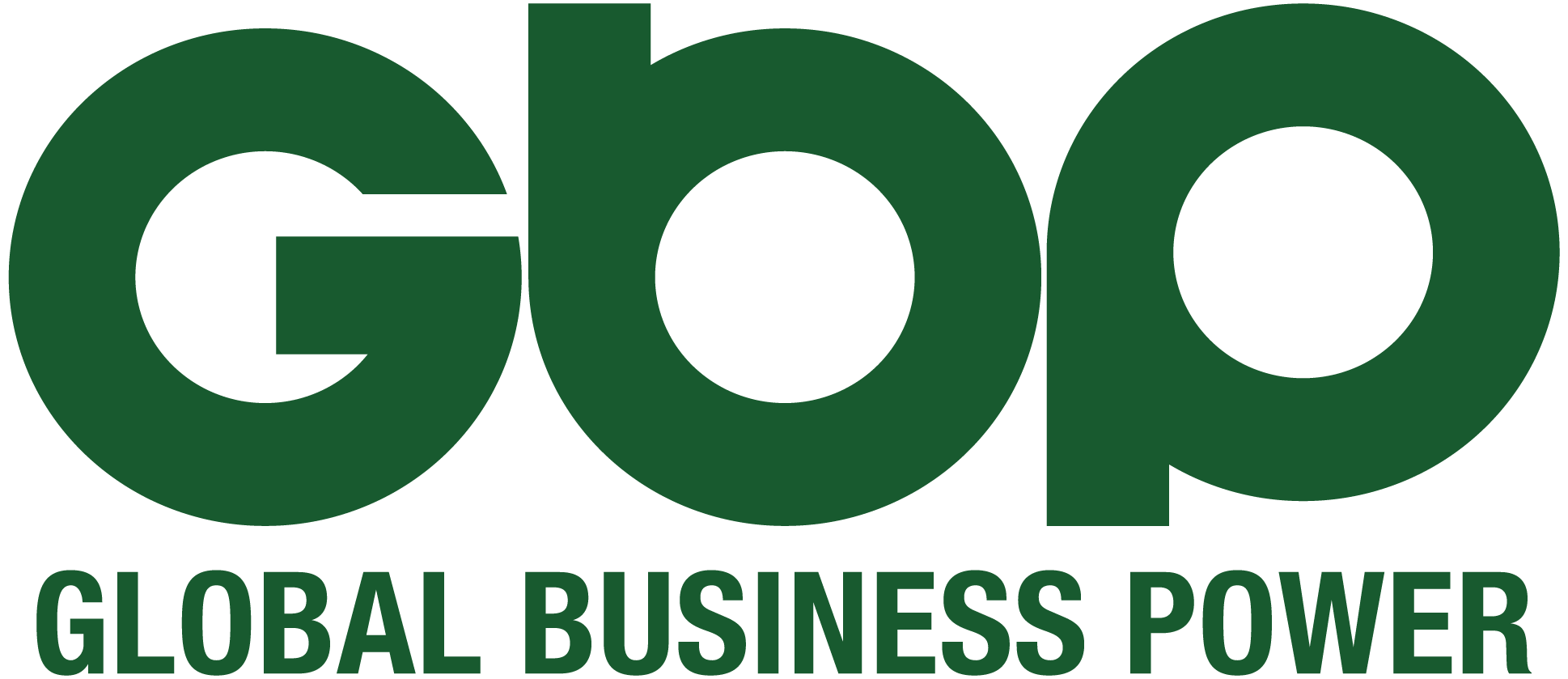 Global Business Power Corporation
The leading independent power producer in the Visayas region and Mindoro Island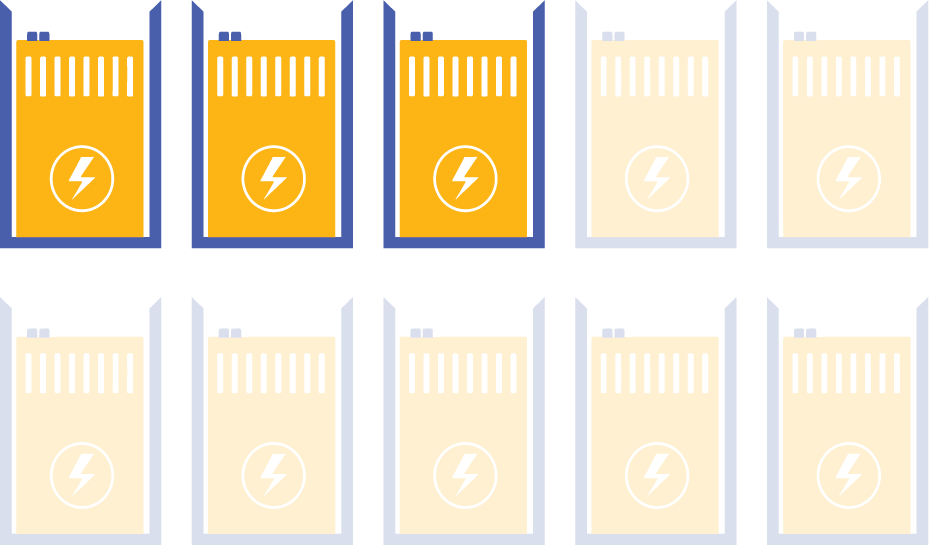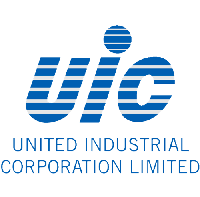 United Industrial Corporation Ltd.
A major real estate developer in Singapore and a diversified property investor overseas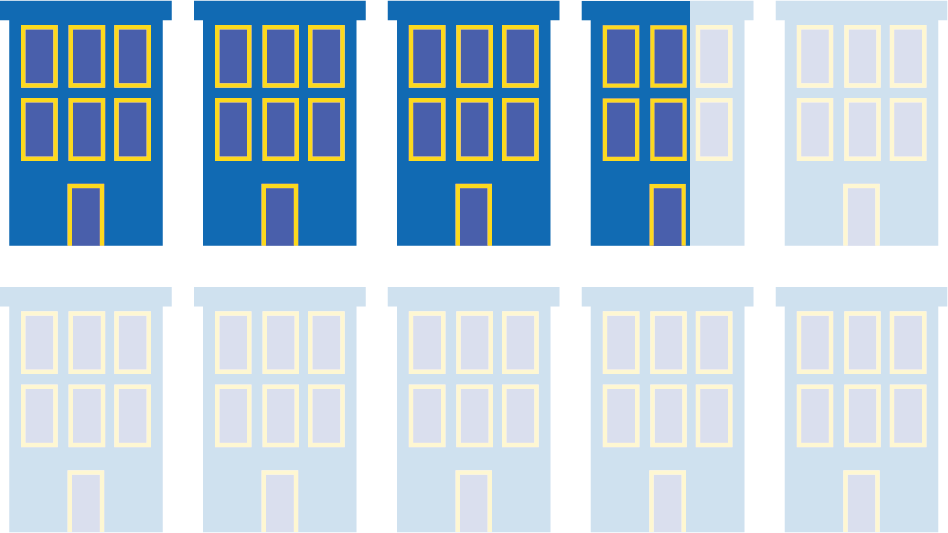 The leading telecommunications and digital services provider in the Philippines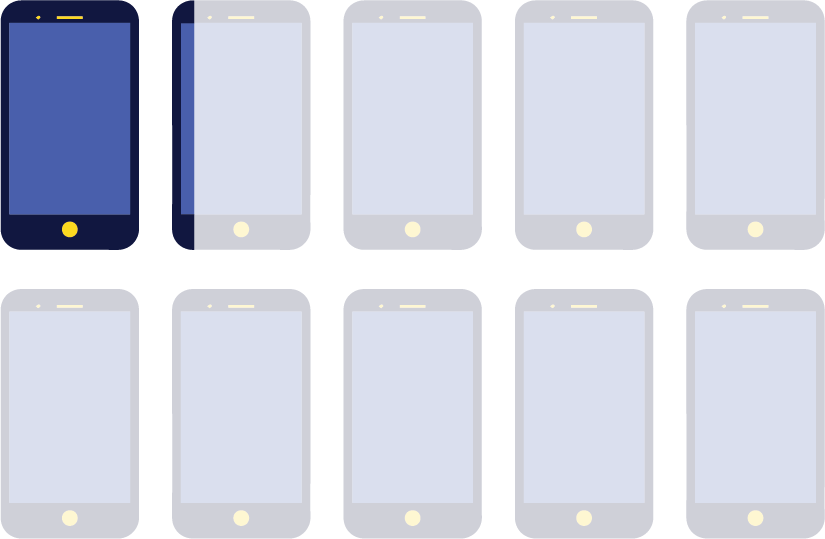 *JG Summit's current effective ownership vs 8.0% as of December 31, 2019