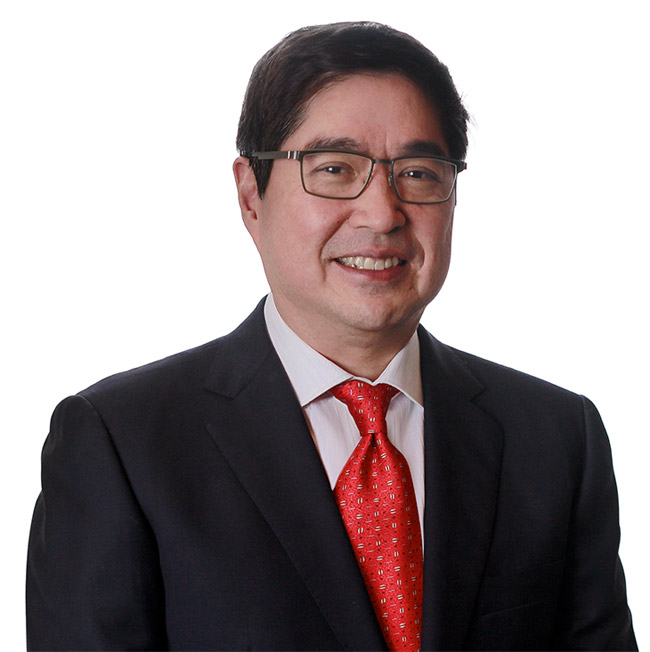 Mr. Lance Y. Gokongwei officially assumed the role as JG Summit's President and CEO, with a vision of transforming JG Summit into a leading digital conglomerate in the Philippines.
In a simple commemorative event culminating in the ceremonial ringing of the bell to signal the opening of the stock market trading activities for the day, JG Summit marked its 25th year as a listed company in the Philippine Stock Exchange.
Through the NAIA Consortium, JG Summit and six other large Philippine conglomerates have been granted Original Proponent Status from the Department of Transportation and the Manila International Airport Authority for its unsolicited proposal to rehabilitate, upgrade, expand, operate, and maintain the Ninoy Aquino International Airport for a period of 15 years.
North Luzon Airport Consortium (now incorporated as Luzon International Premiere Airport Development Corporation), comprising of Filinvest Development Corporation, JG Summit Holdings Inc., Philippine Airport Ground Support Solutions Inc. and Changi Airport Philippines (I) Pte. Ltd., a wholly owned subsidiary of Changi Airports International, was awarded the 25-year operations and maintenance contract of the Clark International Airport.
Oriente Express publicly-launched Cashalo, its first ever digital finance service that aims to provide fast, easy, and affordable loans for Filipinos through a mobile app.
In line with its digital transformation strategy, JG Summit has partnered with tech titan Microsoft to rollout the Microsoft Office 365, envisioning a New Culture of Work in a Modern Digital Workplace to empower people across the organization.
URC formally announced the launch of its long-term sustainability commitments with the release of its first-ever Sustainability Report.
URC obtained full control of Calbee-URC and Hunt-URC after buying 50% from its joint venture partners, Calbee and ConAgra, respectively, in line with its agenda of driving an aligned and scalable Snacking category growth and simplifying their operations as part of the Philippine business portfolio.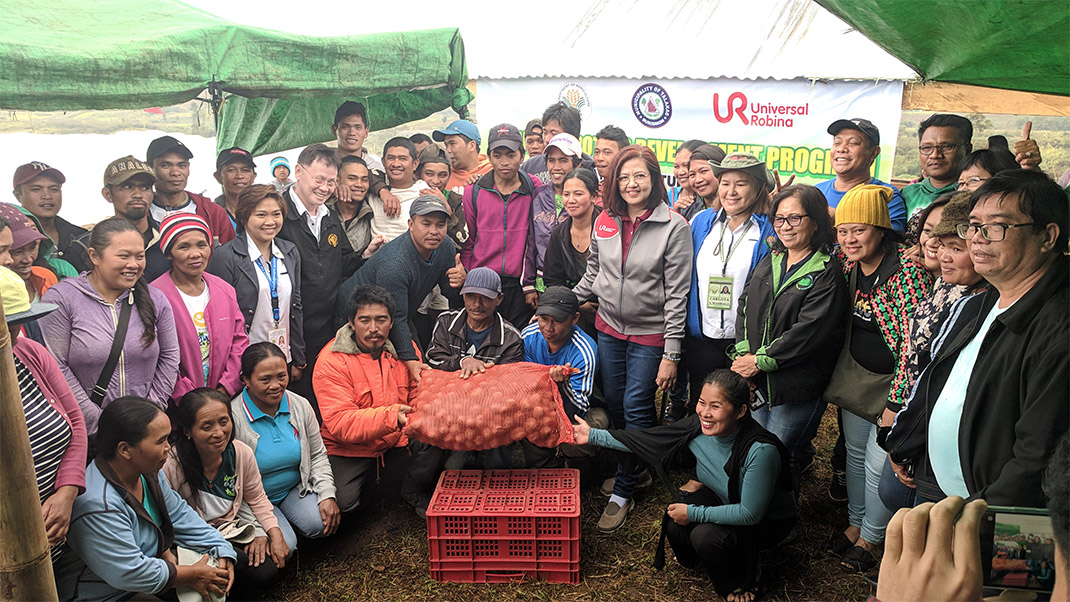 URC partnered with the Department of Agriculture (DA) to help accelerate the development of the local potato farming communities by rolling out a sustainable potato program.
RLC successfully raised Php20bn from its stock rights offering to enhance its land bank across the country.
RLC launched PlayLab, billed as the country's first digital playground, in Robinsons Galleria Cebu.
RLC formed joint ventures with Shang Properties and Hongkong Land to develop upscale mixed-use projects in Bonifacio Global City and Bridgetowne Complex, respectively.
CEB achieved full compliance with the International Air Transport Association Operational Safety Audit, considered as the highest accreditation standard for safety in the global airline industry.
As part of its expansion efforts in the Asia-Pacific region and in a bid to boost its presence in the Japanese market, CEB opened its own branch office in Tokyo, Japan.
CEB signed an agreement with Switzerland-based IPR Conversions Ltd to convert two of its ATR 72-500 passenger aircraft into freighter planes, as part of its foray in becoming the only passenger airline in the Philippines with dedicated cargo planes.
RBank broadened its product portfolio after signing the distribution agreement for the bancassurance partnership to offer Pru Life UK's wide array of life insurance products.