Robinsons Land Corporation (RLC), incorporated in 1980, is the real estate arm of JG Summit. It is one of the leading mixed-use property developers in the Philippines with a proven track record of over 30 years in the industry. RLC has a diversified portfolio with core businesses in shopping malls, office buildings, hotels, integrated townships, warehouses and residential developments.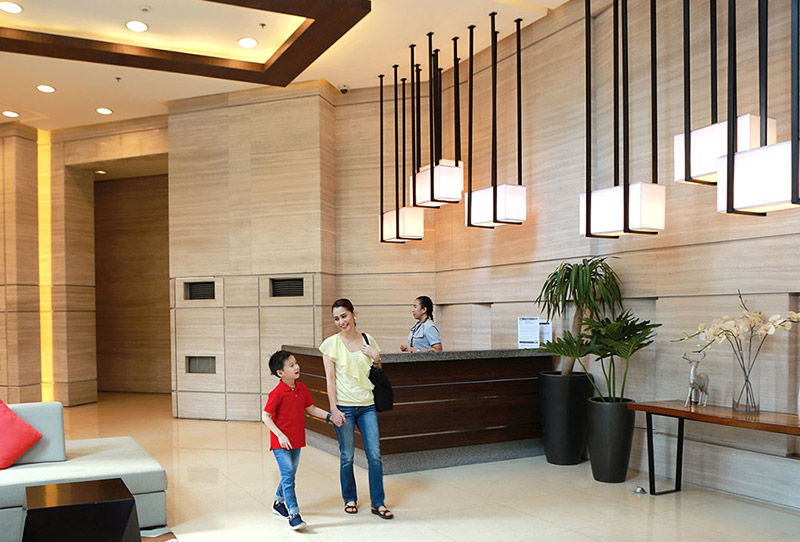 2018 Financial Performance and Key Developments
In 2018, RLC reported a record-breaking net income of Php8.2 billion up by 40% year-on-year (YoY) as our property development business have posted record revenues up by 71% YoY to Php11.2 billion driven mainly selling of commercial lots and higher revenue recognition from our residential division. Moreover, our investment portfolio saw a solid earnings growth driven mainly by our malls and office divisions. The Company's EBITDA increased by 31% to Php16.3 billion with our investment portfolio contributing 74% while the balance of 26% came from our development portfolio. Our EBIT posted robust growth of 39% YoY to Php11.9 billion from Php8.6 billion the previous year. Meanwhile, interest expense rose to Php836.1 million from Php778.2 million in 2017.
Total Revenue
+31% growth vs last year

Operating Income
with 40.3% margin

Revenue Breakdown

Malls, Offices and Hotels
It was another banner year for RLC as it continues its expansion in the Philippines with the opening of 4 new malls in 2018. First is Robinsons Place Ormoc, our newest mall in Leyte, which offers quality retail and leisure options to the growing market in the Western part of the province. Robinsons Place Pavia is strategically located between the Iloilo International airport and the city center, and caters to the emerging commercial district in Pavia. It is the first mall in the country to have AquaFun, a 3,500 square meter (sqm) water playground within its complex. Robinsons Place Tuguegarao in Cagayan marked an important milestone this year, being RLC's 50th shopping center. Lastly, Robinsons Place Valencia, the first full-service mall in Bukidnon, brings a whole new level of shopping experience to the heart of Mindanao.
The year also saw the relaunching of RLC's flagship mall in Ortigas. The newly redeveloped Robinsons Galleria Ortigas boasts of refreshed, modern interiors and exciting additions to its tenant mix – including fresh options at the new Digiworld, Veranda and Wellness zones; the expansive food court, now called Eat Street; a revamped Movieworld, an upcoming VIP cinema; and a multilevel steel parking.
For office developments, RLC completed the Exxa and Zeta Towers within the Bridgetowne Complex in Quezon City, and Cyberscape Gamma in the Ortigas Central Business District, Pasig City. These three prime developments added 118,000 sqm to the office portfolio, resulting to a total leasable area of 523,000 sqm. The projects received strong interest from various locators due to their ideal prime location, large floor plate, efficient and modern facilities, and PEZA Registration.
In December 2018, RLC entered the flexible workspace business with the opening of the first two sites under its own brand, work.able, located in the newly completed Cyberscape Gamma.
For the hotels division, RLC opened Summit Hotel Tacloban in Eastern Visayas, which is integrated within the Robinsons Place Tacloban complex, complementing the live-work-play concept of the company. It also started operations of Go Hotel Iligan, the largest hotel in Northern Mindanao, and is strategically located beside Robinsons Place Iligan, the city's largest shopping mall.
Residential Developments
One key milestone in 2018 was RLC's alliances with reputable companies, Shang Properties, Inc. in Bonifacio Global City Taguig, and Hong Kong Land Group in Bridgetowne East Pasig, which was announced in the second half of 2018. The establishment of such partnerships only reaffirms that prestigious residential projects catering to the peculiar tastes of the upper crust market or premier market or high-end market are in the works for the coming year.
In terms of construction milestones, The Magnolia Residences, which is part of the first integrated township in New Manila, topped off its fourth and final tower in February. The Trion Towers, located in the dynamic Bonifacio Global City, also topped off its final tower in May.
The Radiance Manila Bay North Tower welcomed its homeowners in the first quarter of 2018. This was quickly followed with the launch of the South Tower in the same quarter. With the second tower being opened for short-term stay, the project has become one of the best investment options in the market.
In the second quarter, the first concrete was poured at Acacia Escalades Tower B, and civil construction works were topped-off at Axis Residences Tower B. RLC also introduced Aurora Escalades in Cubao, Quezon City and Gateway Regency STUDIOS, in Pioneer, Mandaluyong City.
Lastly, RLC launched Springdale II at Pueblo Angono with 4.9 hectares. After the success of Pueblo Angono's first two developments – Springdale and Brighton at Pueblo Angono, RLC aims to continue establishing its presence in the province of Rizal with its modern contemporary house and lot offering.
Industrial and Integrated Developments
The ground-breaking of the anchor store and site works for Sierra Valley, an 18-hectare integrated project in the municipality of Taytay and Cainta, was held last 2018. This solidifies the commitment of RLC to make Sierra Valley as the new eastern gateway to Metro Manila. The company also opened its first RLX Warehouse in Sucat, Muntinlupa City with 33,000 sqm of leasable space to capitalize on the increasing needs for industrial estates.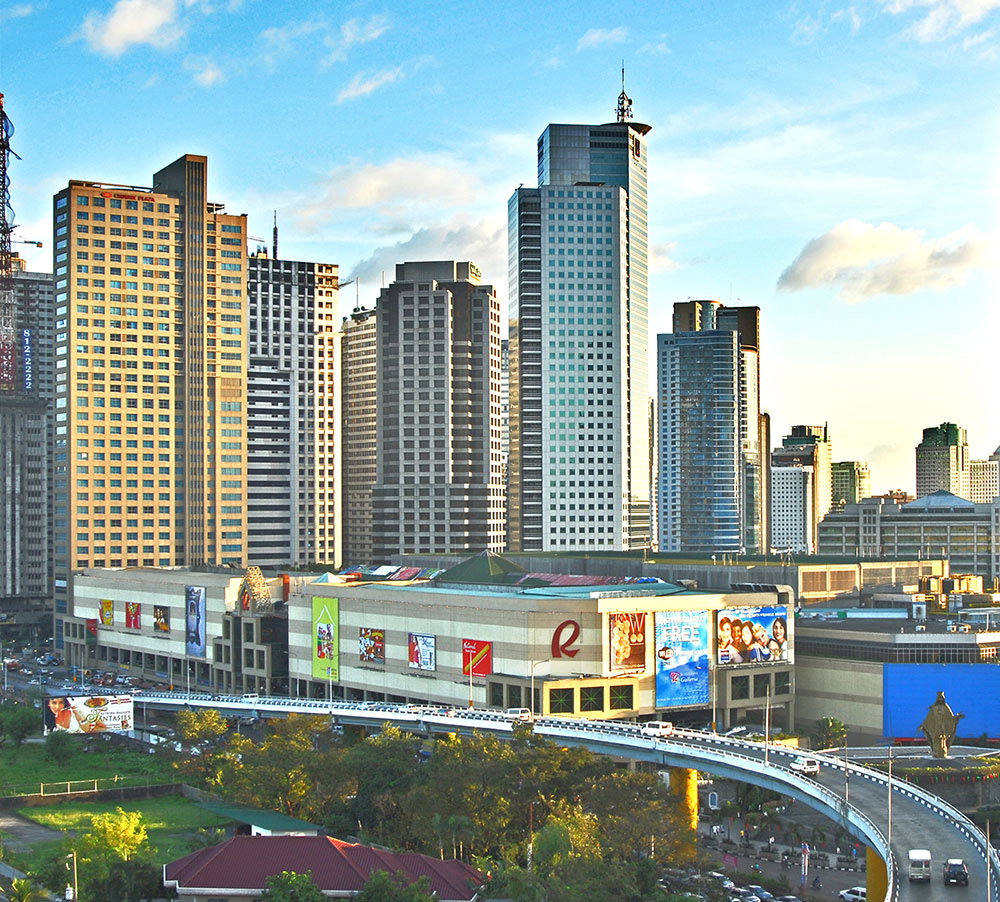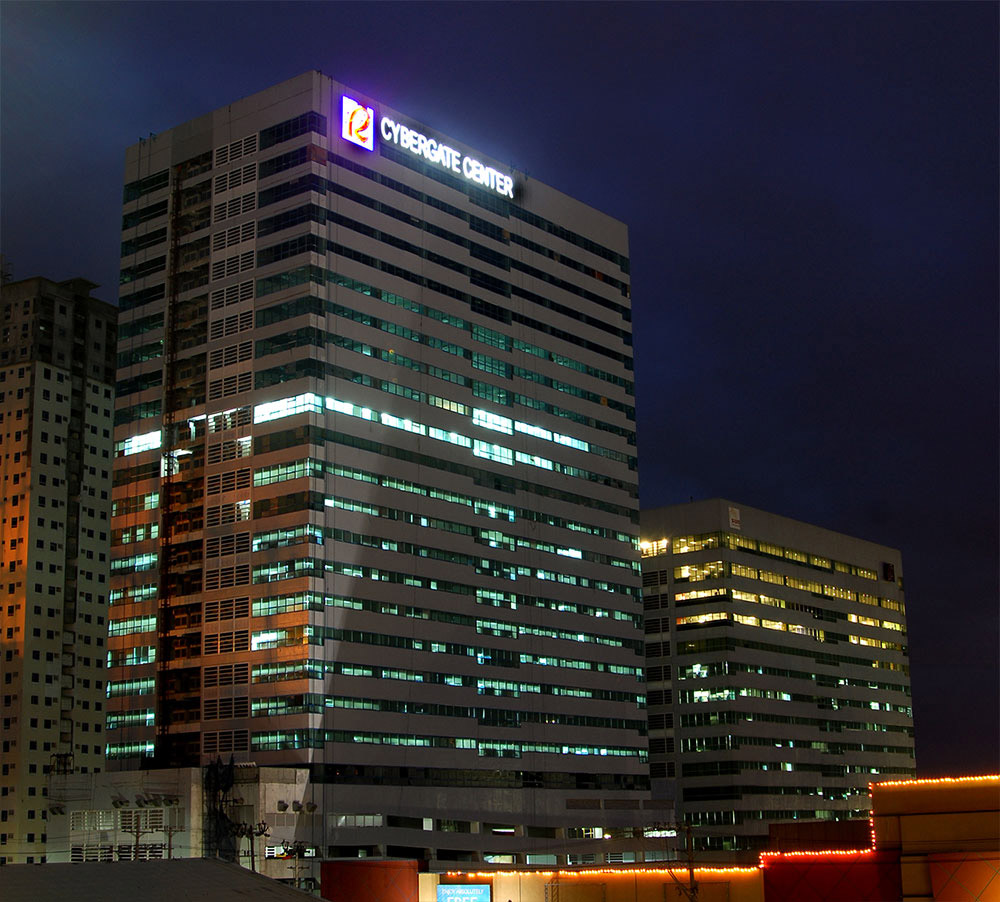 Future Business Outlook
For 2019, RLC is banking on the solid domestic macro fundamentals which we believe will be strongly amplified into our core businesses. We also see our businesses to reach new heights and fundamental growths to be sustained as we continue to expand our investment portfolios (malls, office hotels and warehouses) which provides earnings stability. While we aim to boost our developmental portfolio in three fronts, (i) with the realization of our China project as we start to recognize revenue this year and (ii) expected project launches from our joint ventures and our own homegrown brands and lastly (iii) potentially doing more commercial lot sales. With this at hand, we strongly believe that the momentum is in place to reach another milestone not only in our earnings growth trajectory for 2019, but also positioned to be sustainable business platform in the coming years.
Visit RLC's 2018 digital annual report for more information.