Universal Robina Corporation is one of the largest branded consumer food and beverage product companies in the Philippines. It has a significant and growing presence in the PAN-ASEAN markets with its recent acquisitions in New Zealand and Australia. The company is also into food ingredients and allied agro-industrial products locally. URC is among the Philippines' pioneers in the industry, and has been in operation for over 60 years since John Gokongwei, Jr. established a cornstarch manufacturing plant in Pasig in 1954.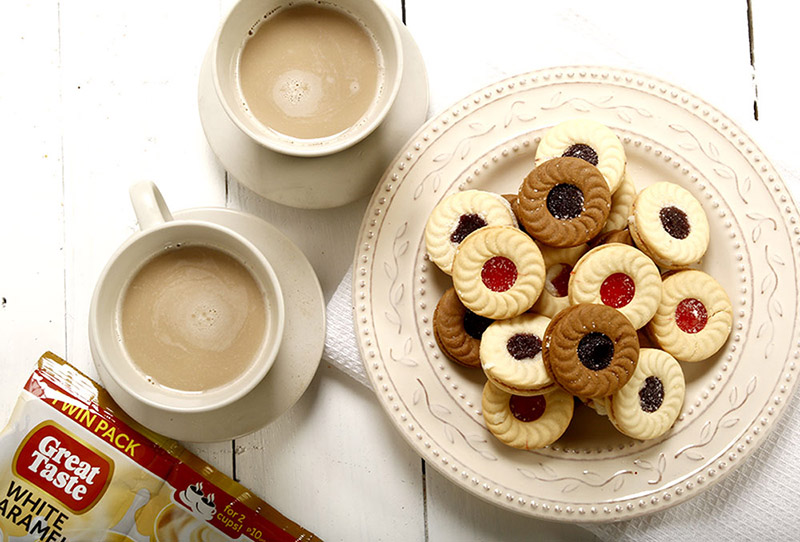 2018 Financial Performance and Key Developments
Total URC's topline sales amounted to Php127.8 billion in 2018, a 2% growth versus last year driven by the performances of Agro-Industrial & Commodities (AIC), the strong recovery in Vietnam and consistent performance of Australia. Despite the topline growth, full year earnings before interest and taxes (EBIT) declined by 11% year-on-year (YoY) to Php13.4 billion in 2018. This has been driven by the lower sales volumes mainly attributed to coffee, and higher selling expenses in the Philippines as we continue to improve our service levels. We also encountered higher input costs in our Flour and Feeds divisions, and higher OPEX and lower selling price in our Farms division.
Notwithstanding the challenges, the company's balance sheet remains strong with a gearing ratio of 0.48. As of end-2018, we have a net debt of Php26.5 billion primarily due to the long-term debt in Australia and New Zealand, while cash amounted to Php13.0 billion. Net cash flows from operations registered at Php14.7 billion. These were mainly used to fund CAPEX of Php8.6 billion and dividends of Php6.9 billion.
Total Revenue
+2% growth vs last year

Operating Income
with 10.5% margin

Revenue Breakdown

Zooming into the Philippines, full year topline amounted to Php57.8 billion, flattish versus last year. There was growth in core snacking, RTD, and Noodles while we experienced a drag in coffee. EBIT fell 20% year-on-year to Php7.1 billion in 2018 mainly due to lower coffee volumes and higher selling expense.
International sales grew by 1% vs SPLY amounting to Php43.2 billion driven by the continuous recovery in Vietnam and the sustained momentum in Australia. Operating income exceeded our expectations with a 19% year-on-year growth to Php3.7 billion, while operating margin is at 8.7%. The improvement came from our key markets in Australia, New Zealand, and Vietnam.
Lastly, our AIC sales increased by 15% to Php25.2 billion on the back of strong growth from all divisions while full year EBIT (excluding revaluation gains/losses) rose 5% vs SPLY to Php4.8B driven by CFG.
Passing of the CEO baton
Mr. Irwin C. Lee was appointed President and Chief Executive Officer (CEO) of URC, the first non-Gokongwei family member to hold the title in the company. He dedicated 32 years of work experience in the field of FMCG and Retail across Asia, Europe, and the US. Irwin Lee's arrival and his wealth of experience in FMCG in both emerging and developed markets will infuse a lot of capabilities into the organization addressing existing gaps that will bring back the business to its growth path.
Renovate Coffee
Our objective for this initiative is to first arrest the challenges by fixing the gaps then eventually bring back its path to growth. With a new head for total beverage, we diagnosed the issues surrounding the Great Taste Brand. As a result, we've reformulated our existing products based on consumer trends and did the groundwork in renovating the Great Taste White brand reinforcing our value proposition as the original white coffee in the market.
Expand and Strengthen our Distribution
We started reviewing our route to market executions in the Philippines and in other countries, with the aim of strengthening our in-store presence and expand our numeric distribution in several markets. We will sharpen the way we engage with our modern retail customers through better account management and joint business planning, as well as widen our availability in the general trade through our various distributor systems. We already piloted in selected distributors in Luzon, which has shown some lift in sales performance.
Redesign our Supply Chain
This will be a multi-year strategy but several programs have been identified and piloted to step change our supply chain capabilities. Quick wins will be to simplify and rationalize the long tail of our stock keeping units (SKU's); create more integrated SC structures per country; and drive better demand and supply network planning to increase our order fill rates. Last year, we've launched 2 pilots, where we've seen some gains already.
URC's New Strategy
With the competitive factors mentioned above, Irwin has articulated the company's strategy on how to win in the next 5 years. Our approach is aligned on a set of long-term strategic choices that will help transform URC from a successful founder-led company to a leading sustainable enterprise. We aim for stable profit and cash flow growth, as well as protection and enhancement of our natural and people resources. Within a short period since Irwin joined, the top leaders of URC have come together and aligned on these strategic areas and the specific transformation programs that we will be taking on.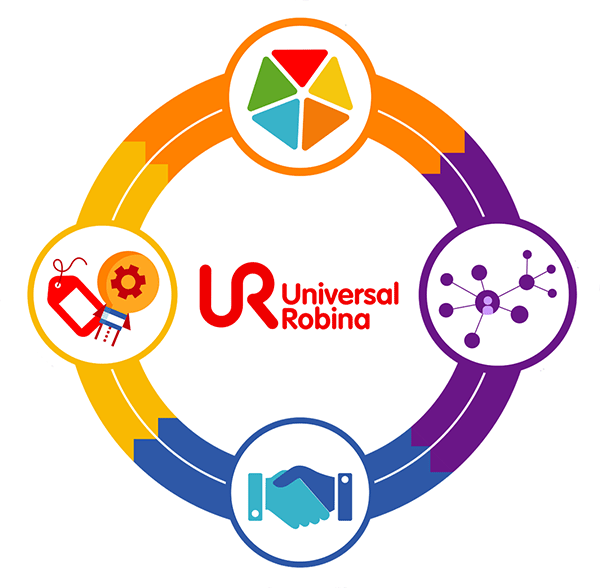 People and Planet Friendly Culture
embed sustainability as a core strategy; empower people through collaboration expansion and leadership building; natural resources management; product portfolio improvement; simplification of processes and digitalization
Product Supply Chain Transformation
best practices to eliminate waste, optimize conversion and logistics cost; better planning and processes; lean manufacturing
Preferred Partner of Choice
systematic engagement with trade partners through joint business planning, growth expansion, digital innovation, and capacity building
Products and Brands People Love
consumer-centric innovation processes and brand management across the region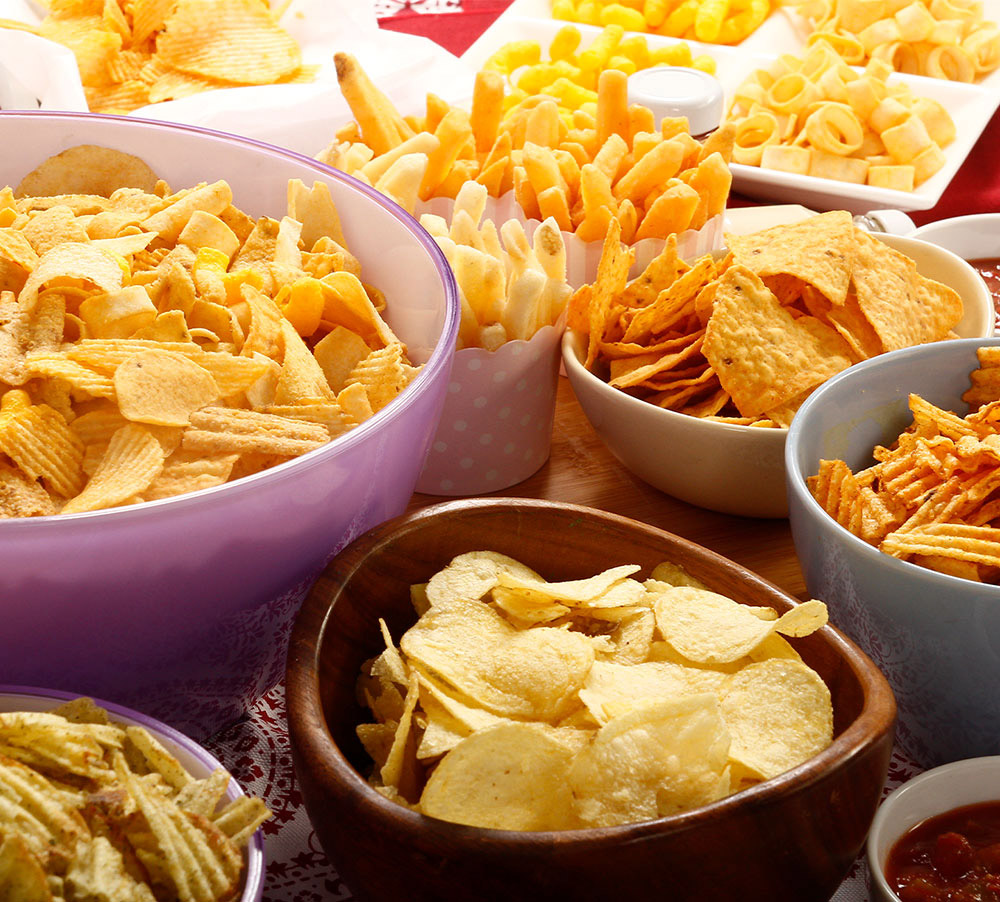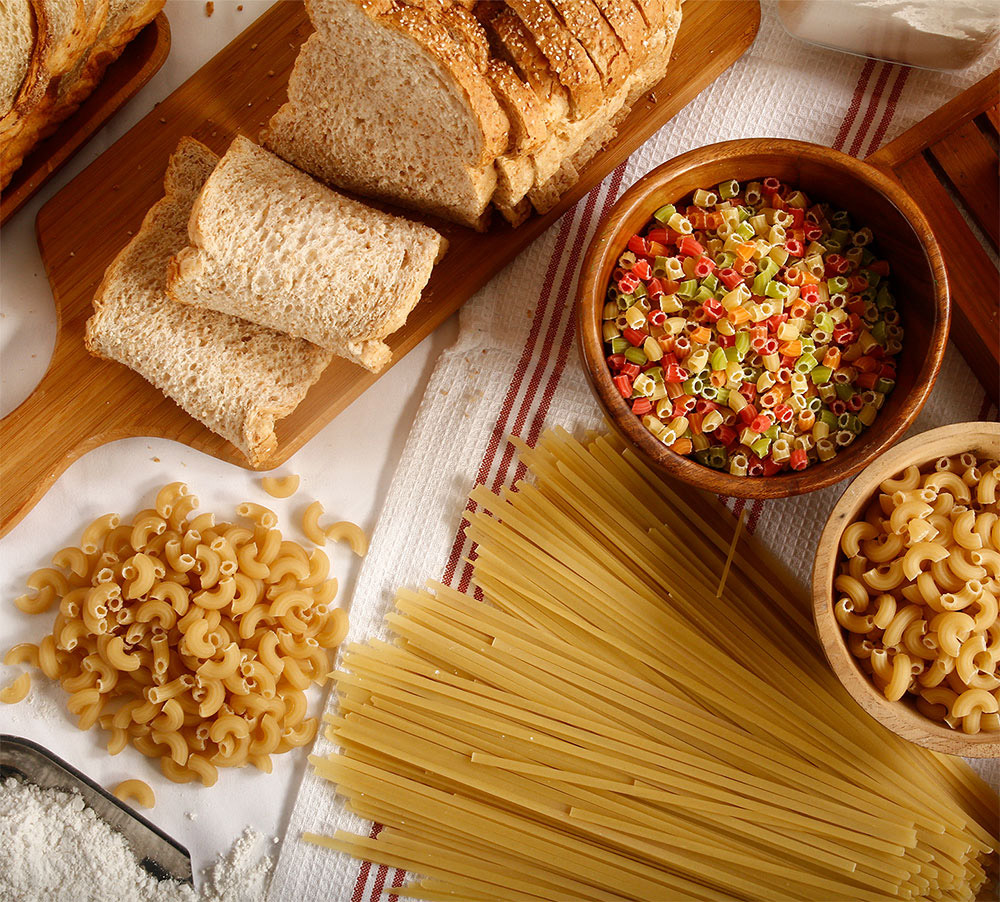 Future Business Outlook
We expect a better 2019 in most of the key countries where we operate, especially the Philippines, where we anticipate a recovery in domestic consumption due to the May mid-term elections reinforced by the decline in inflation. We will bring the company back to growth in terms of topline. However, we will reinvest in cost efficiencies and brands, which will hold or slightly improve our margins. The success of our execution will be key and this will be challenging and multi-faceted. But with the renewed strategy and organization, URC is now ready to take on new challenges ahead.
Visit URC's 2018 digital annual report for more information.